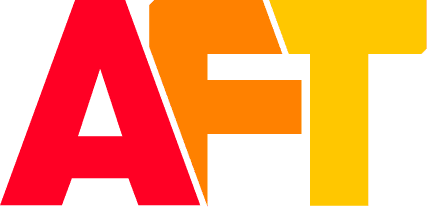 Animal Removal
Bats, Squirrels, Birds, Raccoons, and More
For
Advanced Fireplace Technicians

, No Project Is Too Big
At Advanced Fireplace Technicians, you are the first priority. We only believe in making happy customers and will stop until we are sure you are beyond satisfied. On top of great customer service, our quality and response times are unmatched by any other chimney sweep in the industry.
Our dedication to excellence and professionalism makes us stand out amongst other chimney sweep companies. With our easy appointment system, pre-arrival calls, and our customer service commitment, we are sure to exceed all expectations. Unlike our competitors, we use only premium grade materials to ensure the highest quality chimney sweeps and repairs. By doing so, you only need to call us once, and the rest is history.
We are the best chimney sweep in Louisiana. We provide you with chimney inspections, fireplace repairs, water leak repair, and so much more. Additionally, no payment is required until the next time it rains to give you peace of mind. Best of all, our repairs have a 10-year warranty because we're that confident in our abilities.
Completed Chimney Services
"Professionalism,
 Punctuality,
 Quality,
 Responsiveness,
Value"
"Scott came out last week and gave me an estimate to replace my leaking chase cover, he came out today and installed it. Looks great!"
"Called Advanced and Tim came out to find the leak in my chimney. He inspected and fixed the leak very quickly. I Will recommend this company"
Serving You for Over 30 Years
For over 30 years, Advanced Fireplace Technicians has worked hard to provide you with quality service. We're a friendly team who will focus on your needs and concerns. We value our customers, so building a relationship with you is our priority. Our team will always thoroughly explain what needs to be done and why to keep you informed. No chimney can be fully inspected for safety without getting on the roof; that's why, unlike others, we always check. In addition to getting on the roof, our technicians always do a 21-point safety inspection before working on any chimney. Therefore, from simple tips to detailed advice, AFT chimney sweep is here to help!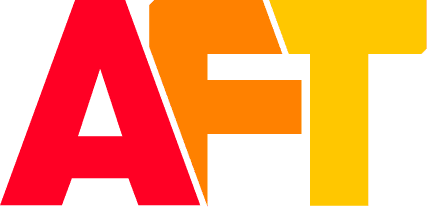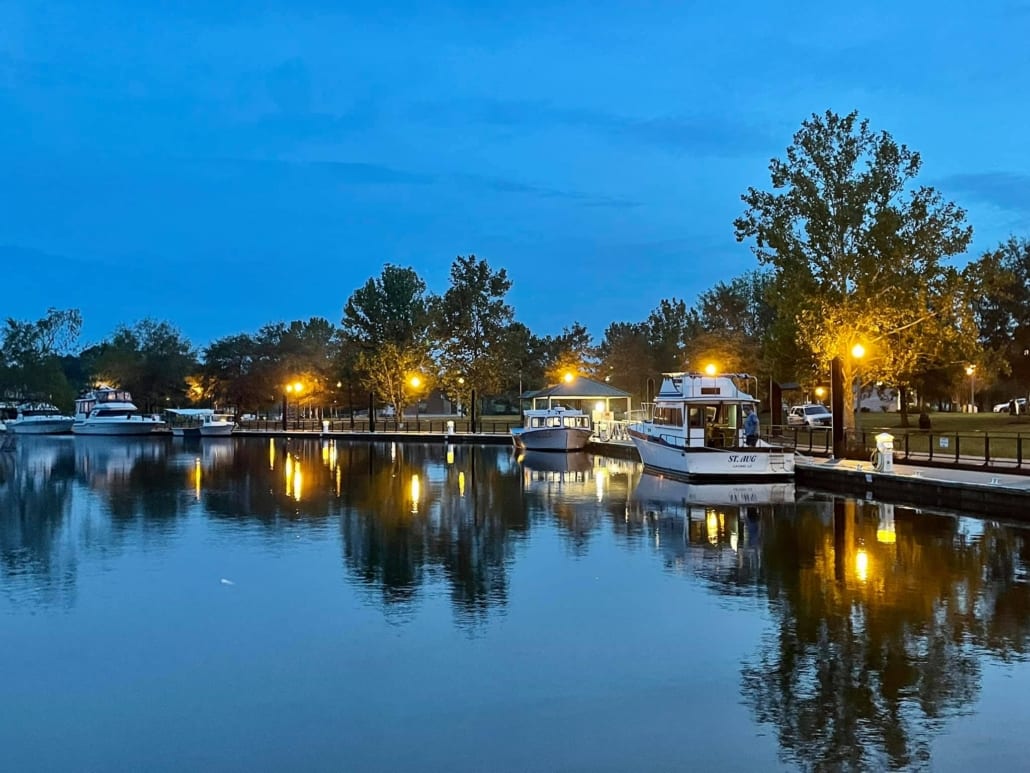 Slidell is a city on the northeast shore of Lake Pontchartrain in St. Tammany Parish, Louisiana, United States. The population was 27,068 at the 2010 census. Greater Slidell has a population of about 90,000. It is part of the New Orleans−Metairie−Kenner Metropolitan Statistical Area.
French Quarter
Often called the Crown Jewel of New Orleans, the French Quarter is one of NOLA's most historic neighborhoods. But you'll find plenty of new mixed in with the old. There is a re-imagined French Market, modern boutiques, and artisan cocktails mix with beloved antique stores and old restaurants. -www.neworleans.com
The National WWII Museum
The National WWII Museum
is the top-rated tourist destination in New Orleans and #2 in the U.S., and an unforgettable way to experience World War II. Offering a compelling blend of sweeping narrative and poignant personal detail, the Museum features immersive exhibits, multimedia experiences, and an expansive collection of artifacts and first-person oral histories to take visitors inside the story of the war: why it was fought, how it was won, and what it means today. Beyond the galleries, the Museum offers unique access to experiential history, including an opportunity to tour and ride on an authentically restored PT-boat, tours behind the scenes to handle artifacts alongside Museum curators, and an impressive collection of restored and working macro-artifacts to discover. -www.tripadvisor.com
Jackson Square
Known as one of New Orleans' most recognizable landmarks, Jackson Square is a National Historic Landmark nestled in the center of the French Quarter. The 2.5-acre space welcomes over 2 million visitors and locals each year and hosts a number of city events and celebrations, weddings, and photography sessions. Jackson Square has even served as a backdrop in a number of popular feature films and television shows. The landmark earns its name for the bronze statue of Andrew Jackson located in the center of the square. -www.neworleans.com
Woldenberg Park
Bike, walk, jog, or just sit back and relax next to the mighty Mississippi at beautiful Woldenberg Park. Enjoy the ships floating by on the river or the interesting sculptures that dot the landscape near the docks. Plenty of grass for picnicking and ample benches make perfect spots for a quick rest after a jaunt around the French Quarter. -www.neworleans.com
Bourbon Street
Bourbon Street is a historic street in the heart of the French Quarter of New Orleans. Extending thirteen blocks from Canal Street to Esplanade Avenue, Bourbon Street is famous for its many bars and strip clubs. With 17.74 million visitors in 2017 alone, New Orleans depends on Bourbon Street as a main tourist attraction. Tourist numbers have been growing yearly after the devastation of Hurricane Katrina in 2005, and the city has successfully rebuilt its tourist base. For millions of visitors each year, Bourbon Street provides a rich insight into New Orleans' past.