Chimney Sweep Callaway Florida
Animal Removal
Bats, Squirrels, Birds, Raccoons, and More
For Advanced Fireplace Technicians, No Project Is Too Big
Here at Advanced Fireplace Technicians, your satisfaction is our number one priority. We've spent our time in the field perfecting our skillset to make sure the whole process is as painless as it can be for everyone involved.
We understand communication is important, even when it can be tough. For this reason, we make sure to call the day before an appointment, as well as 30 minutes before arrival to ensure we never catch you off guard. Our scheduling is very flexible, and we do our best to work around your schedule.
Advanced Fireplace Technicians of Callaway only uses the best quality products available. Pairing this with the best training and technicians around makes sure that all our work is top-quality and built to last. To really hit that point home, we offer 10-year warranties on most of our repairs, and in the case of water leaks, we don't require payment until it rains next. If there are any issues at all with the work we do, we will happily come take a look and figure out what went wrong, and how it happened.
Thanks for spending some time getting to know us here at Advanced Fireplace Technicians. Give us a call with the button below, fill out the contact form, or send us an email and we'd love to see how we can work with you today.
Completed Chimney Services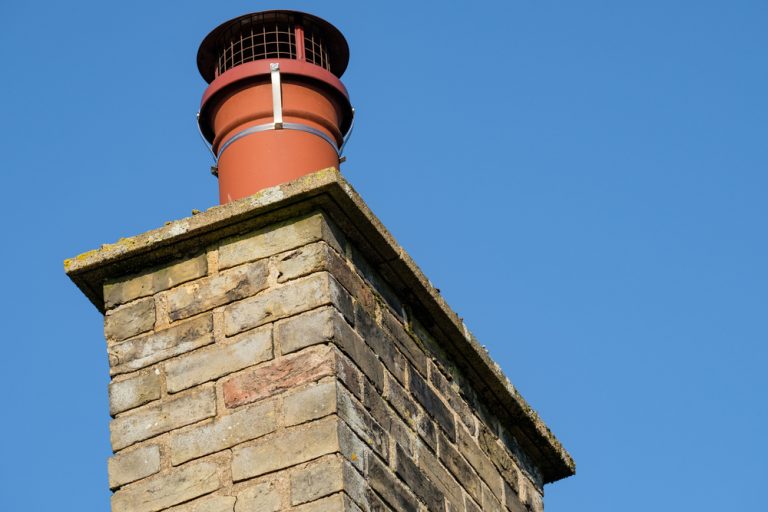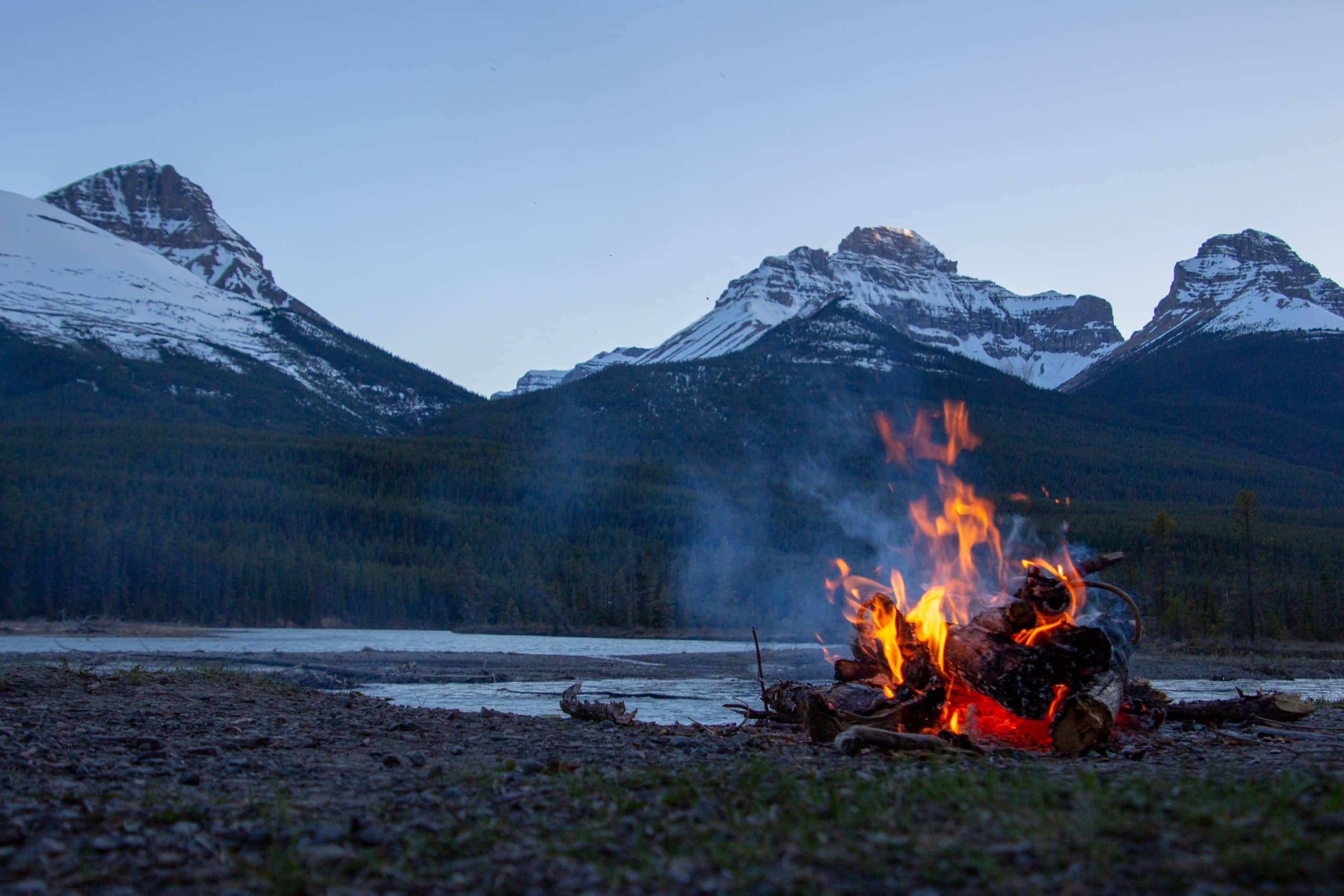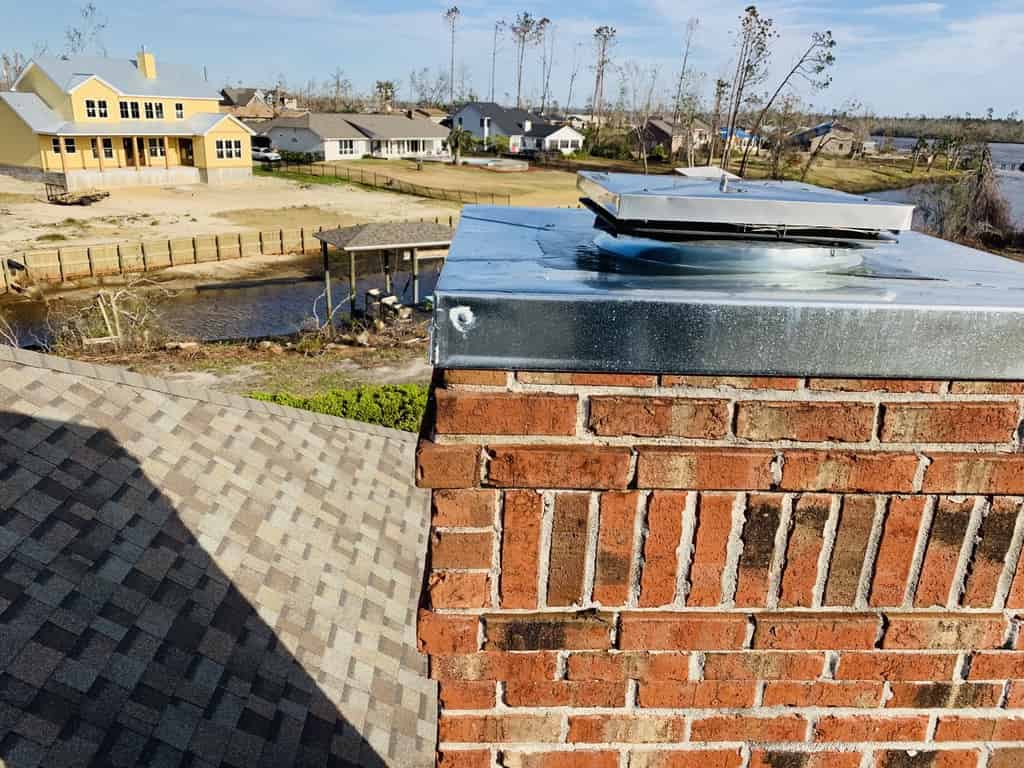 Serving You for Over 30 Years
For over 30 years, Advanced Fireplace Technicians has worked hard to provide you with quality service. We're a friendly team who will focus on your needs and concerns. We value our customers, so building a relationship with you is our priority. Our team will always thoroughly explain what needs to be done and why to keep you informed. No chimney can be fully inspected for safety without getting on the roof, which is why we get up there every time, unlike some others. To help us find the root of any issues and comply with regulations, our technicians always do a 21-point safety inspection before working on any chimney. From simple inspections to complex repairs, AFT chimney sweep is here to help.
"Great company, they took care of my parents leak and did a full clean and inspection. They talked them through the process and took pride in showing them what they did.."
"My chimney needed a clean really bad. The smell was starting to fill the house and I called right away. Within 3 days AFT had a tech out and cleaned my chimney very thoroughly."
"The office lady was very sweet and helpful. I got scheduled at a time that was convenient for me and everything went smoothly. Amazing company."