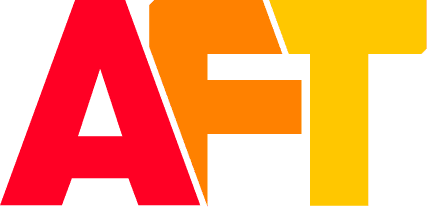 Animal Removal
Bats, Squirrels, Birds, Raccoons, and More
For
Advanced Fireplace Technicians

, No Project Is Too Big
At Advanced Fireplace Technicians, you are the first priority. We only believe in making happy customers and will stop until we are sure you are beyond satisfied. On top of great customer service, our quality and response times are unmatched by any other chimney sweep in the industry.
Our dedication to excellence and professionalism makes us stand out amongst other chimney sweep companies. With our easy appointment system, pre-arrival calls, and our customer service commitment, we are sure to exceed all expectations. Unlike our competitors, we use only premium grade materials to ensure the highest quality chimney sweeps and repairs. By doing so, you only need to call us once, and the rest is history.
We are the best chimney sweep in Florida. We provide you with chimney inspections, fireplace repairs, water leak repair, and so much more. Additionally, no payment is required until the next time it rains to give you peace of mind. Best of all, our repairs have a 10-year warranty because we're that confident in our abilities.
Completed Chimney Services
"Professionalism,
 Punctuality,
 Quality,
 Responsiveness,
Value"
"Scott came out last week and gave me an estimate to replace my leaking chase cover, he came out today and installed it. Looks great!"
"Called Advanced and Tim came out to find the leak in my chimney. He inspected and fixed the leak very quickly. I Will recommend this company"
Serving You for Over 30 Years
For over 30 years, Advanced Fireplace Technicians has worked hard to provide you with quality service. We're a friendly team who will focus on your needs and concerns. We value our customers, so building a relationship with you is our priority. Our team will always thoroughly explain what needs to be done and why to keep you informed. No chimney can be fully inspected for safety without getting on the roof; that's why, unlike others, we always check. In addition to getting on the roof, our technicians always do a 21-point safety inspection before working on any chimney. Therefore, from simple tips to detailed advice, AFT chimney sweep is here to help!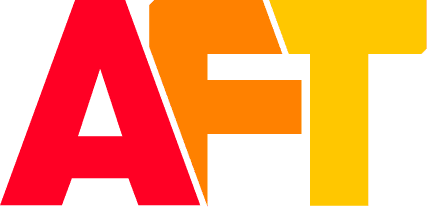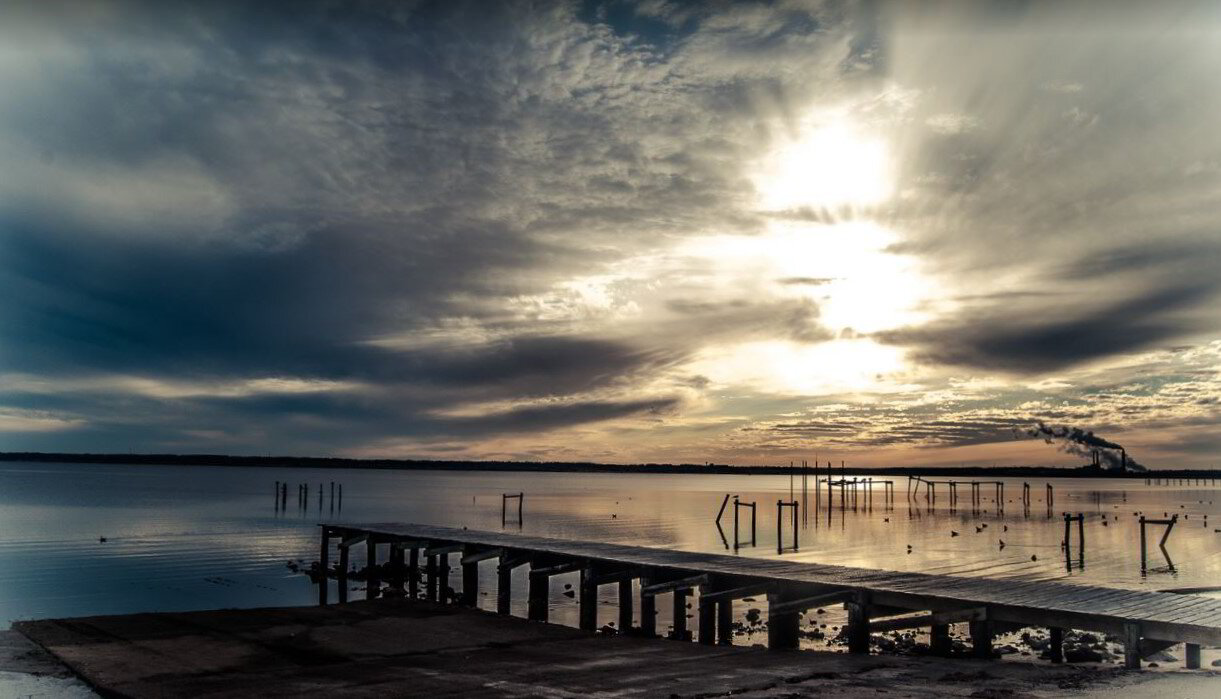 Pace is a census-designated place in Santa Rosa County, Florida, United States. The population estimate was 34,235 in 2018. It is part of the Pensacola Metropolitan Statistical Area. Pace has experienced exponential growth, and has evolved from a small, rural community into a thriving suburb of Pensacola.
Escambia Bay
Escambia Bay is a bay located in Escambia and Santa Rosa counties, in the far western Florida Panhandle. The city of Pensacola is located on the western side, and the town of Milton is located on the northeastern end of the two-pronged bay. Both places are the county seats of the respective counties. Unusually, Escambia Bay is connected to open waters via Pensacola Bay to its southeast. It is fed primarily by the Escambia River. National Airlines Flight 193, a Boeing 727, crashed into Escambia Bay during a descent into Pensacola Regional Airport on May 8, 1978. There were 3 fatalities among the 58 people on board. During Hurricane Ivan in September 2004, the storm surge from the Gulf of Mexico came into Escambia Bay, washing out the Interstate 10 Escambia Bay Bridge.
Benny Russell Park
Public park with a playground & toilets
Arcadia Mill
Trails through ruins of an 1800's mill.
Contact Advanced Fireplace Technicians