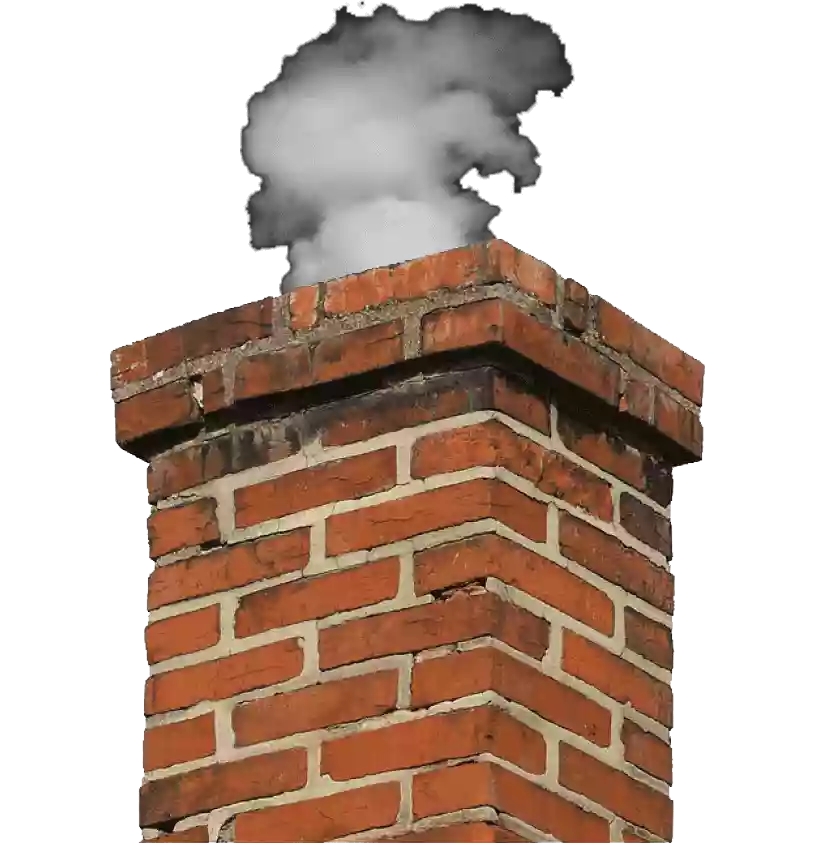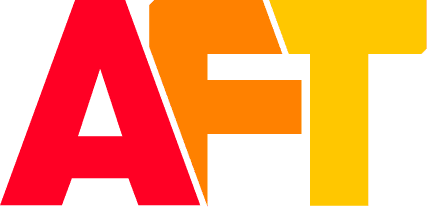 Chimney Sweep Wetumpka Alabama
An important benefit of hiring a professional chimney sweep is safety. At Advanced Fireplace Technicians Chimney Sweep Wetumpka Alabama our mission is to help. We will advise you of any issues with your chimney to help you make the best decisions for your home.
Likewise, our second main goal is to make sure there is no soot or creosote buildup. Let us clarify: if there is creosote buildup in your chimney greater than an eighth of an inch, it puts your family and home at risk and is a great health hazard for you and your whole family.
Therefore, we use a special device that helps us see the inside of your chimney. While doing this, we look for any signs of buildup that could lead to a fire. If we spot a sooty buildup, we will remove it so you can safely use your fireplace.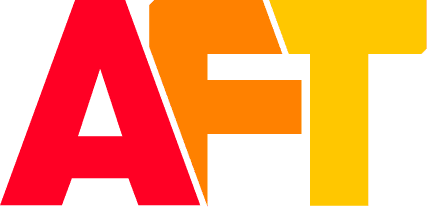 What To Expect From AFT Chimney Sweep Wetumpka Alabama
Advanced Fireplace Technicians Chimney Sweep Wetumpka Alabama is a quality chimney sweep that services the Gulf Coast. Our experienced team knows that fireplaces and chimneys are important to maintain, and we are dedicated to serving you.
We are looking forward to providing you with excellent service, great professionalism, and a quality chimney sweep.
Advanced Fireplace Technicians Chimney Sweep Wetumpka Alabama specializes in Creosote Removal, Animal Removal, Chimney/Fireplace Inspections, Water Leak Removal, Chimney Cap Installations and so much more.
Book an Appointment today!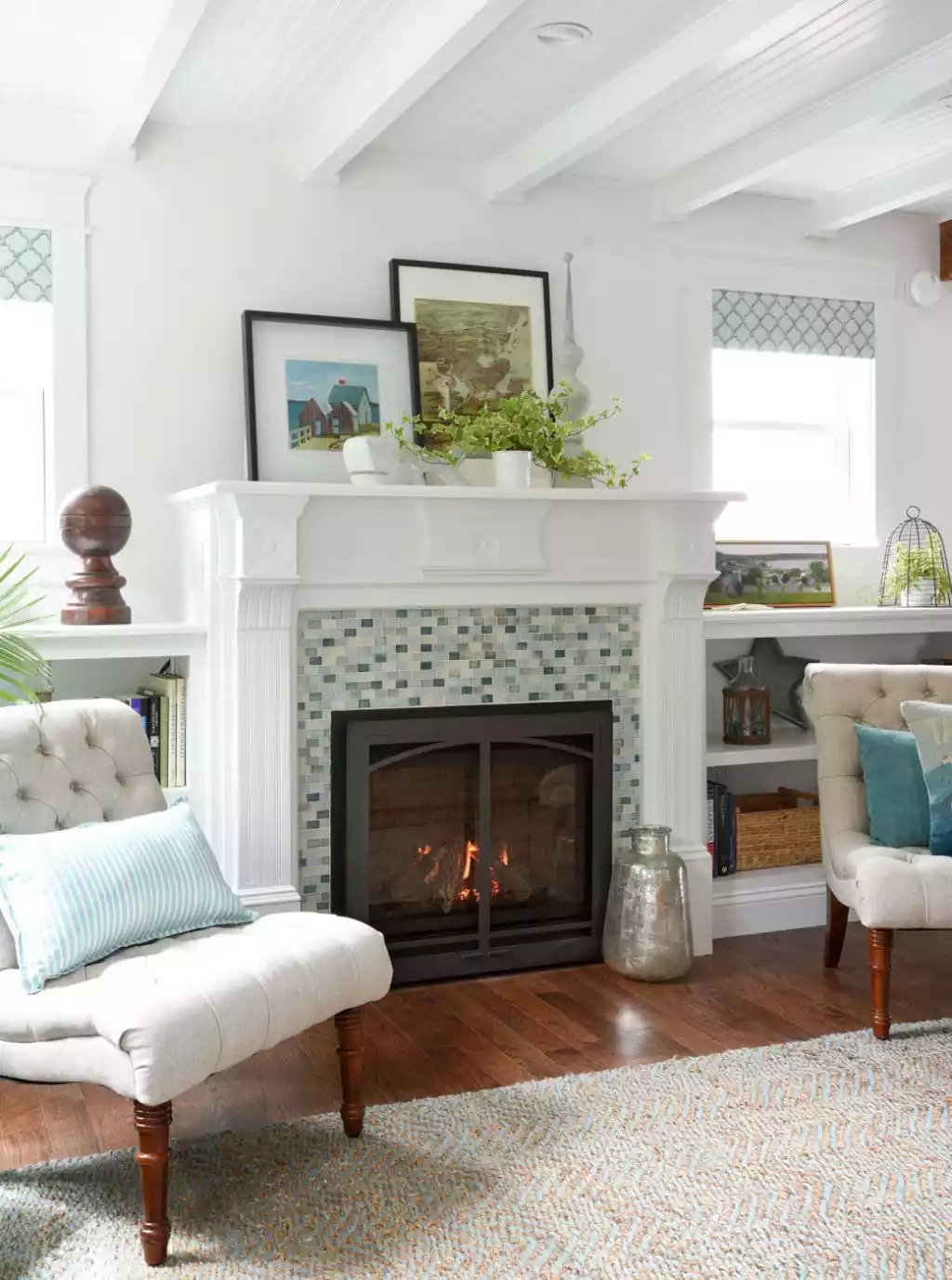 Our team of advanced technicians brings great skill and guarantees you will be happy with our work. We use the best quality products to ensure safety and proper service. With over 30 years of professional experience, Advanced Fireplace Technicians has been dedicated  to serving you.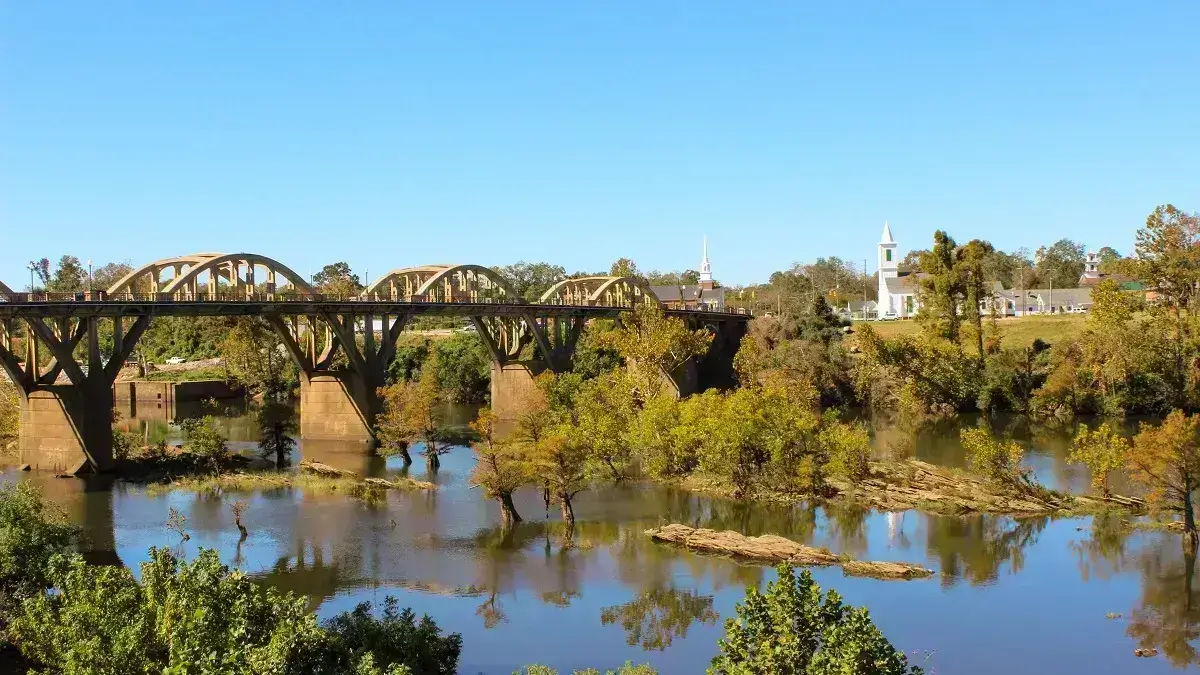 Wetumpka is a city in and the county seat of Elmore County, Alabama, United States. At the 2010 census, the population was 6,528. In the early 21st century Elmore County became one of the fastest-growing counties in the state. The city is considered part of the Montgomery Metropolitan Area.
Jackson Lake Island
Jackson Lake Island is a tranquil haven close to Millbrook. With winding hiking trails, a plethora of resident goats, and even an old movie set, there's plenty to see and do. It's popular with anglers and visitors who use it as a stop-off point on a river canoe or kayaking trip.
You can wander through the derelict movie set, flanked by canopies of trees draped in Spanish Moss, stop for an outdoor picnic, or even camp on the island underneath starry skies.
Alabama Nature Center
Alabama Nature Center is a 23,000 square foot educational center with a hands-on discovery hall featuring nature and wildlife displays, a 120-seat state-of-the-art theater, and a gift shop. If you wish to explore the great outdoors, the surrounding area offers 5 scenic miles of hiking trails where you can spot flora, fauna, and myriad birdlife as you pass through wetlands, forests, and streams. Bring your walking shoes, a picnic, and a camera, and enjoy everything this fabulous nature center has to offer.
National Memorial for Peace and Justice
If you're touring Alabama, you will probably have touched upon the state's involvement within the Civil Rights movement.
If so, it would be fitting to pay a visit to the recently opened National Memorial for Peace and Justice in Downtown Montgomery.
The monument which opened in April 2018, was constructed near the city site where slaves were once auctioned at the market.
Town of Spectre
If you enjoyed watching Tim Burton's 2003 fantasy/drama movie, 'Big Fish' starring Ewan McGregor and Albert Finney, you will adore a trip to the Town of Spectre where it was filmed.
Located on Jackson Lake Island, this abandoned set still looks the same as it did in the movie, except instead of actors and extras, there's a herd of goats living there! You can still see shoes draped over the telegraph wire, and the old church still sits at the end of the street.
The Spanish Moss draped trees give the area an eerie vibe, and empty buildings creak as you walk in and out of them.
It's a great place for film buffs, photographers, and amateur movie makers, so bring your Go-Pro and create your own movie on the set or enjoy a picnic with resident goats before camping out on the island overnight.