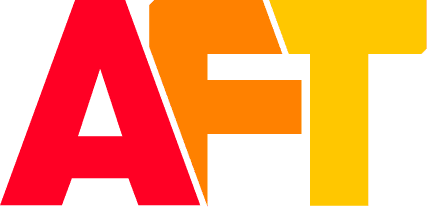 Animal Removal
Bats, Squirrels, Birds, Raccoons, and More
For
Advanced Fireplace Technicians

, No Project Is Too Big
At Advanced Fireplace Technicians, you are the first priority. We only believe in making happy customers and will stop until we are sure you are beyond satisfied. On top of great customer service, our quality and response times are unmatched by any other chimney sweep in the industry.
Our dedication to excellence and professionalism makes us stand out amongst other chimney sweep companies. With our easy appointment system, pre-arrival calls, and our customer service commitment, we are sure to exceed all expectations. Unlike our competitors, we use only premium grade materials to ensure the highest quality chimney sweeps and repairs. By doing so, you only need to call us once, and the rest is history.
We are the best chimney sweep in Alabama. We provide you with chimney inspections, fireplace repairs, water leak repair, and so much more. Additionally, no payment is required until the next time it rains to give you peace of mind. Best of all, our repairs have a 10-year warranty because we're that confident in our abilities.
Completed Chimney Services
"Professionalism,
 Punctuality,
 Quality,
 Responsiveness,
Value"
"Scott came out last week and gave me an estimate to replace my leaking chase cover, he came out today and installed it. Looks great!"
"Called Advanced and Tim came out to find the leak in my chimney. He inspected and fixed the leak very quickly. I Will recommend this company"
Serving You for Over 30 Years
For over 30 years, Advanced Fireplace Technicians has worked hard to provide you with quality service. We're a friendly team who will focus on your needs and concerns. We value our customers, so building a relationship with you is our priority. Our team will always thoroughly explain what needs to be done and why to keep you informed. No chimney can be fully inspected for safety without getting on the roof; that's why, unlike others, we always check. In addition to getting on the roof, our technicians always do a 21-point safety inspection before working on any chimney. Therefore, from simple tips to detailed advice, AFT chimney sweep is here to help!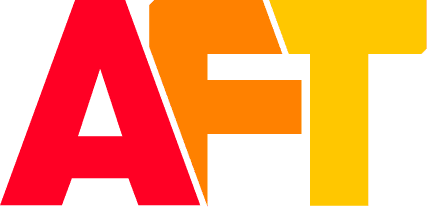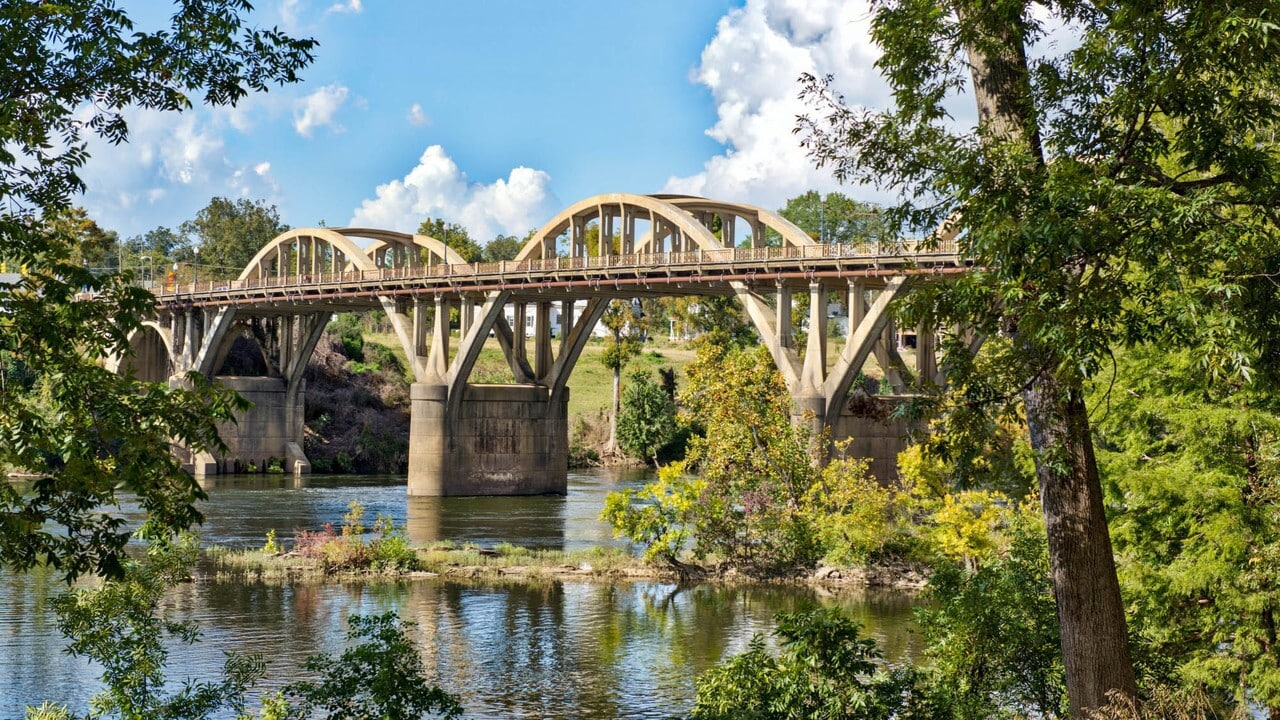 Wetumpka is a city in and the county seat of Elmore County, Alabama, United States. At the 2010 census, the population was 6,528. In the early 21st century Elmore County became one of the fastest-growing counties in the state. The city is considered part of the Montgomery Metropolitan Area.
Jackson Lake Island
Jackson Lake Island is a tranquil haven close to Millbrook. With winding hiking trails, a plethora of resident goats, and even an old movie set, there's plenty to see and do. It's popular with anglers and visitors who use it as a stop-off point on a river canoe or kayaking trip. You can wander through the derelict movie set, flanked by canopies of trees draped in Spanish Moss, stop for an outdoor picnic, or even camp on the island underneath starry skies.
Alabama Nature Center
Alabama Nature Center is a 23,000 square foot educational center with a hands-on discovery hall featuring nature and wildlife displays, a 120-seat state-of-the-art theater, and a gift shop. If you wish to explore the great outdoors, the surrounding area offers 5 scenic miles of hiking trails where you can spot flora, fauna, and myriad birdlife as you pass through wetlands, forests, and streams. Bring your walking shoes, a picnic, and a camera, and enjoy everything this fabulous nature center has to offer.
National Memorial for Peace and Justice
If you're touring Alabama, you will probably have touched upon the state's involvement within the Civil Rights movement.
If so, it would be fitting to pay a visit to the recently opened National Memorial for Peace and Justice in Downtown Montgomery.
The monument which opened in April 2018, was constructed near the city site where slaves were once auctioned at the market.
Town of Spectre
If you enjoyed watching Tim Burton's 2003 fantasy/drama movie, 'Big Fish' starring Ewan McGregor and Albert Finney, you will adore a trip to the Town of Spectre where it was filmed.
Located on Jackson Lake Island, this abandoned set still looks the same as it did in the movie, except instead of actors and extras, there's a herd of goats living there! You can still see shoes draped over the telegraph wire, and the old church still sits at the end of the street.
The Spanish Moss draped trees give the area an eerie vibe, and empty buildings creak as you walk in and out of them.
It's a great place for film buffs, photographers, and amateur movie makers, so bring your Go-Pro and create your own movie on the set or enjoy a picnic with resident goats before camping out on the island overnight.
Contact Advanced Fireplace Technicians