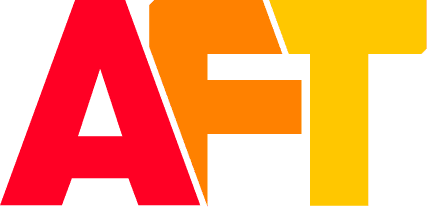 Animal Removal
Bats, Squirrels, Birds, Raccoons, and More
For
Advanced Fireplace Technicians

, No Project Is Too Big
At Advanced Fireplace Technicians, you are the first priority. We only believe in making happy customers and will stop until we are sure you are beyond satisfied. On top of great customer service, our quality and response times are unmatched by any other chimney sweep in the industry.
Our dedication to excellence and professionalism makes us stand out amongst other chimney sweep companies. With our easy appointment system, pre-arrival calls, and our customer service commitment, we are sure to exceed all expectations. Unlike our competitors, we use only premium grade materials to ensure the highest quality chimney sweeps and repairs. By doing so, you only need to call us once, and the rest is history.
We are the best chimney sweep in Alabama. We provide you with chimney inspections, fireplace repairs, water leak repair, and so much more. Additionally, no payment is required until the next time it rains to give you peace of mind. Best of all, our repairs have a 10-year warranty because we're that confident in our abilities.
Completed Chimney Services
"Professionalism,
 Punctuality,
 Quality,
 Responsiveness,
Value"
"Scott came out last week and gave me an estimate to replace my leaking chase cover, he came out today and installed it. Looks great!"
"Called Advanced and Tim came out to find the leak in my chimney. He inspected and fixed the leak very quickly. I Will recommend this company"
Serving You for Over 30 Years
For over 30 years, Advanced Fireplace Technicians has worked hard to provide you with quality service. We're a friendly team who will focus on your needs and concerns. We value our customers, so building a relationship with you is our priority. Our team will always thoroughly explain what needs to be done and why to keep you informed. No chimney can be fully inspected for safety without getting on the roof; that's why, unlike others, we always check. In addition to getting on the roof, our technicians always do a 21-point safety inspection before working on any chimney. Therefore, from simple tips to detailed advice, AFT chimney sweep is here to help!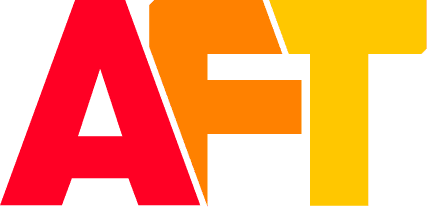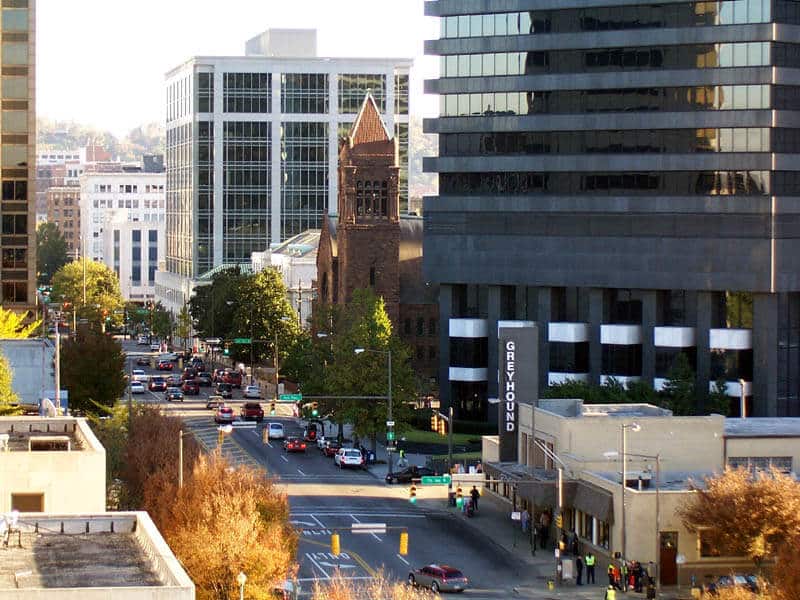 Things To Do In

Birmingham
Birmingham is a city in the north central region of the U.S. state of Alabama. With an estimated population of 209,403 in 2019, it is the most populous city in Alabama. Birmingham is the seat of Jefferson County, Alabama's most populous and fifth largest county. As of 2018, the Birmingham-Hoover Metropolitan Statistical Area had a population of 1,151,801, making it the most populous in Alabama and 49th-most populous in the United States. Birmingham serves as an important regional hub and is associated with the Deep South, Piedmont, and Appalachian regions of the nation.
Birmingham Museum of Art
Founded in 1951, the Birmingham Museum of Art in Birmingham, Alabama, today has one of the finest collections in the Southeastern United States, with more than 24,000 paintings, sculptures, prints, drawings, and decorative arts representing a numerous diverse cultures, including Asian, European, American, African, Pre-Columbian, and Native American.
Among other highlights, the Museum's collection of Asian art is considered the finest and most comprehensive in the Southeast, and its Vietnamese ceramics one of the finest in the U.S. The Museum also is home to a remarkable Kress Collection of Renaissance and Baroque paintings, sculpture, and decorative arts from the late 13th century to c.1750, and the 18th-century European decorative arts include superior examples of English ceramics and French furniture.
Vulcan Park and Museum
The Vulcan statue is the largest cast iron statue in the world, and is the city symbol of Birmingham, Alabama, reflecting its roots in the iron and steel industry. The 56-foot tall statue depicts the Roman god Vulcan, god of the fire and forge with ironworker equipment. It was created as Birmingham's entry for the Louisiana Purchase Exposition in St. Louis, Missouri. While it is the world's largest made of iron-ore, it is also among the nation's tallest statues of any kind. Wikipedia
Sloss Furnaces
Sloss Furnaces is a National Historic Landmark in Birmingham, Alabama in the United States. It operated as a pig iron-producing blast furnace from 1882 to 1971. After closing, it became one of the first industrial sites in the U.S. to be preserved and restored for public use. In 1981, the furnaces were designated a National Historic Landmark by the United States Department of the Interior.
Birmingham Zoo
The Birmingham Zoo is a zoological park that opened in 1955 in Birmingham, Alabama. The Birmingham Zoo is an independent, not for profit, 501 organization and is accredited by the Association of Zoos and Aquariums, participating in AZA Species Survival Plans. The Birmingham Zoo is the only AZA accredited Zoo in the state of Alabama. Approximately 550 animals of 195 species call the Birmingham Zoo home, including sea lions, zebras, rhinos and endangered species from six continents. Wikipedia
Birmingham Botanical Gardens
The Birmingham Botanical Gardens is 67.5-acre of botanical gardens located adjacent to Lane Park at the southern foot of Red Mountain in Birmingham, Alabama. The gardens are home to over 12,000 different types of plants, 25 unique gardens, more than 30 works of original outdoor sculpture, and several miles of walking paths. With more than 350,000 annual visitors, the Birmingham Botanical Gardens qualify as one of Alabama's top free-admittance tourist attractions. The gardens include a garden center that has a library, auditorium, Linn-Henley Lecture Hall, Blount Education Center, Gerlach Plant Information Center, Alabama Cooperative Extension System office, Arrington Children's Plant Adventure Zone, and a restaurant. Wikipedia
Contact Advanced Fireplace Technicians