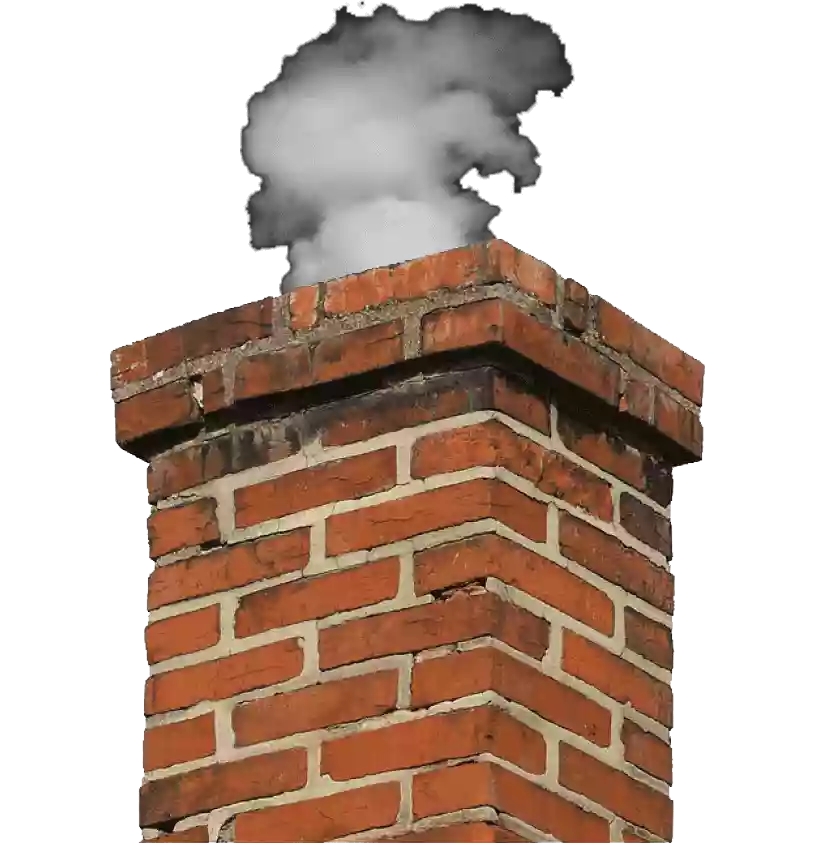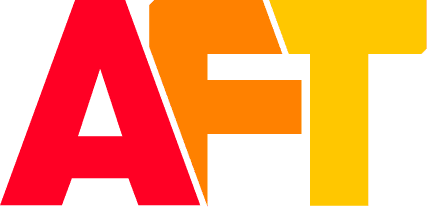 Chimney Sweep Lynn Haven Florida
An important benefit of hiring a professional chimney sweep is safety. At Advanced Fireplace Technicians Chimney Sweep Lynn Haven Florida our mission is to help. We will advise you of any issues with your chimney to help you make the best decisions for your home.
Likewise, our second main goal is to make sure there is no soot or creosote buildup. Let us clarify: if there is creosote buildup in your chimney greater than an eighth of an inch, it puts your family and home at risk and is a great health hazard for you and your whole family.
Therefore, we use a special device that helps us see the inside of your chimney. While doing this, we look for any signs of buildup that could lead to a fire. If we spot a sooty buildup, we will remove it so you can safely use your fireplace.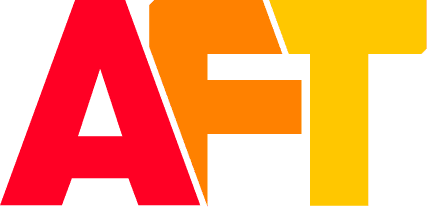 What To Expect From AFT Chimney Sweep Lynn Haven Florida
Advanced Fireplace Technicians Chimney Sweep Lynn Haven Florida is a quality chimney sweep that services the Gulf Coast. Our experienced team knows that fireplaces and chimneys are important to maintain, and we are dedicated to serving you.
We are looking forward to providing you with excellent service, great professionalism, and a quality chimney sweep.
Advanced Fireplace Technicians Chimney Sweep Lynn Haven Florida specializes in Creosote Removal, Animal Removal, Chimney/Fireplace Inspections, Water Leak Removal, Chimney Cap Installations and so much more.
Book an Appointment today!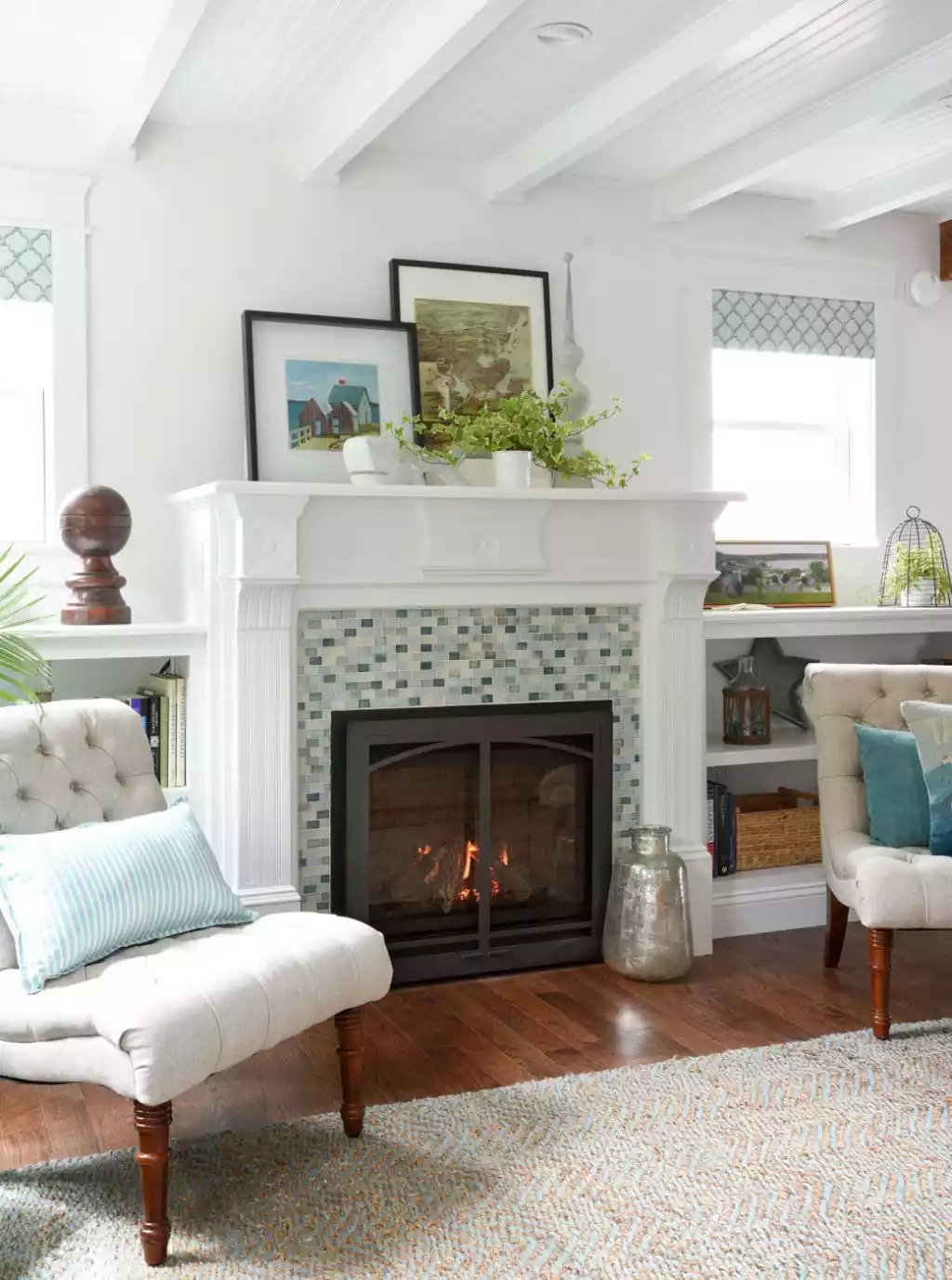 Our team of advanced technicians brings great skill and guarantees you will be happy with our work. We use the best quality products to ensure safety and proper service. With over 30 years of professional experience, Advanced Fireplace Technicians Chimney Sweep Lynn Haven Florida has been dedicated  to serving you.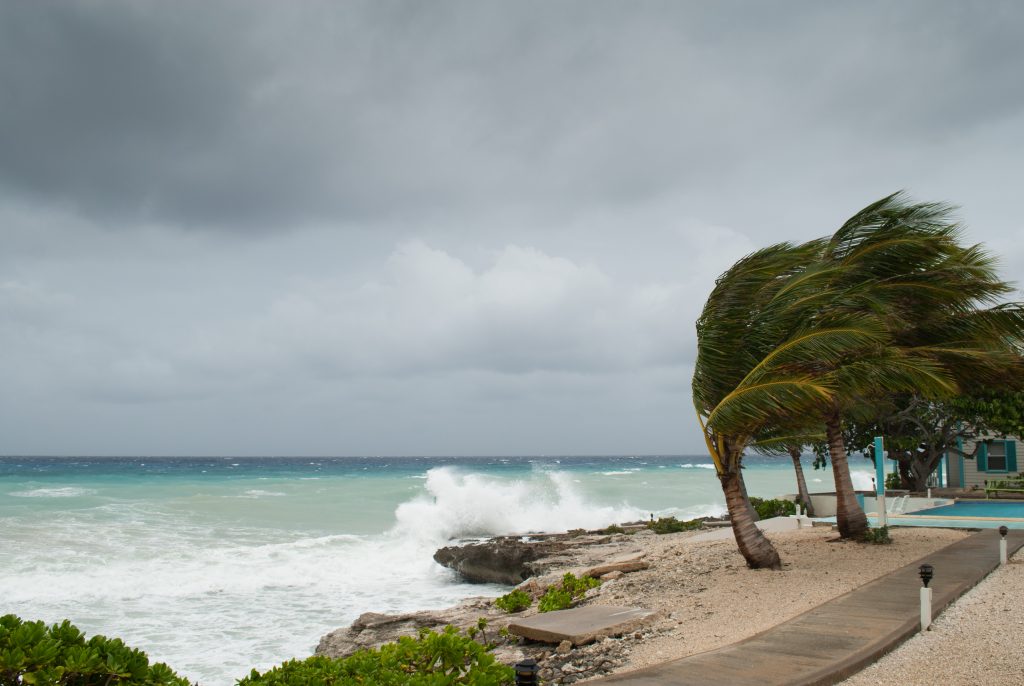 Things To Do In
Lynn Haven

Florida
Lynn Haven is a city in Bay County, Florida, United States, north of Panama City. The population was 18,493 at the 2010 census. Like many communities in Bay County, the city was severely damaged by Category 5 Hurricane Michael on October 10, 2018.
Parker Environmental Exploratorium Park
Parker Environmental Exploratorium Park is an ecology park nestled among hickory, magnolia, and oak hammocks on the shores of Martin Lake. Enjoy views of Ospreys, Yellow-crowned Night-Herons, Purple Martins, and Least Terns, among others.
Walk the park's brief trail for more common woodland species such as Carolina Wrens, White-throated Sparrows (winter), Chimney Swifts, and Great Crested Flycatchers. A butterfly garden on-site attracts the occasional Ruby-throated Hummingbird, as well as butterflies like common buckeye and gulf fritillary.
Annual Children's Fishing Rodeo
Kids love fishing, and with so much fresh and saltwater in nearly every direction there's no reason not to wet a line on your trip to the Sunshine State. Each year the city of Callaway hosts a popular Children's Fishing Rodeo event that's open to kids under 16-years-old and their parents.
It's usually held in May or June, and in addition to introducing kids to the wonderful world of fishing, there are plenty of special events, local celebrities, and tasty food and drinks on-hand too.
John B. Gore Park
Located on Beulah Avenue in Callaway, beautiful John B. Gore Park is situated along Callaway Bayou and features a variety of amenities and recreation options that keeps most guests coming back again and again.
30A
State Road 30A is a Florida Department of Transportation designation shared by four alternate routings of SR 30 in the Florida panhandle. Two segments have SR 30A signage; the other two do not as they are segments of U.S. Route 98. Three of the four SR 30A segments are next to the shore of the Gulf of Mexico for most of their length.