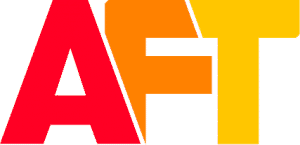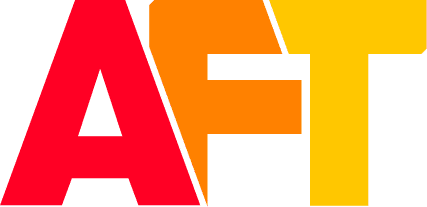 Animal Removal
Bats, Squirrels, Birds, Raccoons, and More
For
Advanced Fireplace Technicians

, No Project Is Too Big
At Advanced Fireplace Technicians, you are the first priority. We only believe in making happy customers and will stop until we are sure you are beyond satisfied. On top of great customer service, our quality and response times are unmatched by any other chimney sweep in the industry.
Our dedication to excellence and professionalism makes us stand out amongst other chimney sweep companies. With our easy appointment system, pre-arrival calls, and our customer service commitment, we are sure to exceed all expectations. Unlike our competitors, we use only premium grade materials to ensure the highest quality chimney sweeps and repairs. By doing so, you only need to call us once, and the rest is history.
We are the best chimney sweep in Florida. We provide you with chimney inspections, fireplace repairs, water leak repair, and so much more. Additionally, no payment is required until the next time it rains to give you peace of mind. Best of all, our repairs have a 10-year warranty because we're that confident in our abilities.
Completed Chimney Services
"Professionalism,
 Punctuality,
 Quality,
 Responsiveness,
Value"
"Scott came out last week and gave me an estimate to replace my leaking chase cover, he came out today and installed it. Looks great!"
"Called Advanced and Tim came out to find the leak in my chimney. He inspected and fixed the leak very quickly. I Will recommend this company"
Serving You for Over 30 Years
For over 30 years, Advanced Fireplace Technicians has worked hard to provide you with quality service. We're a friendly team who will focus on your needs and concerns. We value our customers, so building a relationship with you is our priority. Our team will always thoroughly explain what needs to be done and why to keep you informed. No chimney can be fully inspected for safety without getting on the roof; that's why, unlike others, we always check. In addition to getting on the roof, our technicians always do a 21-point safety inspection before working on any chimney. Therefore, from simple tips to detailed advice, AFT chimney sweep is here to help!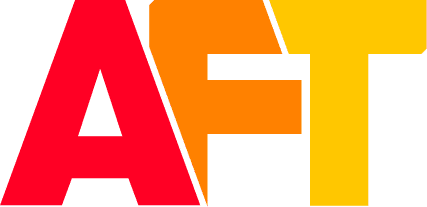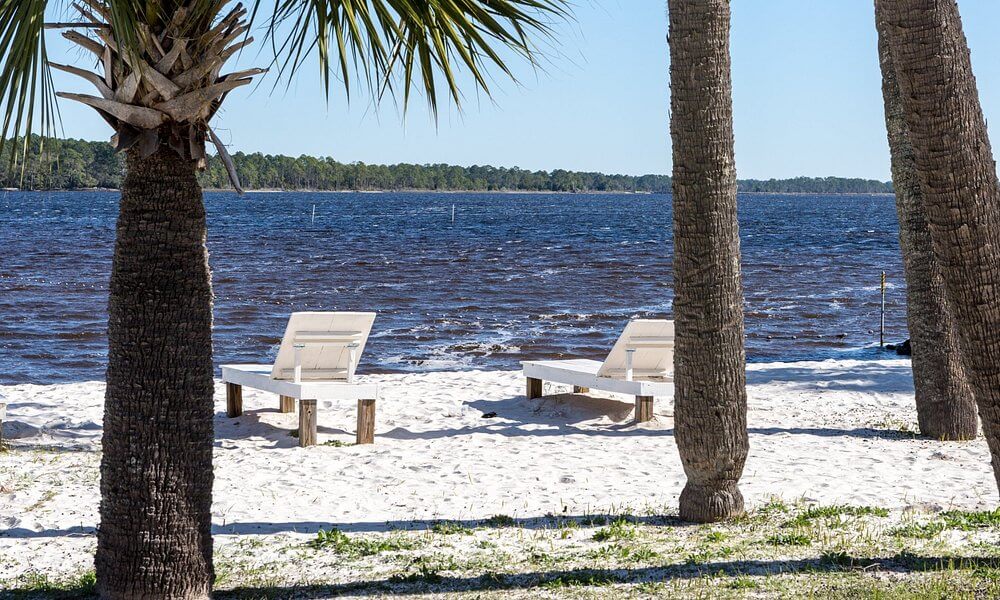 Things To Do In

Lynn Haven
Lynn Haven is a city in Bay County, Florida, United States, north of Panama City. The population was 18,493 at the 2010 census. Like many communities in Bay County, the city was severely damaged by Category 5 Hurricane Michael on October 10, 2018.
Parker Environmental Exploratorium Park
Parker Environmental Exploratorium Park is an ecology park nestled among hickory, magnolia, and oak hammocks on the shores of Martin Lake. Enjoy views of Ospreys, Yellow-crowned Night-Herons, Purple Martins, and Least Terns, among others. Walk the park's brief trail for more common woodland species such as Carolina Wrens, White-throated Sparrows (winter), Chimney Swifts, and Great Crested Flycatchers. A butterfly garden on-site attracts the occasional Ruby-throated Hummingbird, as well as butterflies like common buckeye and gulf fritillary.
Annual Children's Fishing Rodeo
Kids love fishing, and with so much fresh and saltwater in nearly every direction there's no reason not to wet a line on your trip to the Sunshine State. Each year the city of Callaway hosts a popular Children's Fishing Rodeo event that's open to kids under 16-years-old and their parents.
It's usually held in May or June, and in addition to introducing kids to the wonderful world of fishing, there are plenty of special events, local celebrities, and tasty food and drinks on-hand too.
John B. Gore Park
Located on Beulah Avenue in Callaway, beautiful John B. Gore Park is situated along Callaway Bayou and features a variety of amenities and recreation options that keeps most guests coming back again and again.
30A
State Road 30A is a Florida Department of Transportation designation shared by four alternate routings of SR 30 in the Florida panhandle. Two segments have SR 30A signage; the other two do not as they are segments of U.S. Route 98. Three of the four SR 30A segments are next to the shore of the Gulf of Mexico for most of their length.
Contact Advanced Fireplace Technicians