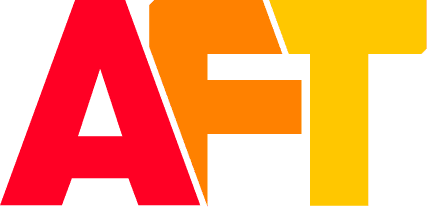 Animal Removal
Bats, Squirrels, Birds, Raccoons, and More
For
Advanced Fireplace Technicians

, No Project Is Too Big
At Advanced Fireplace Technicians, you are the first priority. We only believe in making happy customers and will stop until we are sure you are beyond satisfied. On top of great customer service, our quality and response times are unmatched by any other chimney sweep in the industry.
Our dedication to excellence and professionalism makes us stand out amongst other chimney sweep companies. With our easy appointment system, pre-arrival calls, and our customer service commitment, we are sure to exceed all expectations. Unlike our competitors, we use only premium grade materials to ensure the highest quality chimney sweeps and repairs. By doing so, you only need to call us once, and the rest is history.
We are the best chimney sweep in Florida. We provide you with chimney inspections, fireplace repairs, water leak repair, and so much more. Additionally, no payment is required until the next time it rains to give you peace of mind. Best of all, our repairs have a 10-year warranty because we're that confident in our abilities.
Completed Chimney Services
"Professionalism,
 Punctuality,
 Quality,
 Responsiveness,
Value"
"Scott came out last week and gave me an estimate to replace my leaking chase cover, he came out today and installed it. Looks great!"
"Called Advanced and Tim came out to find the leak in my chimney. He inspected and fixed the leak very quickly. I Will recommend this company"
Serving You for Over 30 Years
For over 30 years, Advanced Fireplace Technicians has worked hard to provide you with quality service. We're a friendly team who will focus on your needs and concerns. We value our customers, so building a relationship with you is our priority. Our team will always thoroughly explain what needs to be done and why to keep you informed. No chimney can be fully inspected for safety without getting on the roof; that's why, unlike others, we always check. In addition to getting on the roof, our technicians always do a 21-point safety inspection before working on any chimney. Therefore, from simple tips to detailed advice, AFT chimney sweep is here to help!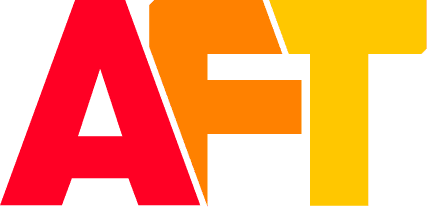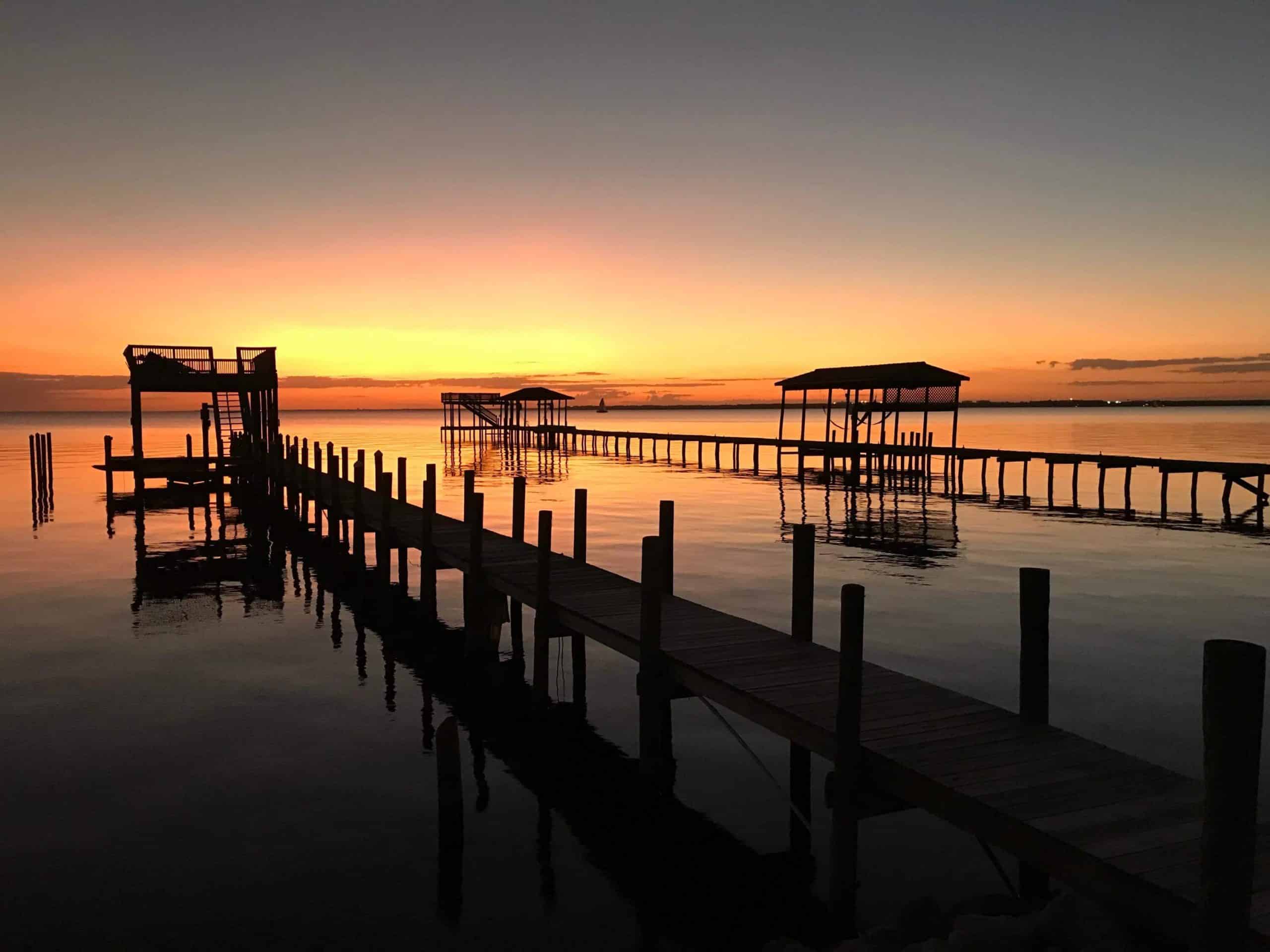 Niceville is a city in Okaloosa County, Florida, United States, located near Eglin Air Force Base on Boggy Bayou that opens into Choctawhatchee Bay. The population was 11,684 at the 2000 census. The 2010 census population for Niceville was 12,749.
Boggy Fest
Boggy Bayou is one of Niceville's most notable natural features, and the annual Boggy Fest takes place over three days in late October. It is a celebration of all things historic, unique, and downright fun about the panhandle city.
Former entertainment headliners included Trace Adkins and Colt Ford. In addition to a full spectrum of live entertainment, there's a dedicated kid's area called Kidapalooza.
Kidapalooza's activities include pony and carnival rides, face painting, a petting zoo, and several team and family games.
The event takes place on College Boulevard in town, and there's free parking on the Northwest Florida State College campus.
The Garnier Post Office Museum
Truth be told, for many vacationers, spending time in a post office museum is about as appealing as painting a stranger's garage; but for historic-minded travelers who prefer to venture from the well-worn path, an hour in the Garnier Post Office Museum would be time well-spent.
The Emerald Coast Science Center
Step outside the box and experience science firsthand in our interactive museum including a STEM Makerspace, new exhibits, animal encounters, and more! Our center has promoted STEM education and public outreach in Okaloosa County and beyond for over 30 years and is committed to serving Northwest Florida, its residents, and its visitors through excellent STEM programming and exhibits.
Turkey Creek Park
Turkey Creek Nature Trail and Pavilion is one of the premiere attractions in Niceville. The City prides itself on providing an enjoyable experience for all who visit. The Pavilion is a prime location for gatherings, the swimming areas offer a fun place for the family to cool off, and there are quiet spots to relax and take in nature's beauty. You'll see folks of all ages canoeing, kayaking, and tubing down the creek. Trail markers describe the vegetation found along the boardwalk, and you never know which animals you will spot. There is truly something for everyone at Turkey Creek.
Contact Advanced Fireplace Technicians