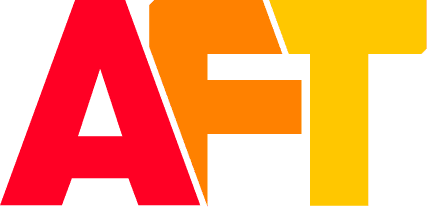 Chimney Sweep Niceville Florida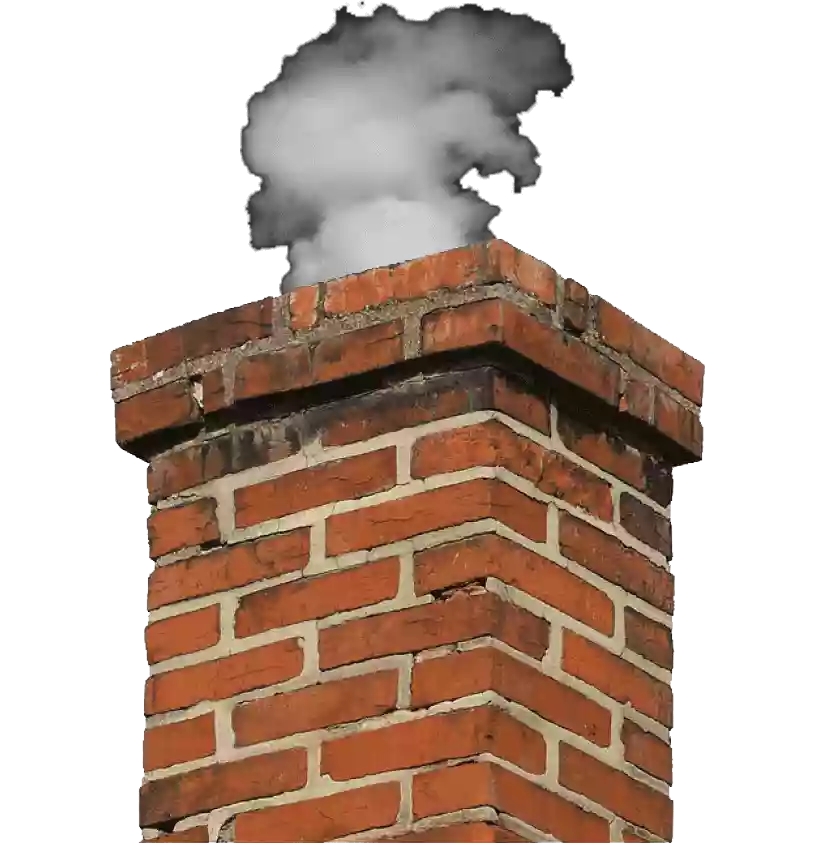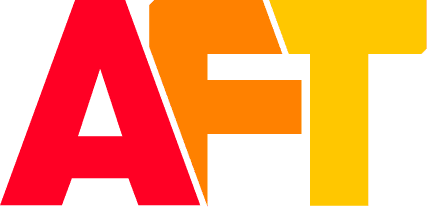 The Hidden Dangers of Owning a Chimney
An important benefit of hiring a professional chimney sweep is safety. At Advanced Fireplace Technicians Chimney Sweep Niceville Florida our mission is to help. We will advise you of any issues with your chimney to help you make the best decisions for your home.
Likewise, our second main goal is to make sure there is no soot or creosote buildup. Let us clarify: if there is creosote buildup in your chimney greater than an eighth of an inch, it puts your family and home at risk and is a great health hazard for you and your whole family.
Therefore, we use a special device that helps us see the inside of your chimney. While doing this, we look for any signs of buildup that could lead to a fire. If we spot a sooty buildup, we will remove it so you can safely use your fireplace.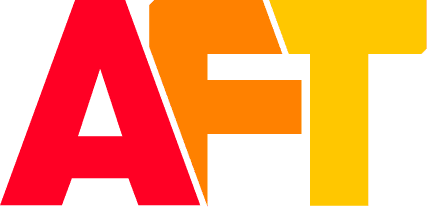 What To Expect From AFT Chimney Sweep Niceville Florida
Advanced Fireplace Technicians Chimney Sweep Niceville Florida is a quality chimney sweep that services the Gulf Coast. Our experienced team knows that fireplaces and chimneys are important to maintain, and we are dedicated to serving you.
We are looking forward to providing you with excellent service, great professionalism, and a quality chimney sweep.
Advanced Fireplace Technicians Chimney Sweep Niceville Florida specializes in Creosote Removal, Animal Removal, Chimney/Fireplace Inspections, Water Leak Removal, Chimney Cap Installations and so much more.
Book an Appointment today!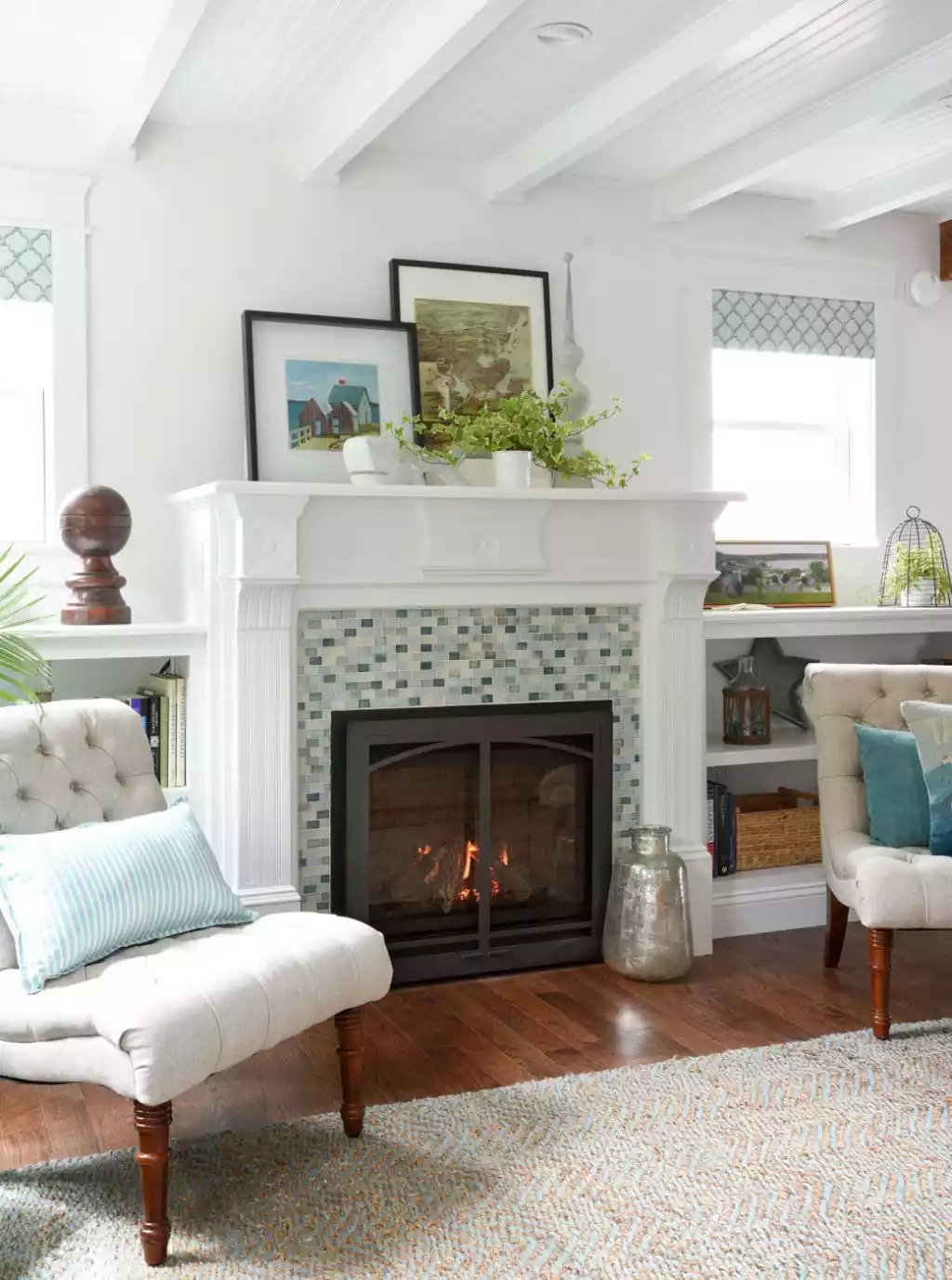 Our team of advanced technicians brings great skill and guarantees you will be happy with our work. We use the best quality products to ensure safety and proper service. With over 30 years of professional experience, Advanced Fireplace Technicians has been dedicated  to serving you.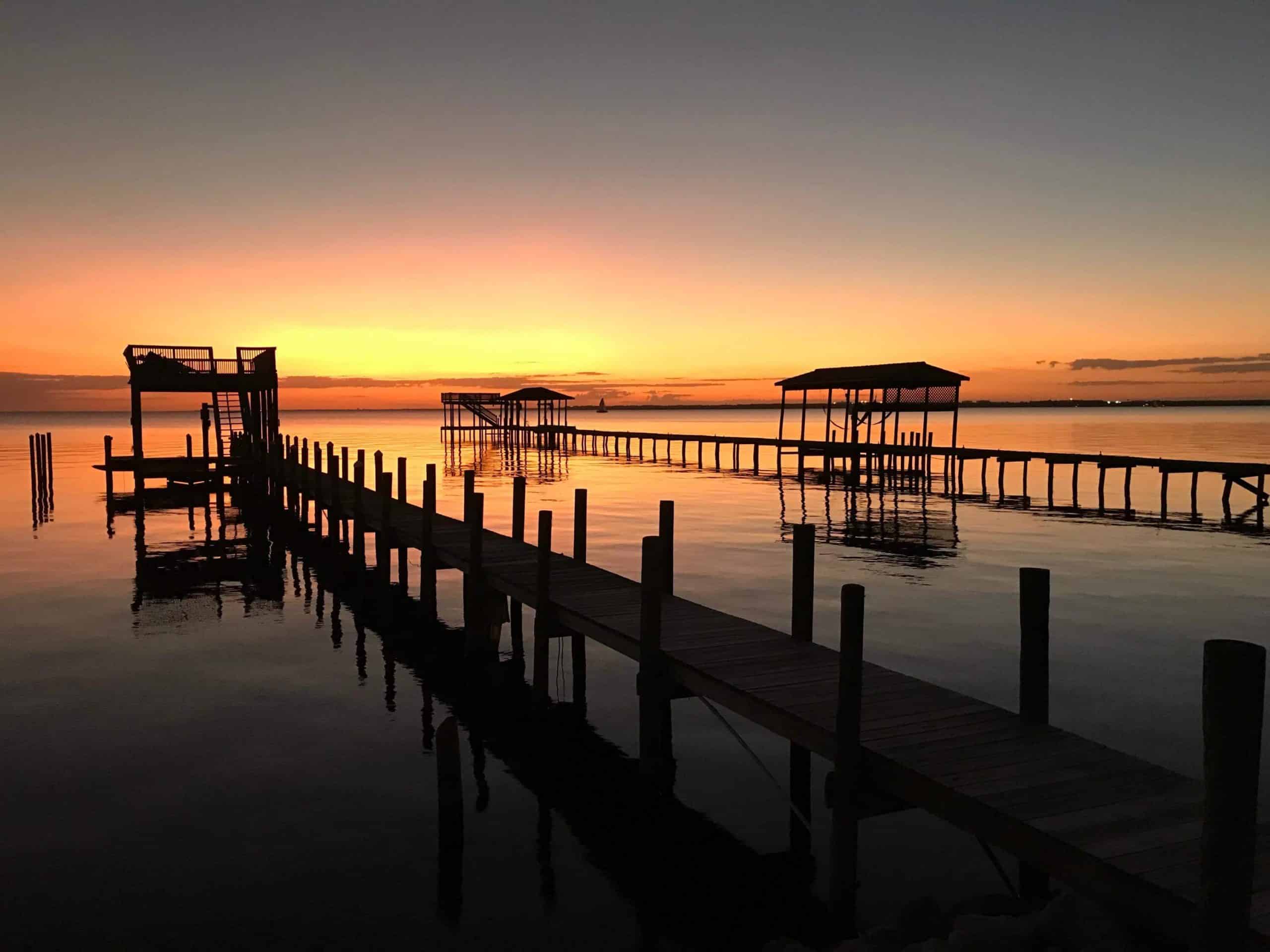 Things To Do In
Niceville

Florida
Niceville is a city in Okaloosa County, Florida, United States, located near Eglin Air Force Base on Boggy Bayou that opens into Choctawhatchee Bay. The population was 11,684 at the 2000 census. The 2010 census population for Niceville was 12,749.
Boggy Fest
Boggy Bayou is one of Niceville's most notable natural features, and the annual Boggy Fest takes place over three days in late October. It is a celebration of all things historic, unique, and downright fun about the panhandle city.
Former entertainment headliners included Trace Adkins and Colt Ford. In addition to a full spectrum of live entertainment, there's a dedicated kid's area called Kidapalooza.
Kidapalooza's activities include pony and carnival rides, face painting, a petting zoo, and several team and family games.
The event takes place on College Boulevard in town, and there's free parking on the Northwest Florida State College campus.
The Garnier Post Office Museum
Truth be told, for many vacationers, spending time in a post office museum is about as appealing as painting a stranger's garage; but for historic-minded travelers who prefer to venture from the well-worn path, an hour in the Garnier Post Office Museum would be time well-spent.
The Emerald Coast Science Center
Step outside the box and experience science firsthand in our interactive museum including a STEM Makerspace, new exhibits, animal encounters, and more! Our center has promoted STEM education and public outreach in Okaloosa County and beyond for over 30 years and is committed to serving Northwest Florida, its residents, and its visitors through excellent STEM programming and exhibits.
Turkey Creek Park
Turkey Creek Nature Trail and Pavilion is one of the premiere attractions in Niceville. The City prides itself on providing an enjoyable experience for all who visit. The Pavilion is a prime location for gatherings, the swimming areas offer a fun place for the family to cool off, and there are quiet spots to relax and take in nature's beauty. You'll see folks of all ages canoeing, kayaking, and tubing down the creek. Trail markers describe the vegetation found along the boardwalk, and you never know which animals you will spot. There is truly something for everyone at Turkey Creek.