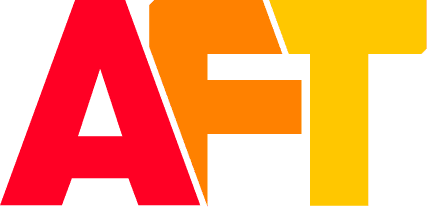 Chimney Sweep Milton Florida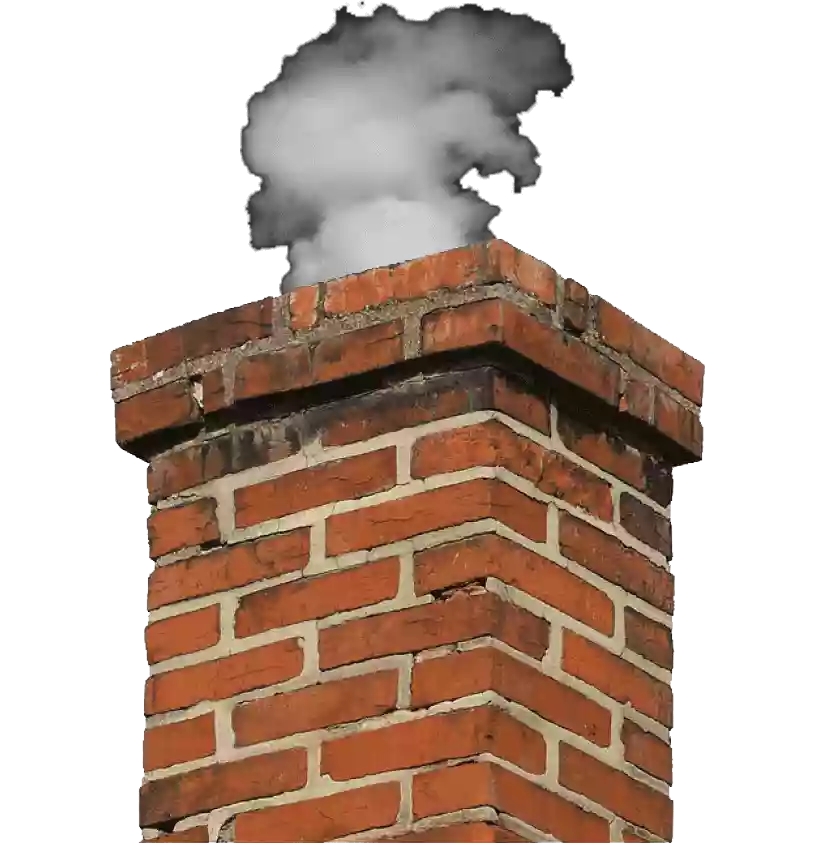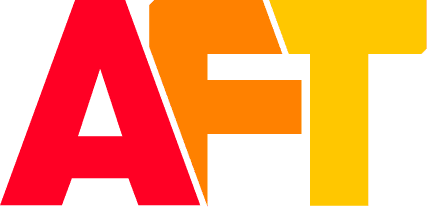 Chimney Sweep Milton Florida
An important benefit of hiring a professional chimney sweep is safety. At Advanced Fireplace Technicians Chimney Sweep Milton Florida our mission is to help. We will advise you of any issues with your chimney to help you make the best decisions for your home.
Likewise, our second main goal is to make sure there is no soot or creosote buildup. Let us clarify: if there is creosote buildup in your chimney greater than an eighth of an inch, it puts your family and home at risk and is a great health hazard for you and your whole family.
Therefore, we use a special device that helps us see the inside of your chimney. While doing this, we look for any signs of buildup that could lead to a fire. If we spot a sooty buildup, we will remove it so you can safely use your fireplace.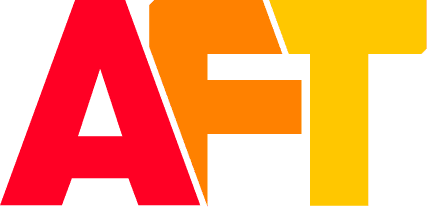 What To Expect From AFT
Advanced Fireplace Technicians Chimney Sweep Milton Florida is a quality chimney sweep that services the Gulf Coast. Our experienced team knows that fireplaces and chimneys are important to maintain, and we are dedicated to serving you.
We are looking forward to providing you with excellent service, great professionalism, and a quality chimney sweep.
Advanced Fireplace Technicians Chimney Sweep Milton Florida specializes in Creosote Removal, Animal Removal, Chimney/Fireplace Inspections, Water Leak Removal, Chimney Cap Installations and so much more.
Book an Appointment today!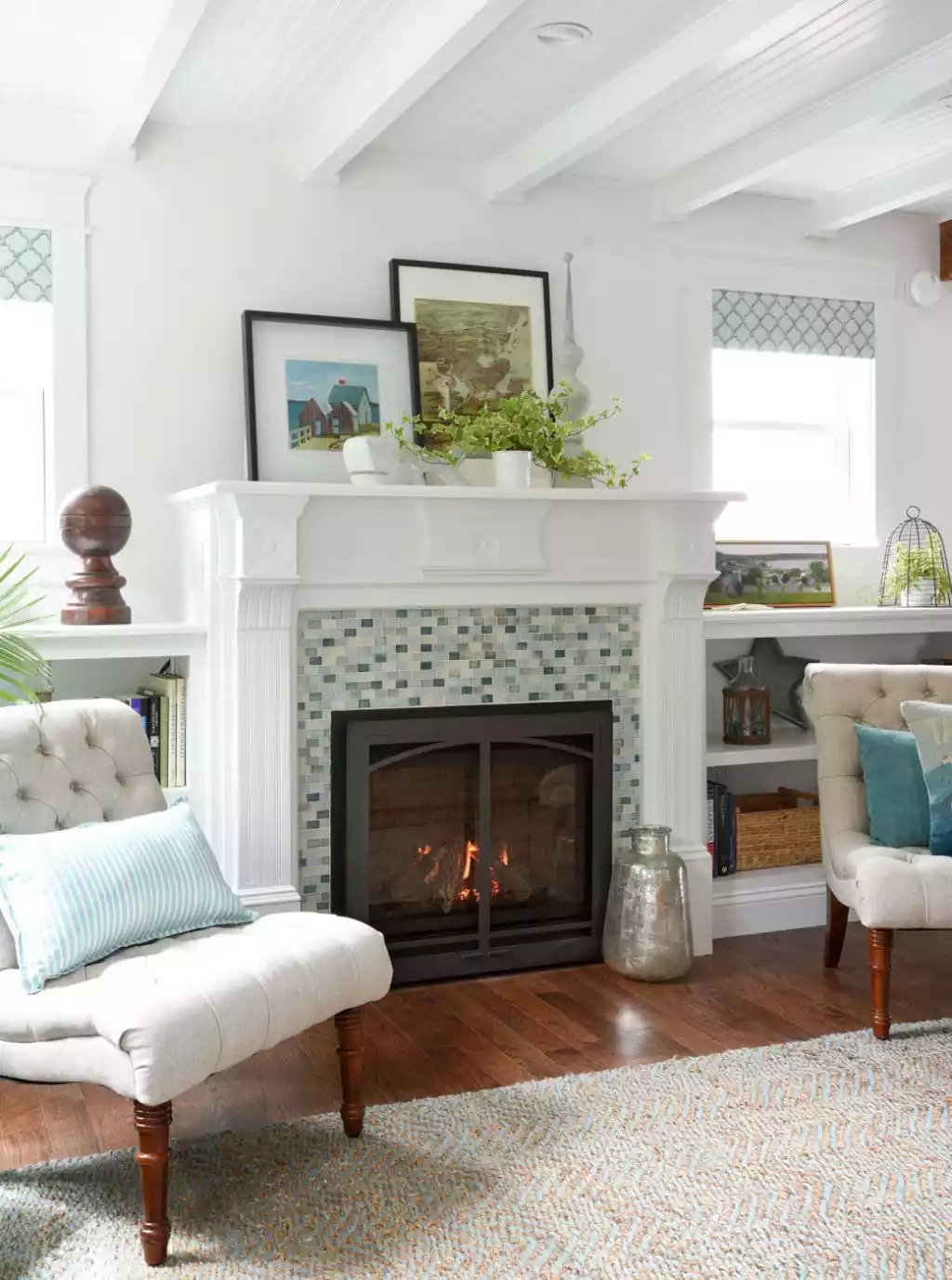 Our team of advanced technicians brings great skill and guarantees you will be happy with our work. We use the best quality products to ensure safety and proper service. With over 30 years of professional experience, Advanced Fireplace Technicians has been dedicated  to serving you.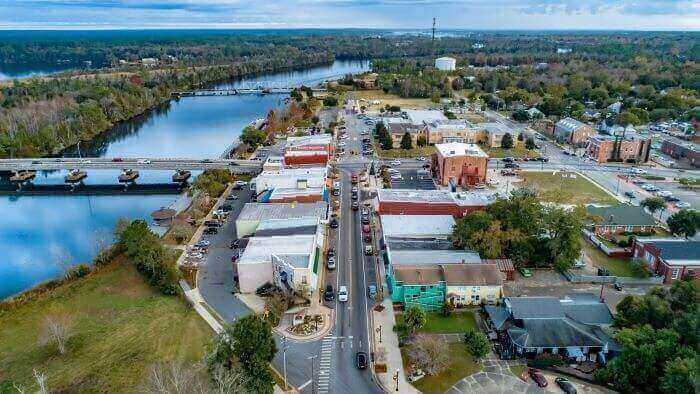 Things To Do In
Milton

Florida
Milton is a city in Santa Rosa County, Florida. It is the county seat of Santa Rosa County, and is located in the Pensacola–Ferry Pass–Brent Metropolitan Statistical Area, also known as the Pensacola Metropolitan Area.
Riverwalk South
Riverwalk is located in the historic district of downtown Milton. A boardwalk extends along the Blackwater River which connects a gazebo at the north end and a picnic shelter at the south end. The gazebo is a popular place for weddings, receptions, and small gatherings.
The Milton Riverwalk is the site of several special events including the Riverwalk Run 5K and the Riverfest Fourth of July Celebration. The tranquil view of the river is an asset incomparable to others in the area.
Blackwater River
The Blackwater River of Florida is a 56.6-mile-long river rising in southern Alabama and flowing through the Florida Panhandle to the Gulf of Mexico. The river enters Florida in Okaloosa County and flows through Santa Rosa County to Blackwater Bay, an arm of Pensacola Bay.
Blackwater Heritage State Trail
In Milton, just northeast of Pensacola, the nearly 10-mile Blackwater Heritage State Trail is the rewarding result of a partnership between Florida's Departments of Transportation and Environmental Protection and the U.S. Navy. Its northernmost 1.5 miles are officially dubbed the Military Heritage Trail.
Krul Lake
Krul Campground is located within the Krul Recreation Area, in the Blackwater River State Forest (Santa Rosa County), about 1-hour northeast of Pensacola, FL. This campground is located on a 6.5-acre lake and has the following facilities: campsites with electricity and water (potable) for recreational vehicles or tents, dump station, restrooms and showers, swimming dock, and pier. Recreational activities featured here are swimming, picnicking, hiking, bird watching, wildlife viewing, nature study, and photography. Don't miss the Sweetwater Hiking Trail that starts at the Krul parking lot and runs 1.3 miles to Bear Lake. The first half-mile of the trail is a handicapped-accessible boardwalk with a suspension bridge over Sweetwater Creek. A gristmill is located along the boardwalk.