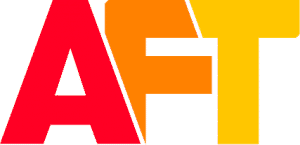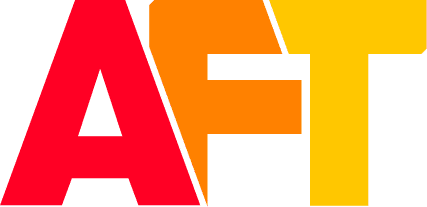 Animal Removal
Bats, Squirrels, Birds, Raccoons, and More
For
Advanced Fireplace Technicians

, No Project Is Too Big
At Advanced Fireplace Technicians Chimney Sweep Milton Florida you are the first priority. We only believe in making happy customers and will stop until we are sure you are beyond satisfied. On top of great customer service, our quality and response times are unmatched by any other chimney sweep in the industry.
Our dedication to excellence and professionalism makes us stand out amongst other chimney sweep companies. With our easy appointment system, pre-arrival calls, and our customer service commitment, we are sure to exceed all expectations. Unlike our competitors, we use only premium grade materials to ensure the highest quality chimney sweeps and repairs. By doing so, you only need to call us once, and the rest is history.
We are the best chimney sweep in Florida. We provide you with chimney inspections, fireplace repairs, water leak repair, and so much more. Additionally, no payment is required until the next time it rains to give you peace of mind. Best of all, our repairs have a 10-year warranty because we're that confident in our abilities.
Completed Chimney Services
"Professionalism,
 Punctuality,
 Quality,
 Responsiveness,
Value"
"Scott came out last week and gave me an estimate to replace my leaking chase cover, he came out today and installed it. Looks great!"
"Called Advanced and Tim came out to find the leak in my chimney. He inspected and fixed the leak very quickly. I Will recommend this company"
Serving You for Over 30 Years
For over 30 years, Advanced Fireplace Technicians has worked hard to provide you with quality service. We're a friendly team who will focus on your needs and concerns. We value our customers, so building a relationship with you is our priority. Our team will always thoroughly explain what needs to be done and why to keep you informed. No chimney can be fully inspected for safety without getting on the roof; that's why, unlike others, we always check. In addition to getting on the roof, our technicians always do a 21-point safety inspection before working on any chimney. Therefore, from simple tips to detailed advice, AFT chimney sweep is here to help!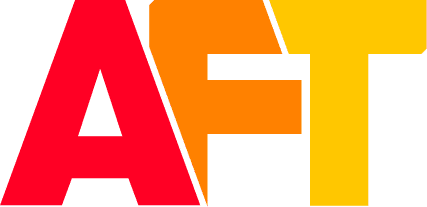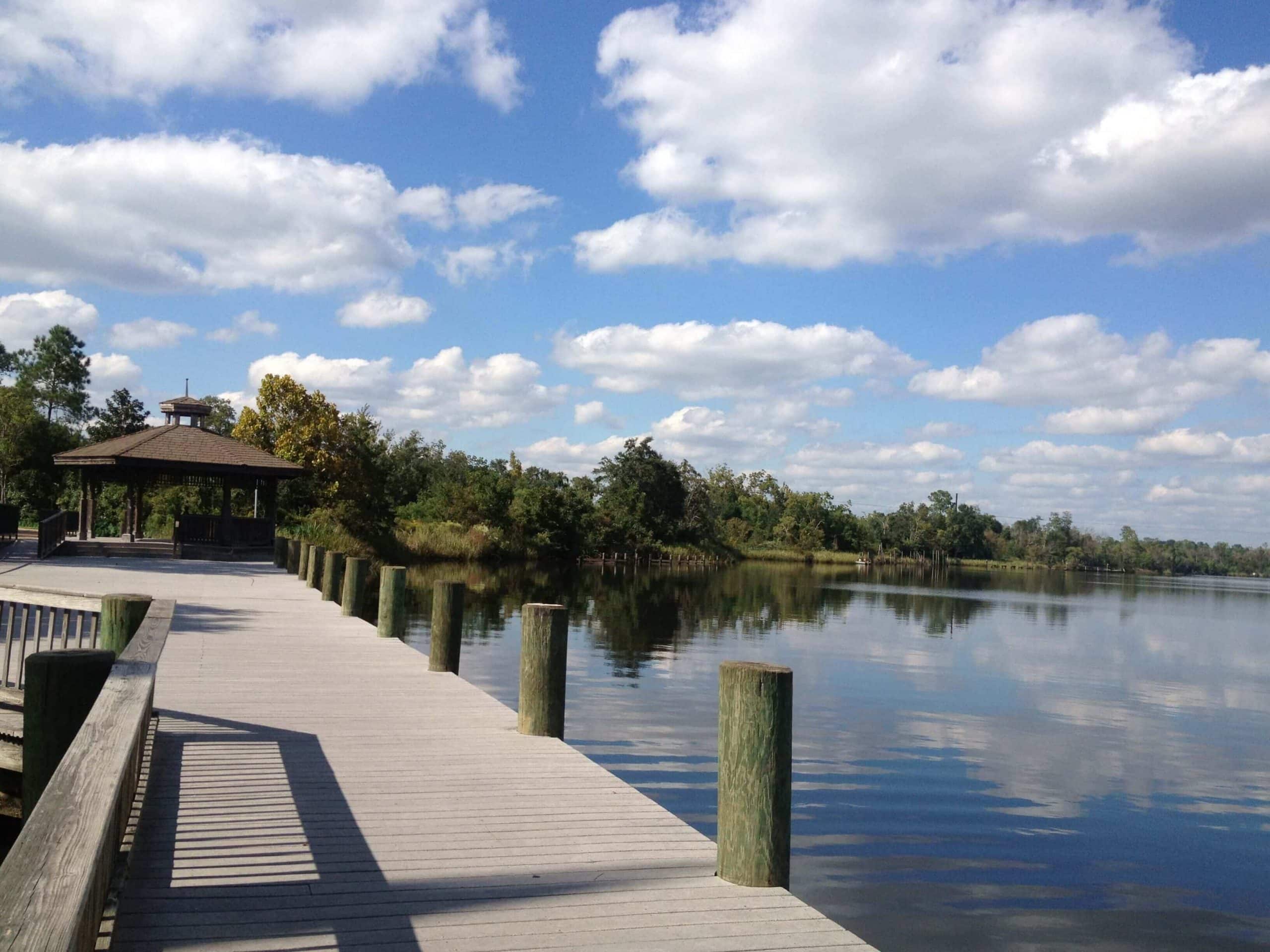 Milton is a city in Santa Rosa County, Florida. It is the county seat of Santa Rosa County, and is located in the Pensacola–Ferry Pass–Brent Metropolitan Statistical Area, also known as the Pensacola Metropolitan Area.
Riverwalk South
Riverwalk is located in the historic district of downtown Milton. A boardwalk extends along the Blackwater River which connects a gazebo at the north end and a picnic shelter at the south end. The gazebo is a popular place for weddings, receptions, and small gatherings.
The Milton Riverwalk is the site of several special events including the Riverwalk Run 5K and the Riverfest Fourth of July Celebration. The tranquil view of the river is an asset incomparable to others in the area.
Blackwater River
The Blackwater River of Florida is a 56.6-mile-long river rising in southern Alabama and flowing through the Florida Panhandle to the Gulf of Mexico. The river enters Florida in Okaloosa County and flows through Santa Rosa County to Blackwater Bay, an arm of Pensacola Bay.
Blackwater Heritage State Trail
In Milton, just northeast of Pensacola, the nearly 10-mile Blackwater Heritage State Trail is the rewarding result of a partnership between Florida's Departments of Transportation and Environmental Protection and the U.S. Navy. Its northernmost 1.5 miles are officially dubbed the Military Heritage Trail.
Krul Lake
Krul Campground is located within the Krul Recreation Area, in the Blackwater River State Forest (Santa Rosa County), about 1-hour northeast of Pensacola, FL. This campground is located on a 6.5-acre lake and has the following facilities: campsites with electricity and water (potable) for recreational vehicles or tents, dump station, restrooms and showers, swimming dock, and pier. Recreational activities featured here are swimming, picnicking, hiking, bird watching, wildlife viewing, nature study, and photography. Don't miss the Sweetwater Hiking Trail that starts at the Krul parking lot and runs 1.3 miles to Bear Lake. The first half-mile of the trail is a handicapped-accessible boardwalk with a suspension bridge over Sweetwater Creek. A gristmill is located along the boardwalk.
Contact Advanced Fireplace Technicians