Chimney Sweep
Lake Charles
Animal Removal
Bats, Squirrels, Birds, Raccoons, and More
For Advanced Fireplace Technicians, No Project Is Too Big
At Advance Fireplace Technicians, our first priority is you. Our quality service and our response time are unmatched in the industry.
Our devotion to excellence and professionalism makes us stand out above the crowd. With our easy appointment system, our pre-appointment call, and our customer service commitment, we are sure to exceed your expectations. Unlike our competitors, we only use the highest quality materials to ensure that you only need to call us once.
We are the best chimney sweep in Lake Charles, Louisiana. We provide you with chimney inspections, fireplace repairs, water leak repair, and so much more. Additionally, no payment is required until the next time it rains to give you peace of mind. Best of all, our repairs have a 10-year warranty because we're confident in our abilities.
Completed Chimney Services
Do You Have Chimney & Fireplace Damage From Hurricane Laura and Hurricane Delta?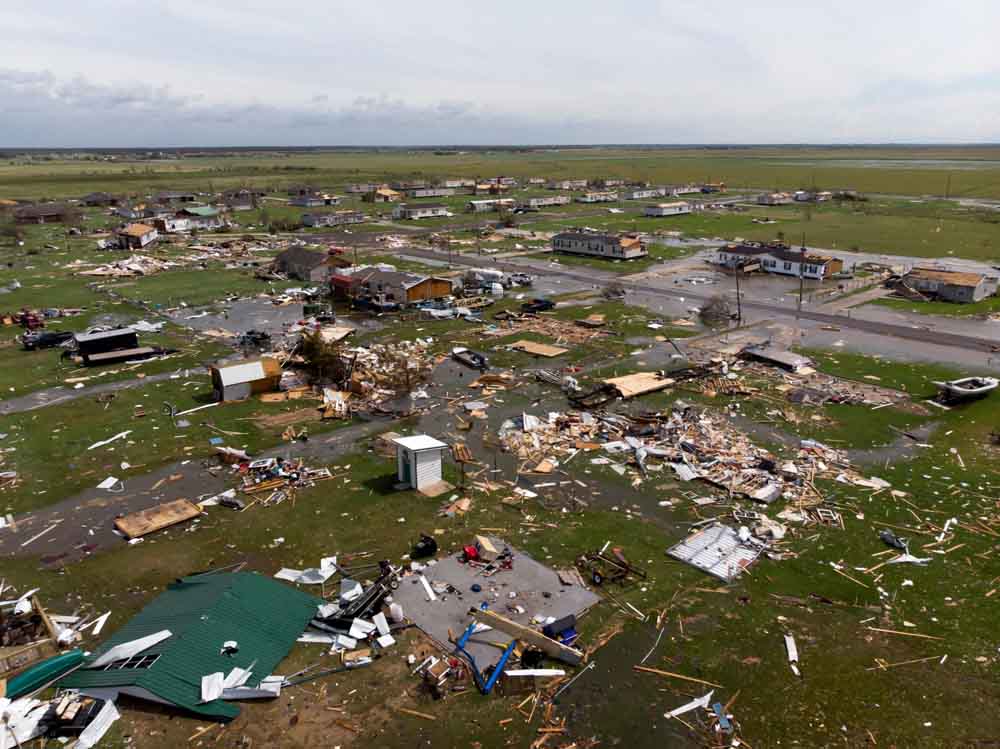 Hurricane Laura made landfall as a powerful Category 4 hurricane on Thursday, August 27th 2020 in Louisiana with 150 mph winds and more than 9 feet of storm surges. More than 910,000 homes and businesses were without power across Louisiana, Texas, Mississippi and Arkansas.
Do you live in the Lake Charles, Louisiana area and believe you may have water damage because of Hurricane Laura or Hurricane Delta? Do you have water leaks from Chimney Damage? Advanced Fireplace Technician's can help with all of your chimney repairs due to Hurricane Laura or Delta.
Advanced Fireplace Technicians offers Chimney Inspections, Chimney Sweeps as well as other Chimney Services in your area.
Call us today: (888) 393-1197
Serving You for Over 30 Years
For over 30 years, Advanced Fireplace Technicians has worked hard to provide you with quality service in the Lake Charles, Louisiana area. We're a friendly team who will focus on your needs and concerns. We value our customers, so building a relationship with you is our priority. 
Our team will always thoroughly explain what needs to be done and why to keep you informed. No chimney can be fully inspected for safety without getting on the roof; that's why, unlike others, we always check. In addition to getting on the roof, our technicians always do a 21-point safety inspection before working on any chimney. Therefore, from simple tips to detailed advice, AFT chimney sweep is here to help!
Lake Charles (French: Lac Charles) is the fifth-largest incorporated city in the U.S. state of Louisiana, located on Lake Charles, Prien Lake, and the Calcasieu River. Founded in 1861 in Calcasieu Parish, it is a major industrial, cultural, and educational center in the southwest region of the state.
Mardi Gras Museum of Imperial Calcasieu
Watch Louisiana's Mardi Gras tradition come alive in this wonderful museum; ingenious exhibits, costumes and colorful displays trace the history of the beloved carnival. The museum features several artifacts and paraphernalia pertaining to Mardi Gras, and kids and adults alike will enjoy the informative and fun environs of the historically significant spot.
Golden Nugget Lake Charles Hotel & Casino
Golden Nugget Lake Charles is a 242-acre waterfront casino resort in Lake Charles, Louisiana, United States, owned and operated by Houston-based Landry's, Inc. The resort features 1038 guest rooms and suites housed in a 22-story tower, an 18-hole golf course, 30,000 square feet of meeting space, more than a dozen dining and bar options, a private beach, marina, spa & salon, retail corridor and expansive 24-hour casino floor. Golden Nugget Lake Charles is the fifth Golden Nugget property, joining the original location in Downtown Las Vegas, and others in Laughlin, Nevada; Atlantic City, New Jersey and Biloxi, Mississippi.
USS ORLECK Naval Museum
USS Orleck, was a Gearing-class destroyer in service with the United States Navy from 1945 to 1982. In October 1982 she was sold to Turkey and renamed Yücetepe. After her final decommissioning the Turkish government transferred Yücetepe to the Southeast Texas War Memorial and Heritage Foundation at Orange, Texas, where she was berthed as a museum ship. The Orleck Foundation then decided to move the ship to the Calcasieu River in Lake Charles, Louisiana.
"Hurricane Laura caused wind damage to our home in Sulphur. We called AFT the day after and they fixed the damage we had to our leaking chimney."
"The company sent Tim the technician out to my house. He cleaned and inspected my chimney and was very fair with their pricing. I will recommend to my friends"
"Tim from Advanced was very efficient in his work. Great company, will recommend to my chimney friends."