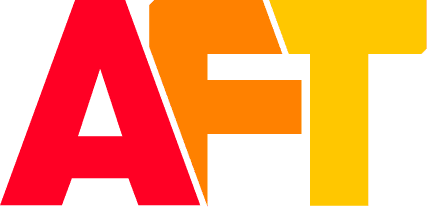 Chimney Sweep Pascagoula Mississippi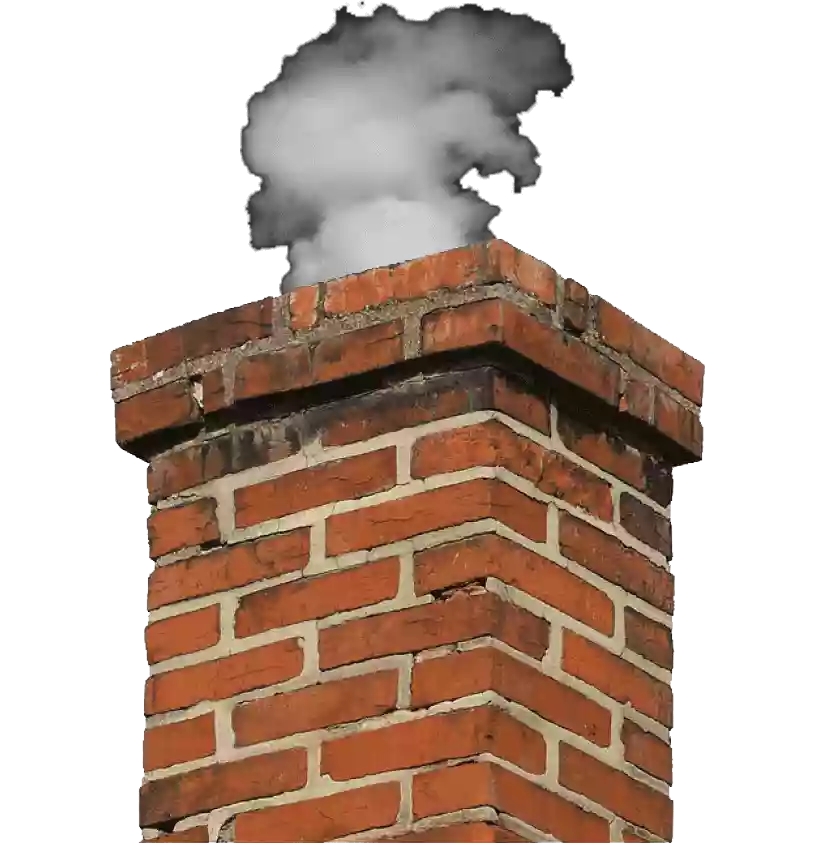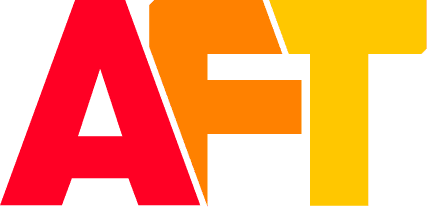 Chimney Sweep Pascagoula Mississippi
An important benefit of hiring a professional chimney sweep is safety. At Advanced Fireplace Technicians Chimney Sweep Pascagoula Mississippi our mission is to help. We will advise you of any issues with your chimney to help you make the best decisions for your home.
Likewise, our second main goal is to make sure there is no soot or creosote buildup. Let us clarify: if there is creosote buildup in your chimney greater than an eighth of an inch, it puts your family and home at risk and is a great health hazard for you and your whole family.
Therefore, we use a special device that helps us see the inside of your chimney. While doing this, we look for any signs of buildup that could lead to a fire. If we spot a sooty buildup, we will remove it so you can safely use your fireplace.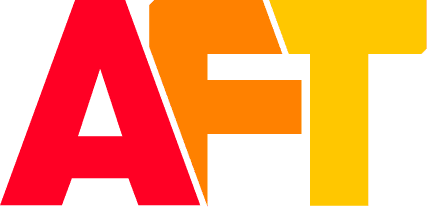 What To Expect From AFT Chimney Sweep Pascagoula Mississippi
Advanced Fireplace Technicians Chimney Sweep Pascagoula Mississippi is a quality chimney sweep that services the Gulf Coast. Our experienced team knows that fireplaces and chimneys are important to maintain, and we are dedicated to serving you.
We are looking forward to providing you with excellent service, great professionalism, and a quality chimney sweep.
Advanced Fireplace Technicians Chimney Sweep Pascagoula Mississippi specializes in Creosote Removal, Animal Removal, Chimney/Fireplace Inspections, Water Leak Removal, Chimney Cap Installations and so much more.
Book an Appointment today!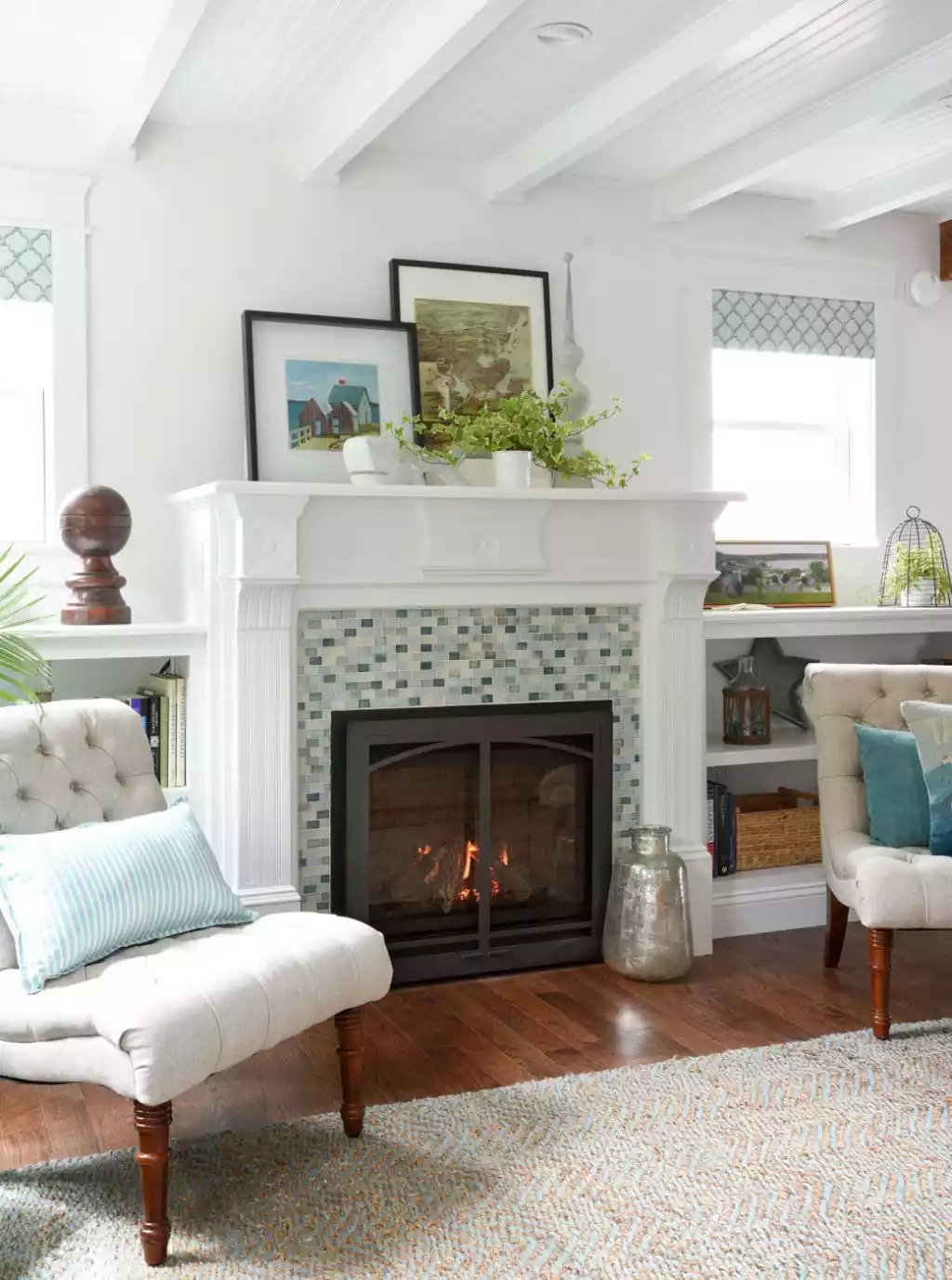 Our team of advanced technicians brings great skill and guarantees you will be happy with our work. We use the best quality products to ensure safety and proper service. With over 30 years of professional experience, Advanced Fireplace Technicians Chimney Sweep Pascagoula Mississippi has been dedicated to serving you.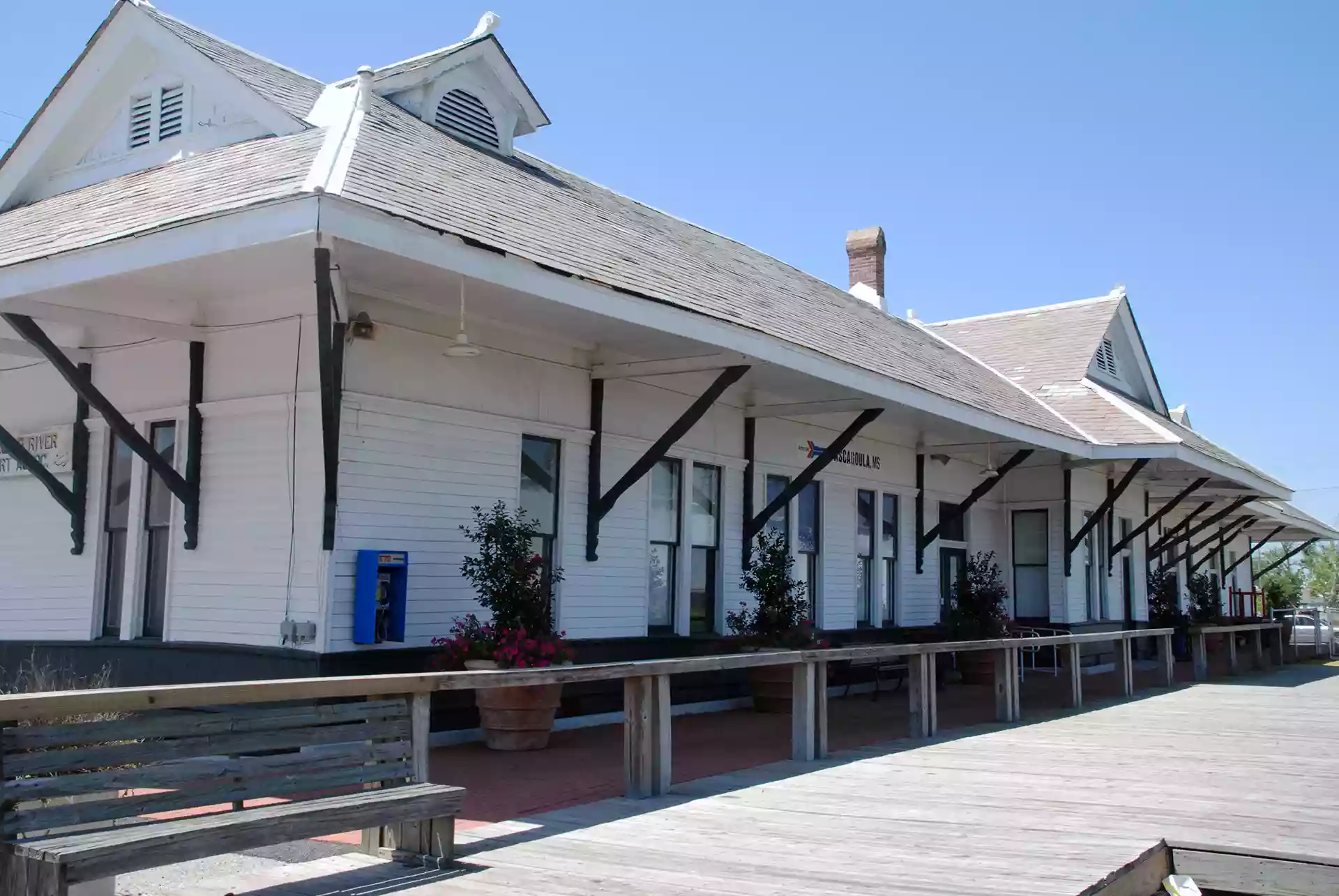 Things To Do In

Pascagoula
With Pascagoula being Mississippi's second-largest city, there is always plenty to do. Even though it's large, Pascagoula maintains a calm and relaxing feel throughout the city. So while we are working on your chimney, go find a nice getaway and experience this beautiful city.
Round Island Lighthouse
Historic Round Island Lighthouse: Built-in 1859 and a beacon for mariners for 150 years, the hurricane-ravaged remnants of Round Island Lighthouse were rescued and relocated to the mainland Pascagoula in 2010. Open to the public after an extensive restoration completed in 2015, the Lighthouse continues to welcome, educate, and inspire generations of adventurers and history buffs.
Come experience tales of pirates, military battles, and the region's seafaring legacy at Round Island Lighthouse! Lighthouse Park: 815 Cypress Avenue, Pascagoula MS 39567
Jacks by the Tracks
Welcome to Jack's By The Tracks: a Southern-Sushi-Juke-Joint-Fish-Taqueria-Neighborhood-Pub- … serving the best southern-influenced sushi, tacos, fresh salads & poke bowls…Our bar offers the coldest beers and fanciest cocktails, and a red stage showcasing the talents of local musicians.
Scranton Museum
Housed in a one-time working, 70-foot shrimp boat located at River Park, the Scranton Museum "offers visitors a glimpse into the life and ways of coastal shrimpers, providing a unique setting to learn about many Gulf Coast marine topics." View a wheelhouse, galley, net display, bunkroom, wetlands diorama, and three 100-gallon aquariums. Open on Fridays and Saturdays.
Beach Park
Beach Park is located at 600 City Park Street and overlooks the Mississippi Sound. It is a 14-acre park offering a concession stand, multiple playground areas, pavilions, barbeque grills, and restrooms. There is also a splash pad, walking trail, fitness stations, a beach, 1000 foot fishing pier, the Hurricane Katrina Memorial, and is a coastal birding trail site. The splash pad is open from May 1st – October 15th. Beach Park Concession Stand: located on the south lawn of Beach Park with a beautiful view of the Mississippi Sound.