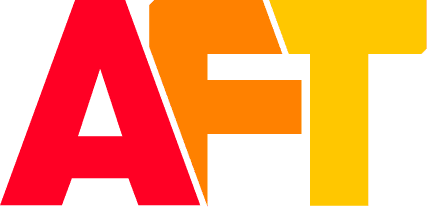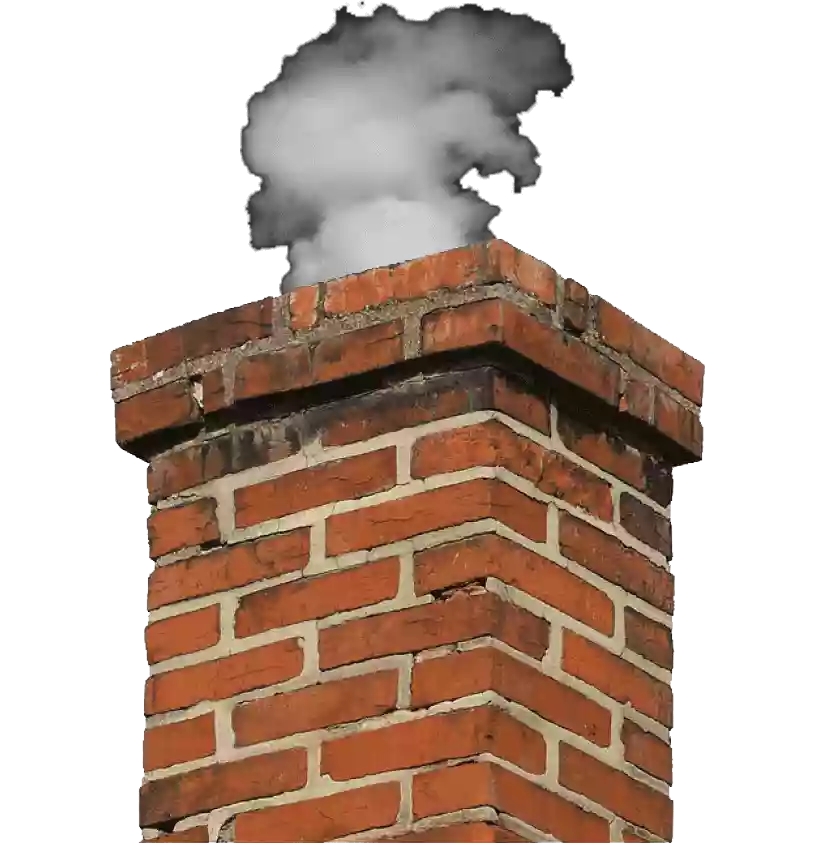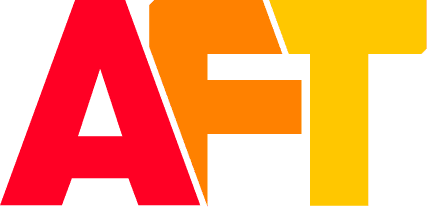 Chimney Sweep Crestview Florida
An important benefit of hiring a professional chimney sweep is safety. At Advanced Fireplace Technicians Chimney Sweep Crestview Florida our mission is to help. We will advise you of any issues with your chimney to help you make the best decisions for your home.
Likewise, our second main goal is to make sure there is no soot or creosote buildup. Let us clarify: if there is creosote buildup in your chimney greater than an eighth of an inch, it puts your family and home at risk and is a great health hazard for you and your whole family.
Therefore, we use a special device that helps us see the inside of your chimney. While doing this, we look for any signs of buildup that could lead to a fire. If we spot a sooty buildup, we will remove it so you can safely use your fireplace.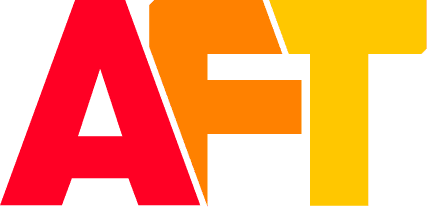 What To Expect From AFT
Advanced Fireplace Technicians Chimney Sweep Crestview Florida is a quality chimney sweep that services the Gulf Coast. Our experienced team knows that fireplaces and chimneys are important to maintain, and we are dedicated to serving you.
We are looking forward to providing you with excellent service, great professionalism, and a quality chimney sweep.
Advanced Fireplace Technicians Chimney Sweep Crestview Florida specializes in Creosote Removal, Animal Removal, Chimney/Fireplace Inspections, Water Leak Removal, Chimney Cap Installations and so much more.
Book an Appointment today!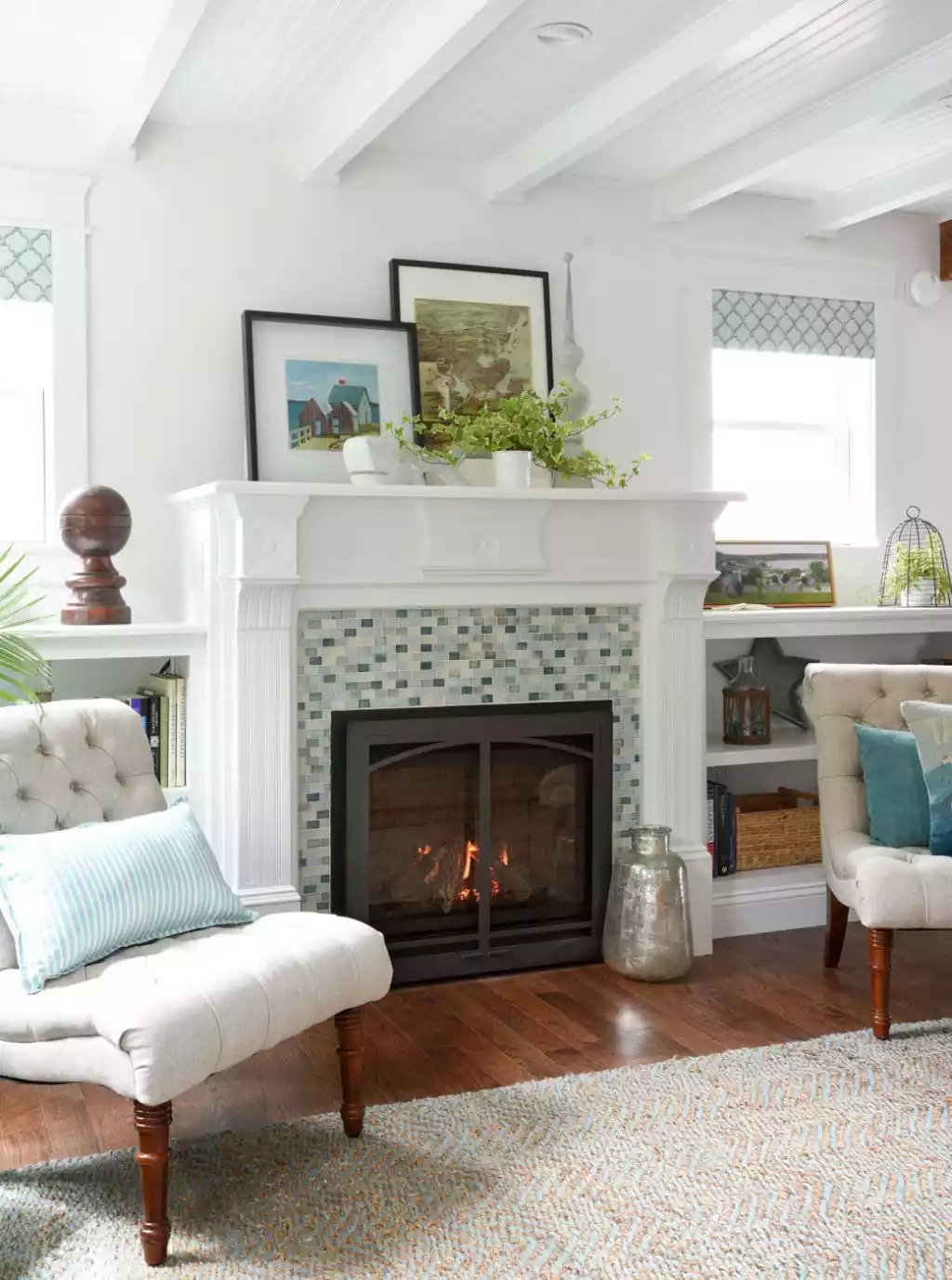 Our team of advanced technicians brings great skill and guarantees you will be happy with our work. We use the best quality products to ensure safety and proper service. With over 30 years of professional experience, Advanced Fireplace Technicians has been dedicated  to serving you.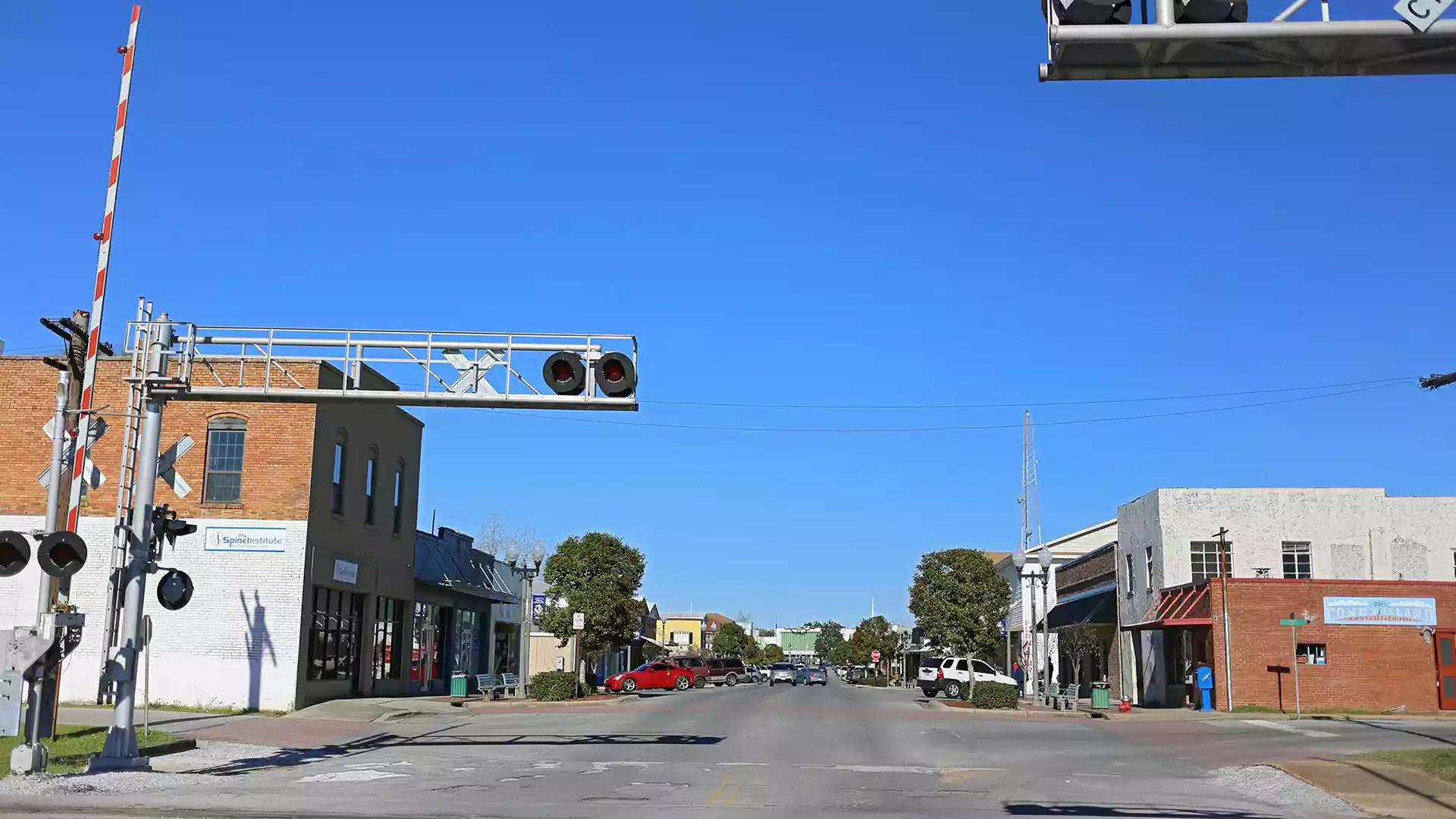 Crestview is a city in Okaloosa County, Florida, United States. The population was 20,978 at the 2010 census. It is the county seat of Okaloosa County.
Historic Downtown Main Street
Enjoy an afternoon on Main Street visiting the little shops, grabbing a great cup of coffee, and a delicious lunch! Main Street shops and diners have so much character! The City events held on Main Street welcome the entire community and have something for everyone! 
Hub City Smokehouse & Grill
Hub City Smokehouse & Grill is a small "mom & pop" restaurant that started in 2011 in a 5 table 900 sq. ft. section of an industrial strip center. After gaining a well-known name and following, HCS moved to its current location on Main Street in 2015 and we've been serving BBQ smeared smiles ever since
Peaden Brothers Distillery
During Prohibition moonshine was a big industry in Okaloosa County Florida. It was the only way for some people to make a living. The majority of the whiskey from this time period came from the Blackwater River Forest.
Twin Hills Park
This 24-acre park located on Highway 90 East is the hub of the Parks and Recreation Department's overall operations. Twin Hills Park is home to our football, soccer, and basketball leagues. The outdoor facilities consist of a stadium, playground, tennis courts, basketball courts, outdoor beach volleyball, picnic tables, BBQ grills, and a beautiful lake.
Baker Block Museum
The Baker Block Museum is a local history and genealogy museum located in Baker, Florida, focused on the history of the Florida panhandle with emphasis on Okaloosa County.
The museum's purpose is to preserve and display artifacts and documents of the early development of the Florida panhandle, particularly Okaloosa County; to educate the public on the technology, history, and impact of historic events including the early culture of Spanish, French, Dutch, and Native Americans, the naval store's industry, the rail transportation industry and military installations in the State of Florida, and more specifically along with the Yellow and Shoal Rivers.
Timber industries, pioneer communities, and fisheries. Its exhibits include antiques, tools, period displays, and a heritage park consisting of a post office, mill, log cabin, blacksmith shop, corn crib, and an outhouse. It is located at the corner of State Roads 189 and 4 in Baker. The museum, a 501-3 non-profit organization, operates under the auspices of the North Okaloosa Historical Association, Inc., founded in 1992 by Jeanette and Charles Henderson.