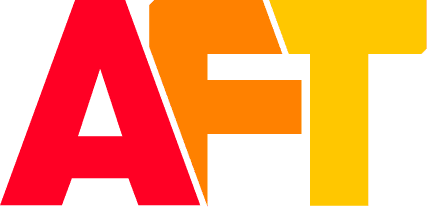 Animal Removal
Bats, Squirrels, Birds, Raccoons, and More
For
Advanced Fireplace Technicians

, No Project Is Too Big
At Advanced Fireplace Technicians, you are the first priority. We only believe in making happy customers and will stop until we are sure you are beyond satisfied. On top of great customer service, our quality and response times are unmatched by any other chimney sweep in the industry.
Our dedication to excellence and professionalism makes us stand out amongst other chimney sweep companies. With our easy appointment system, pre-arrival calls, and our customer service commitment, we are sure to exceed all expectations. Unlike our competitors, we use only premium grade materials to ensure the highest quality chimney sweeps and repairs. By doing so, you only need to call us once, and the rest is history.
We are the best chimney sweep in New Orleans. We provide you with chimney inspections, fireplace repairs, water leak repair, and so much more. Additionally, no payment is required until the next time it rains to give you peace of mind. Best of all, our repairs have a 10-year warranty because we're that confident in our abilities.
Completed Chimney Services
"Professionalism,
 Punctuality,
 Quality,
 Responsiveness,
Value"
"Scott came out last week and gave me an estimate to replace my leaking chase cover, he came out today and installed it. Looks great!"
"Called Advanced and Tim came out to find the leak in my chimney. He inspected and fixed the leak very quickly. I Will recommend this company"

Lafayette is a city in southern Louisiana. Downtown, the Alexandre Mouton House, also known as the Lafayette Museum, has 1800s furnishings. The Paul and Lulu Hilliard University Art Museum features folk art, Japanese prints, and mid-20th-century works by artist Henry Botkin. Southwest of town, LARC's Acadian Village recreates 19th-century settler life, with reconstructed homes and a general store set along a bayou.
Sabine National Wildlife Refuge
Sabine National Wildlife Refuge is a National Wildlife Refuge of the United States located in Cameron Parish in southwestern Louisiana. It is on Louisiana State Route 27, 8 miles south of Hackberry and 12 miles north of Holly Beach. The western boundary of the Sabine Refuge is Sabine Lake, the inlet for Port Arthur, Texas, while the tip of the eastern end reaches Calcasieu Lake.
LARC's Acadian Village
The Acadian Village is a private cultural park located in Lafayette, Louisiana.
Hilliard Art Museum
The Paul and Lulu Hilliard University Art Museum is a museum located in Lafayette, Louisiana. It is the art museum for the University of Louisiana at Lafayette and is named after Paul and Lulu Hilliard, who donated $5 million for the building's construction.
Lafayette Science Museum
Exhibits exploring Earth & the stars
Zoosiana
Habitat for free-roaming wildlife.
Serving You for Over 30 Years
For over 30 years, Advanced Fireplace Technicians has worked hard to provide you with quality service. We're a friendly team who will focus on your needs and concerns. We value our customers, so building a relationship with you is our priority. Our team will always thoroughly explain what needs to be done and why to keep you informed. No chimney can be fully inspected for safety without getting on the roof; that's why, unlike others, we always check. In addition to getting on the roof, our technicians always do a 21-point safety inspection before working on any chimney. Therefore, from simple tips to detailed advice, AFT chimney sweep is here to help!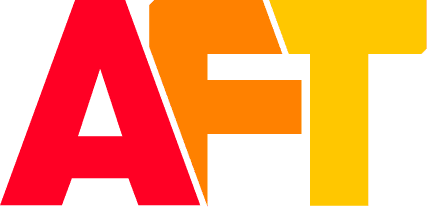 Contact Advanced Fireplace Technicians