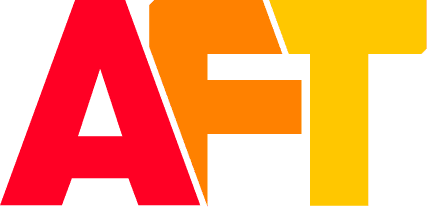 Chimney Sweep Destin Florida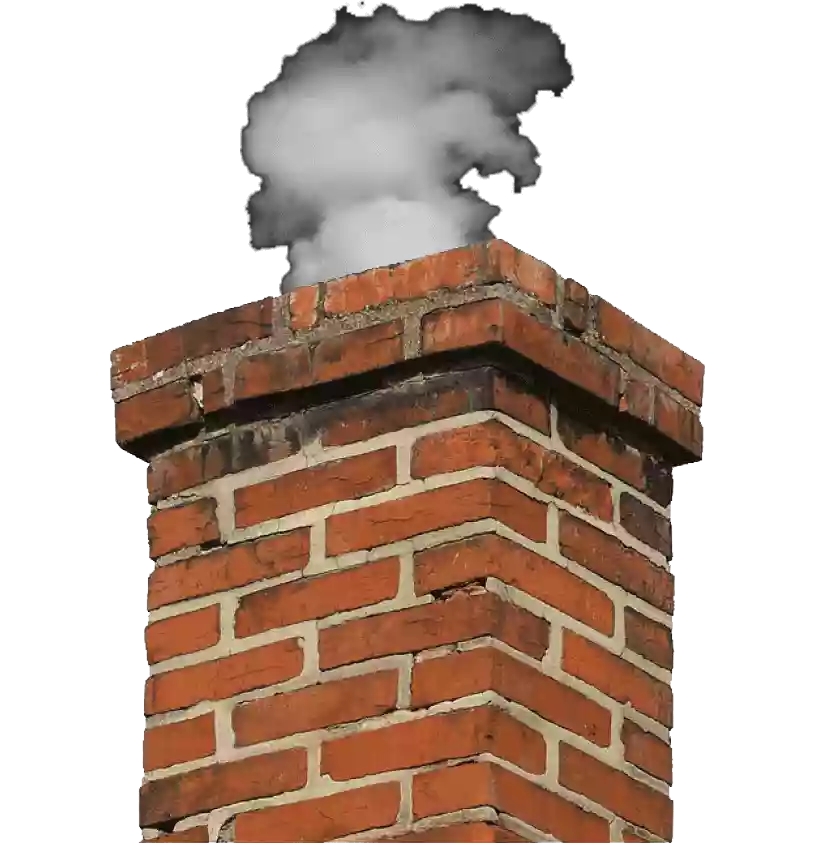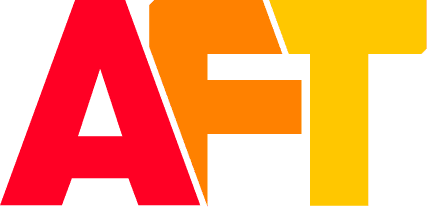 Chimney Sweep Destin Florida
An important benefit of hiring a professional chimney sweep is safety. At Advanced Fireplace Technicians Chimney Sweep Destin Florida our mission is to help. We will advise you of any issues with your chimney to help you make the best decisions for your home.
Likewise, our second main goal is to make sure there is no soot or creosote buildup. Let us clarify: if there is creosote buildup in your chimney greater than an eighth of an inch, it puts your family and home at risk and is a great health hazard for you and your whole family.
Therefore, we use a special device that helps us see the inside of your chimney. While doing this, we look for any signs of buildup that could lead to a fire. If we spot a sooty buildup, AFT Chimney Sweep Destin Florida will remove it so you can safely use your fireplace.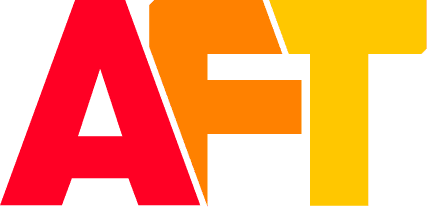 What To Expect From AFT Chimney Sweep Destin Florida
Advanced Fireplace Technicians Chimney Sweep Destin Florida is a quality chimney sweep that services the Gulf Coast. Our experienced team knows that fireplaces and chimneys are important to maintain, and we are dedicated to serving you.
We are looking forward to providing you with excellent service, great professionalism, and a quality chimney sweep.
Advanced Fireplace Technicians Chimney Sweep Destin Florida specializes in Creosote Removal, Animal Removal, Chimney/Fireplace Inspections, Water Leak Removal, Chimney Cap Installations and so much more.
Book an Appointment today with AFT Chimney Sweep Destin Florida!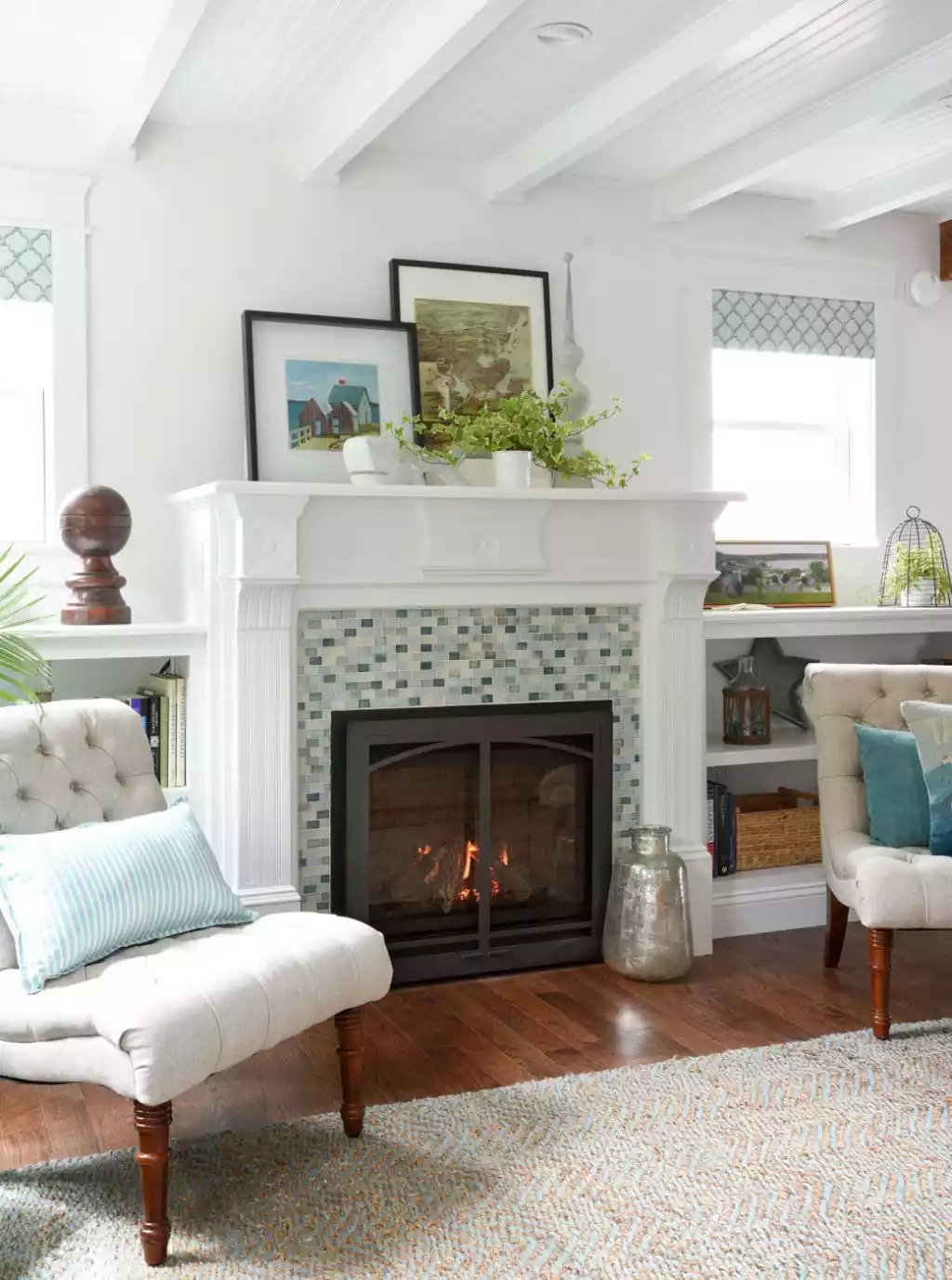 Our team of advanced technicians brings great skill and guarantees you will be happy with our work. We use the best quality products to ensure safety and proper service. With over 30 years of professional experience, Advanced Fireplace Technicians Chimney Sweep Destin Florida has been dedicated  to serving you.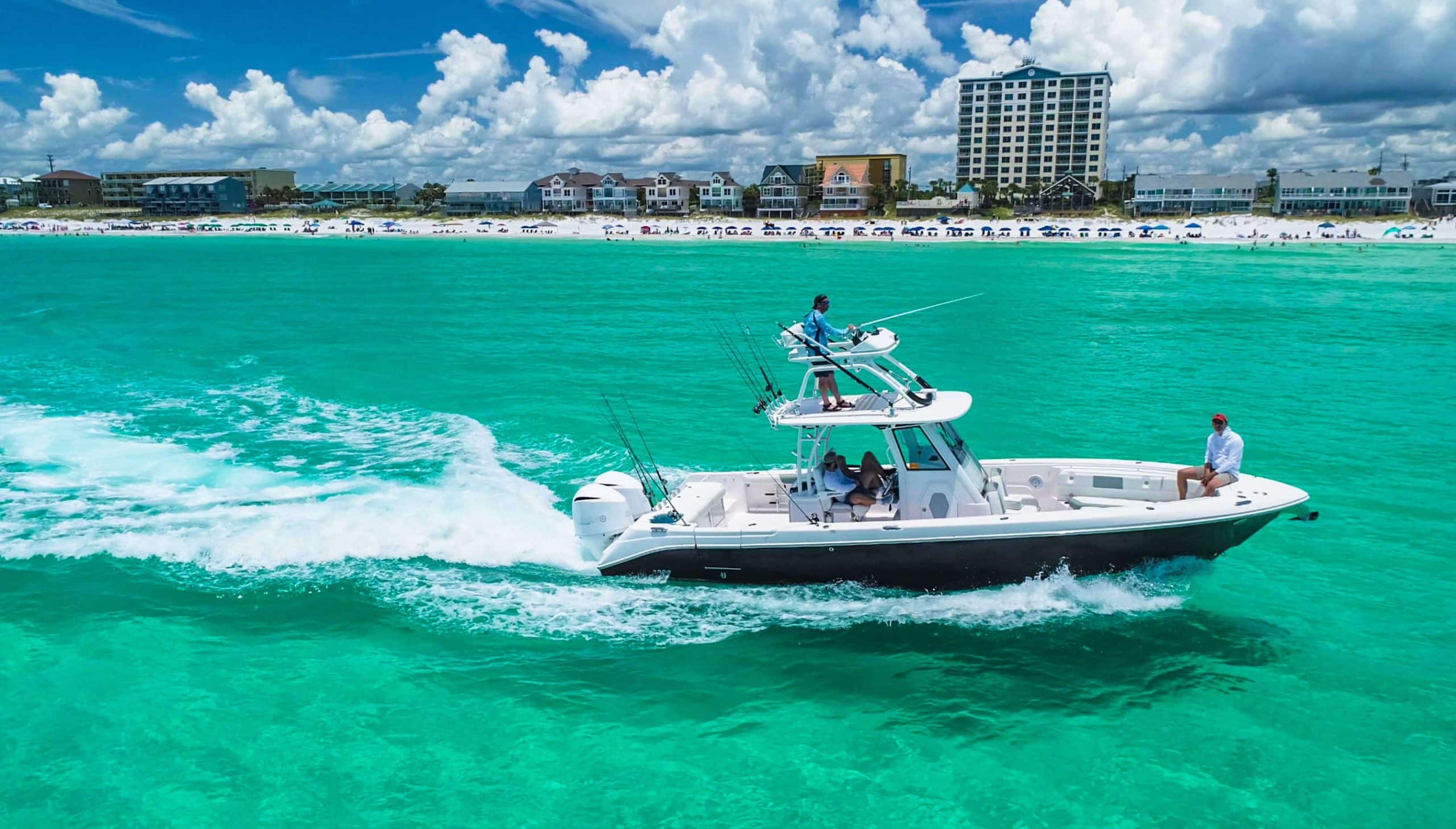 Things To Do In
Destin

Florida
Destin is a city in northwest Florida, in the area known as the Panhandle. It's known for its Gulf of Mexico beaches and many golf courses, as well as the Destin Harbor Boardwalk. Nature trails pass through the dunes of Henderson Beach State Park in the south, where the coastline is dotted with pine and oak trees sheltering wildlife. To the west are the tall slides, waterfalls and pools of Big Kahuna's water park.
HarborWalk Marina
HarborWalk Village offers activities and entertainment to please each and every taste in your family—dive in and make memories that will last a lifetime.
Here you can find waterfront shopping, water sports, boat, pontoon and jet ski rentals, world class fishing, aqua adventures, dolphin cruises, clubs and nightlife, weekly fireworks, seasonal festivals, live entertainment, and an array of restaurants to satisfy all tastes.
Destin Harbor Boardwalk
The Destin Boardwalk is a bustling entertainment district featuring tours, shops, restaurants, and bars.
Henderson Beach State Park
Henderson Beach State Park is a Florida State Park located near Destin, in northwestern Florida. The address is 17000 Emerald Coast Parkway. Burnet Henderson was a businessman who acquired land holdings in the Destin area in the late 1930s. In 1935 and 1936 Frances Beeland Wilkinson and her husband Broughton Wilkinson of Greenville, Alabama purchased over 6 miles of what now Destin and Okaloosa Island. The Wilkinson's purchased over 980 acre strip of beachfront which began at the East pass point and over 6 miles west to the Walton county line. In 1937, Frances Wilkinson and Broughton Wilkinson assigned an undivided 1/2 interest 162 acres of their Destin property. In the same transaction Henderson and appointed as trustee for the Wilkinson's which still held a remaining 1/2 undivided interest. Many of these beachfront parcels have since been developed. One large tract remained in its natural state and became known as Henderson Beach.
Gulfarium Marine Adventure Park
Delight in watching dolphins leap and sea lions play during our spectacular shows! Or participate and interact directly with these and other remarkable marine animals including stingrays, sharks, and otters in our new interactive programming. Enjoy educational exhibits and beautiful ocean views. Open daily at 9am.