Chimney Sweep Jacksonville
Animal Removal
Bats, Squirrels, Birds, Raccoons, and More
For Advanced Fireplace Technicians, No Project Is Too Big
Here at Advanced Fireplace Technicians, we always say that the customer is our number one priority. This is why we are dedicated to providing you with the highest quality service, from the highest quality technicians. This is what makes AFT stand out amongst the rest.
We are devoted to professionalism and excellence in all that we do, and our work proves that. We have an easy appointment system, a confirmation call 30 min before arrival, and our expert customer service, which will ensure your experience with us is perfect. we use the best tools and the highest quality materials so you'll hopefully only have to call once.
We are confident that we are the best chimney company in Jacksonville, FL. we specialize chimney sweeping, inspections, masonry repairs, installations, water leak services, and more. And for those water leak services, you don't pay 'til it rains, giving you the peace of mind that our work lasts. Also, our repairs have a 10-year warranty because we are confident our work is the best of the best, and we hope you think that too!
Completed Chimney Services
Advanced Fireplace Technicians of Jacksonville's Expert Services 
Advanced Fireplace Technicians of  Jacksonville FL provides a number of great services to our customers. Each one of our technicians is professionals in their field and offers years of experience. A number of different services we offer are:
Chimney Sweep: Advanced Fireplace Technicians of Jacksonville provides excellent chimney sweeping services. With top-of-the-line tools and expertly trained technicians, AFT is sure to give you the best quality chimney sweep and cleaning service.
Water Leak Repairs: AFT provides professional chimney water leak prevention and repair services. We specialize in water damage masonry repairs such as tuckpointing, which is filling in the area where mortar has become brittle and fallen off. Also, we practice flashing and cap repair, to ensure no water can enter your chimney. On top of that, we apply a water repellent to your chimney; bricks are porous like sponges, so making sure water cant be absorbed is very important.
Animal Removal: Another common cause of damage inside a chimney is due to animals. If you have a compromised chimney cap, meaning it is damaged or improperly installed, that is allowing an animal to get inside, call AFT today.
Fireplace repairs: Your fireplace can also be exposed to dangers that can cause damage. If you notice cracks on the refractory walls or improper sealing of the profile, this could lead to trouble in the future, such as possible chimney fires.
Fireplace Installations: Advanced Fireplace Technicians of Jacksonville also provides several types of fireplace installations. We install prefab fireplaces, masonry fireplaces, wood stoves, ash dump doors and clean-out doors, and more. Call us at (904) 417-7142 for more information regarding installations.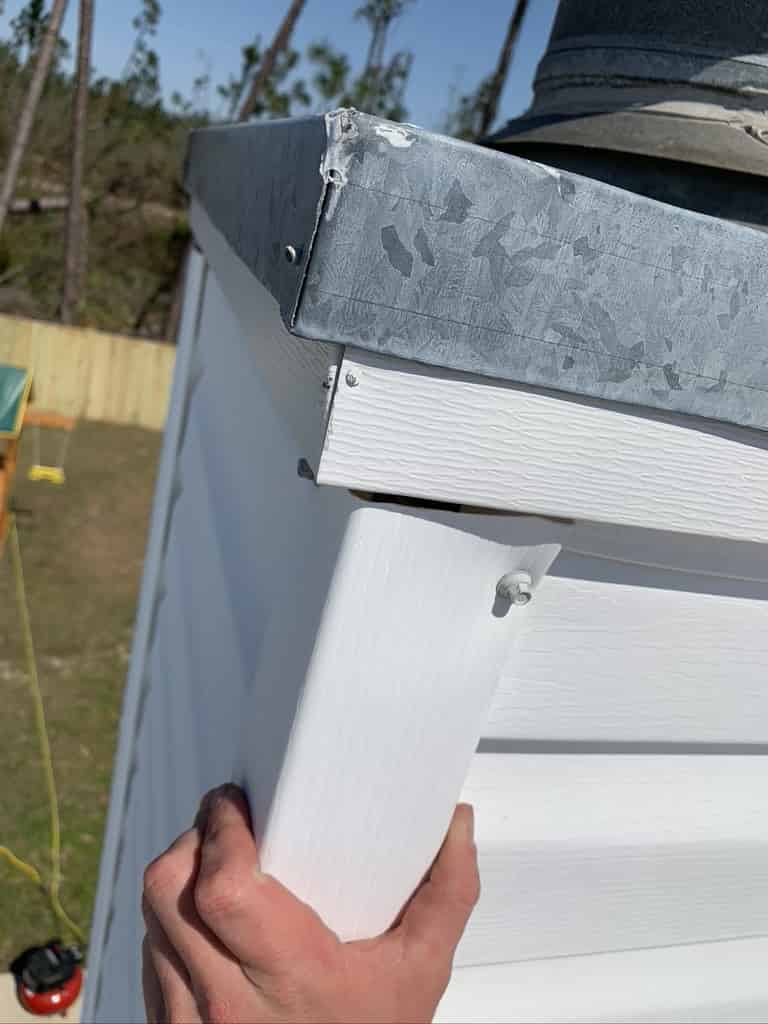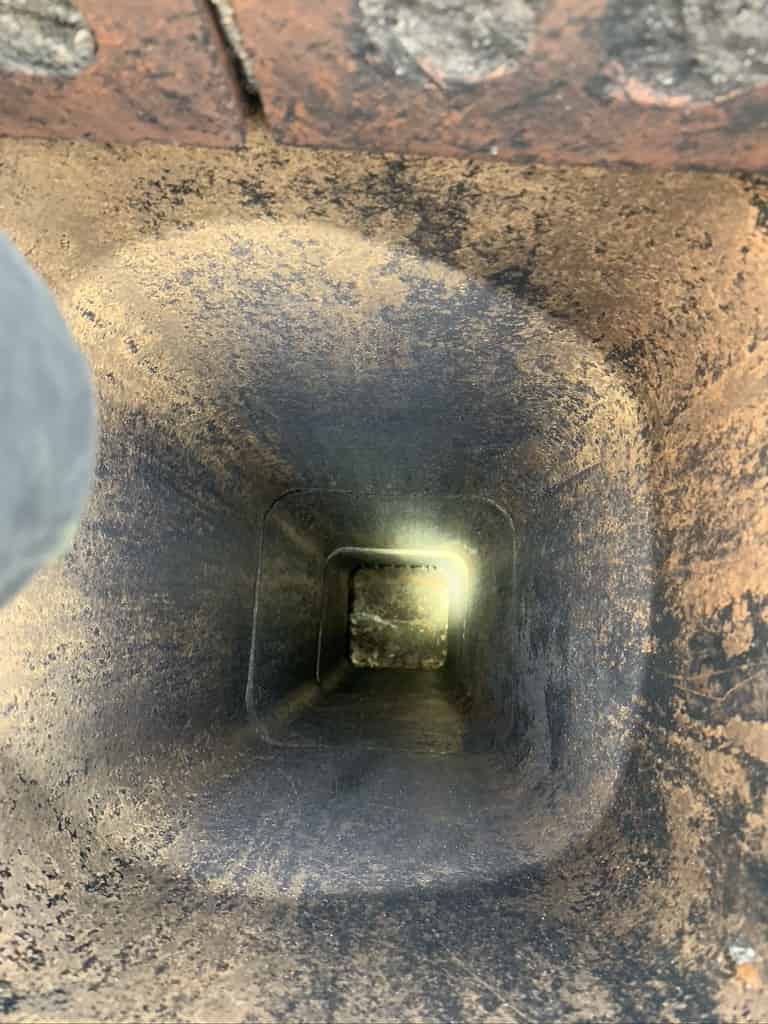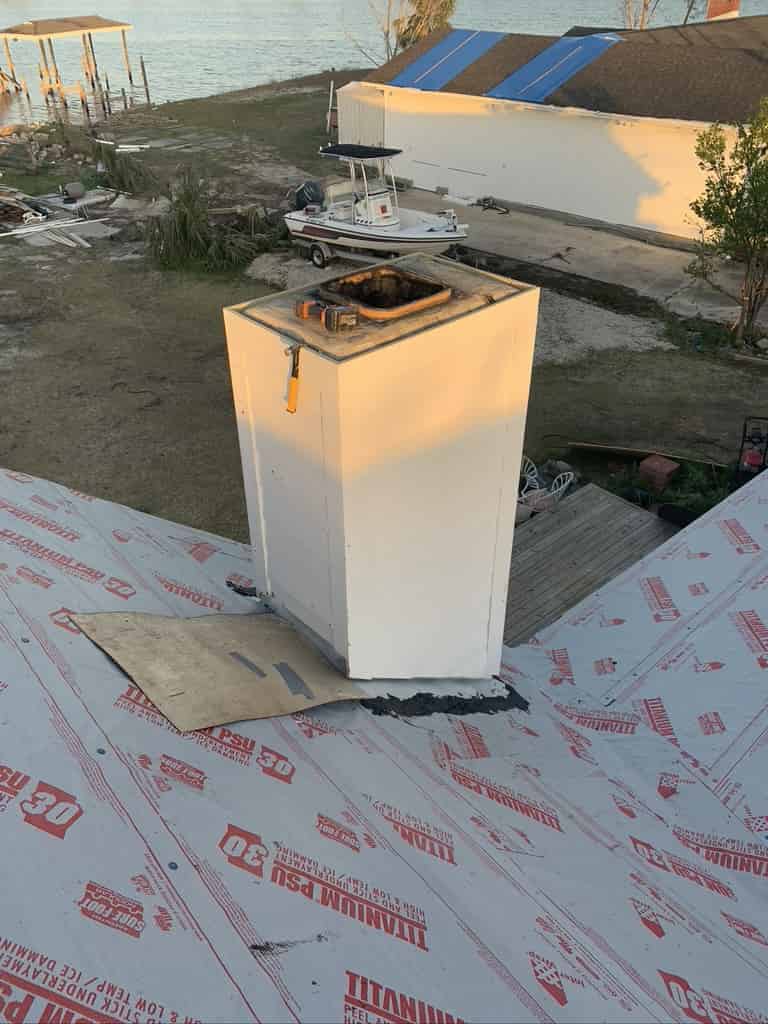 Serving Jacksonville for Over 30 Years
For more than 30 years, Advanced Fireplace Technicians has worked tirelessly to give you the best service. We value our clients, so creating a relationship with you is our #1 priority. Our technicians will always explain the entire process so you never have to worry about what we do. No chimney can be completely inspected without getting on the roof; that is why, unlike our competitors, we always check. We also do a 21-point safety inspection before operating on any chimney. For any chimney or fireplace need, AFT is here to help.
Get To Know Jacksonville, Florida
Jacksonville, Florida is full of places to explore. So while we're working on your chimney, grab a cup of coffee, take a hike, or sit back and enjoy the scenery. Check out Jacksonville!
"It had been a while since I had my chimney cleaned. I called AFT and they came out the next day. Amazing service and very professional."
"Great company they were very thorough on the inspection and let me know everything they going to be doing. very professional"
"I use the AFT frequently for inspections on my rental properties every time I switch tenants. They have always been my go to company. Skilled and highly recommended."