Chimney Sweep
Fort Walton Beach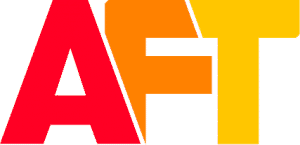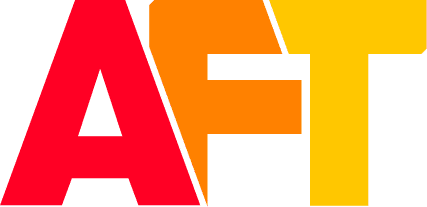 Animal Removal
Bats, Squirrels, Birds, Raccoons, and More
For
Advanced Fireplace Technicians

, No Project Is Too Big
At Advanced Fireplace Technicians, you are the first priority. We only believe in making happy customers and will stop until we are sure you are beyond satisfied. On top of great customer service, our quality and response times are unmatched by any other chimney sweep in the industry.
Our dedication to excellence and professionalism makes us stand out amongst other chimney sweep companies. With our easy appointment system, pre-arrival calls, and our customer service commitment, we are sure to exceed all expectations. Unlike our competitors, we use only premium grade materials to ensure the highest quality chimney sweeps and repairs. By doing so, you only need to call us once, and the rest is history.
We are the best chimney sweep in Florida. We provide you with chimney inspections, fireplace repairs, water leak repair, and so much more. Additionally, no payment is required until the next time it rains to give you peace of mind. Best of all, our repairs have a 10-year warranty because we're that confident in our abilities.
Completed Chimney Services
"Professionalism,
 Punctuality,
 Quality,
 Responsiveness,
Value"
"Scott came out last week and gave me an estimate to replace my leaking chase cover, he came out today and installed it. Looks great!"
"Called Advanced and Tim came out to find the leak in my chimney. He inspected and fixed the leak very quickly. I Will recommend this company"
Serving You for Over 30 Years
For over 30 years, Advanced Fireplace Technicians has worked hard to provide you with quality service. We're a friendly team who will focus on your needs and concerns. We value our customers, so building a relationship with you is our priority. Our team will always thoroughly explain what needs to be done and why to keep you informed. No chimney can be fully inspected for safety without getting on the roof; that's why, unlike others, we always check. In addition to getting on the roof, our technicians always do a 21-point safety inspection before working on any chimney. Therefore, from simple tips to detailed advice, AFT chimney sweep is here to help!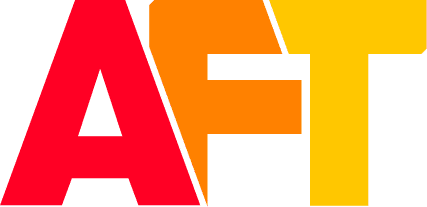 Things To Do In

Fort Walton Beach
Fort Walton Beach is a seaside community in Okaloosa County, Florida bordered by the Santa Rosa Sound to the south and Choctawhatchee Bay and Cinco Bayou to the north. The small-town atmosphere includes eleven traditional neighborhoods, seven of which are located along the shoreline, and each with its own distinct personality and charm.
Downtown Fort Walton Beach
On the shores of Santa Rosa Sound, Downtown Fort Walton Beach reflects the ebb and flow of life on the water. Eclectic shops, locally-owned restaurants, and lively watering holes play on an eclectic vibe.
Several Downtown restaurants live double lives as pubs with live music on select nights. Props Brewery and Grill is a veteran-owned spot with juicy burgers and house-made drafts. If you're into people-watching, grab a seat on the porch at Fokkers Pub. The sports bar is right next door to Burrito del Sol's colorful Cantina, where music pours onto the street late into the night.
Fort Walton Beach Landing Park
A beautiful park located in the heart of downtown Fort Walton Beach, The Landing, as the locals call it, is the place for Friday night concerts, movies in the park, Saturday farmers markets, and even holiday fireworks. Be sure to stop by to see what is going on or just for a quiet stroll along the Santa Rosa Sound.
Indian Temple Mound Museum
The Fort Walton Mound is an archaeological site located in present-day Fort Walton Beach, Florida, United States. The large platform mound was built about 850 CE by the Pensacola culture, a local form of the Mississippian culture. Because of its significance, the mound was designated a National Historic Landmark in 1964. Still reduced by time, the massive mound is still 12 feet high and 223 feet wide at the base. It was an expression of a complex culture, built by a hierarchical society whose leaders planned and organized the labor of many workers for such construction.
The mound served combined ceremonial, political and religious purposes. At the center of the village and its supporting agricultural lands, the mound served as the platform for the temple and residence of the chief. Successive leaders were buried in the mound and additional layers were added over time. This is one of three surviving mound complexes in the panhandle, the others being Letchworth Mounds and Lake Jackson Mounds state parks.
Contact Advanced Fireplace Technicians