Chimney Sweep Fort Walton Beach
Animal Removal
Bats, Squirrels, Birds, Raccoons, and More
For Advanced Fireplace Technicians, No Project Is Too Big
At Advance Fireplaced Technicians, our number one goal is your satisfaction. We have spent the last 30 years learning and mastering our trade, and nothing shows that better than the quality of our work. We have dedicated our time to receiving the best training and getting the best materials in order to provide the top-notch service that we have a reputation for.
Having our roots in the Florida Panhandle gives us an unrivaled edge in fixing local water leaks and repairs. We get the moody Florida weather, and for that reason, we've learned all the best ways to fix the issues that come with it and prevent them from happening again. 
Our local chimney sweeping and repairs are unrivaled in our field because of the things mentioned before. The right attitude and motivation, paired with a desire to help our friends and neighbors helps us deliver top-quality service to you, no matter what.
We're so confident in our work that we do not require payment on a water leak until after it rains a few times. Paired with this, we offer 10-year warranties on most of our repairs and services, which can only be voided by natural disaster.
For more information, give us a call or fill out the contact form and we will call you. Thank you for spending some time with us, and we hope to serve you soon!
Completed Chimney Services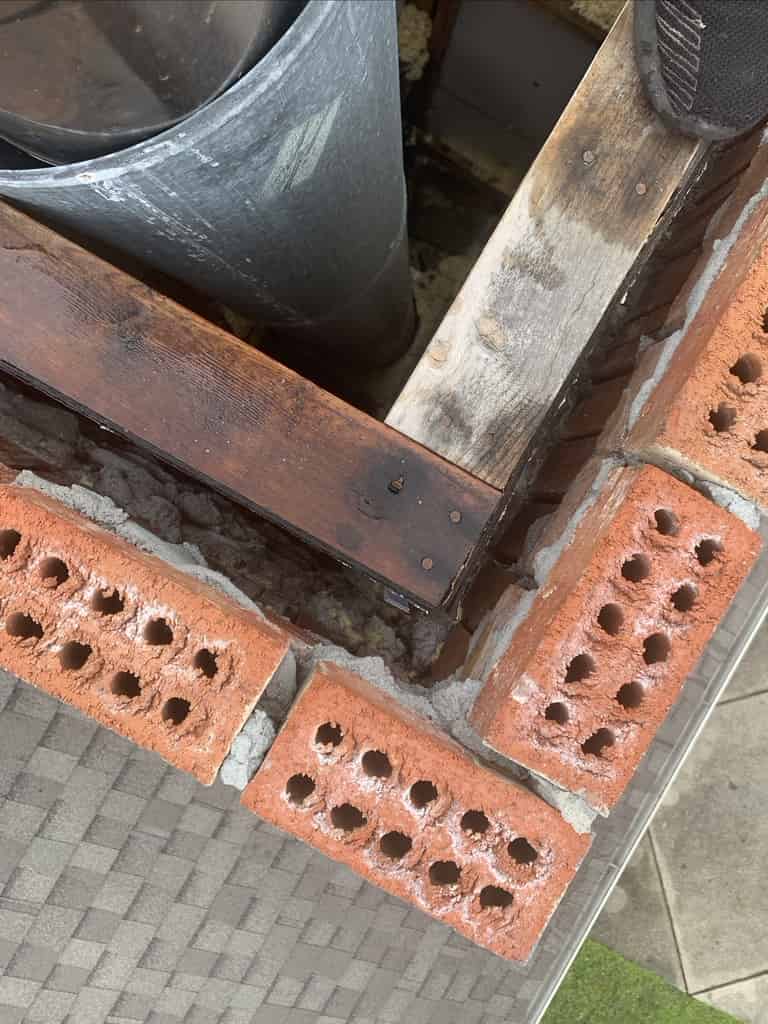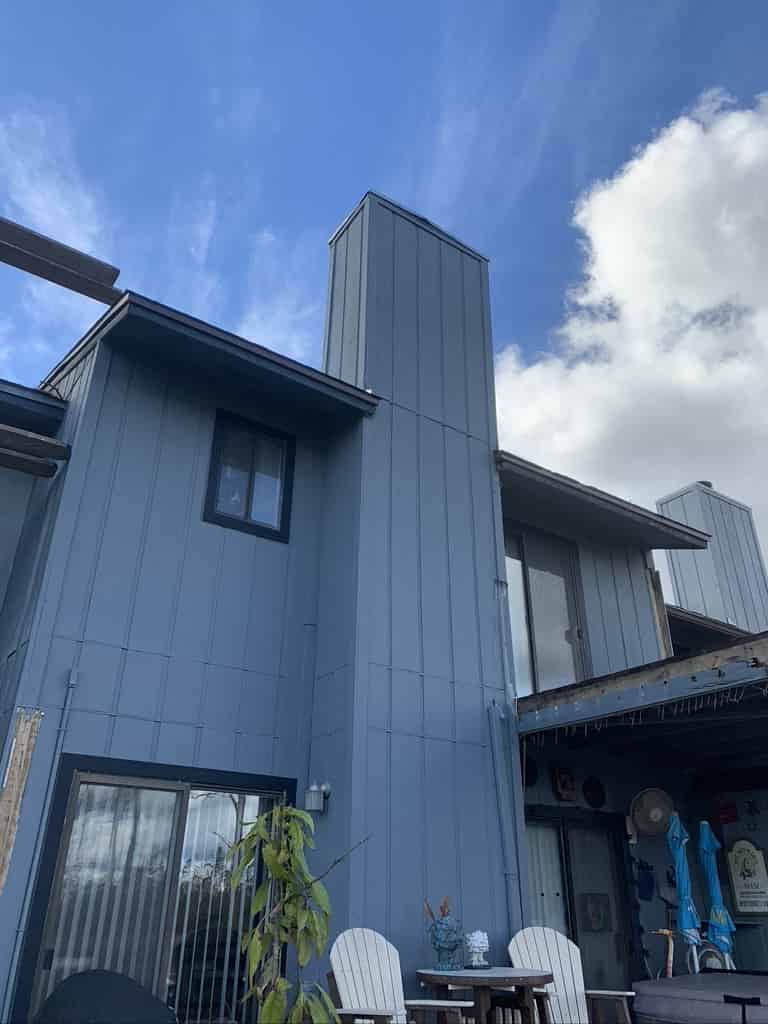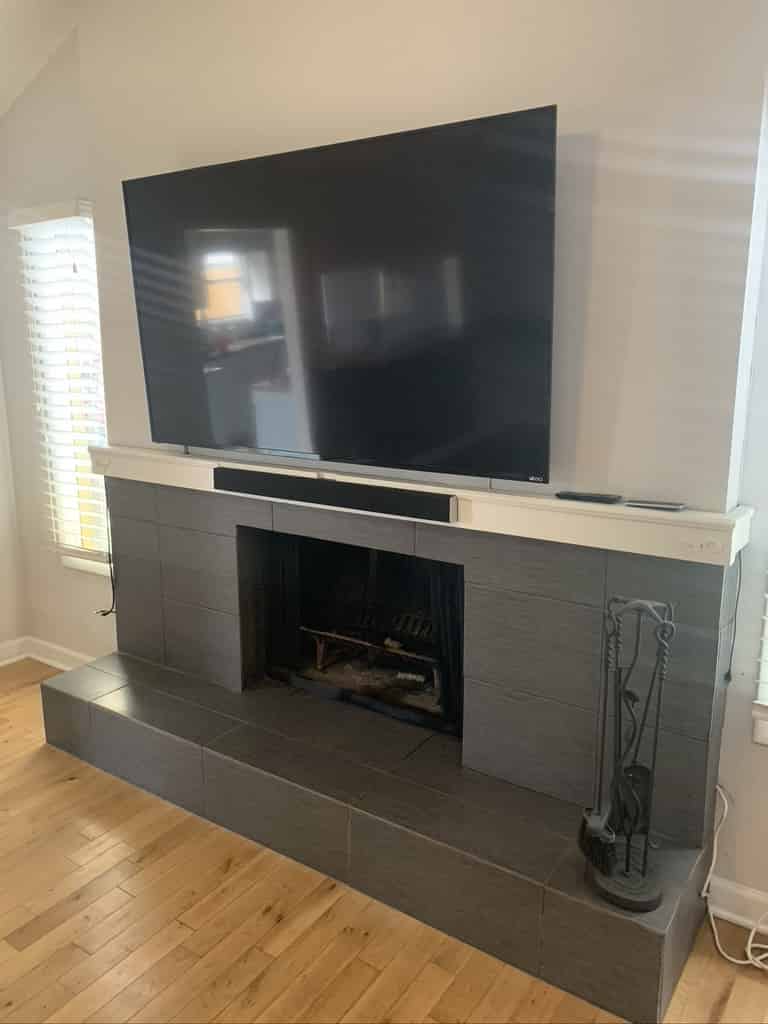 Serving You for Over 30 Years
Advanced Fireplace Technicians has been in the business of serving people for over 30 years. Our team always prioritizes your needs and concerns because communication is necessary.  We do our best to always thoroughly explain what needs to be done and why. No chimney can be fully inspected for safety without getting on the roof, which is why we get up there every time, with very rare exceptions. To help us find the root of any issues and comply with regulations, our technicians always do a 21-point safety inspection before working on any chimney. From simple inspections to complex repairs, AFT chimney sweep is here to help.
Get To Know Fort Walton Beach
While we explore what's wrong with your chimney, you should explore Fort Walton Beach. Fort Walton Beach is a hidden gem in the panhandle, with sugar-white beaches, numerous stores, and a cornerstone of Florida history.  It's a place all Floridians should visit at least once. 
Indian Temple Mound and Museum
"We are an educational and cultural institution of long-standing traditions. It is our mission to preserve, interpret, and present the prehistory and history of the Fort Walton Beach community and the Northwest Florida area from 14,000 B.C. through the 1950′s. We serve students, citizens, and visitors through exhibits, educational programs, publications, and special events. The Indian Temple Mound Museum is part of the Heritage Park and Cultural Center which also includes the Camp Walton Schoolhouse Museum, Garnier Post Office Museum, Fort Walton Temple Mound, and the Civil War Exhibit Building. One admission price covers all four museums!"
Okaloosa Island
"In 1950, then U.S. Representative Robert F. Sikes acquired Okaloosa Island for Okaloosa County. Okaloosa Island is a narrow three-mile island between the cities of Fort Walton Beach and Destin, Florida. Okaloosa Island, also recognized as Santa Rosa Island, supports sandy white beaches and a portion is a part of the Gulf Islands National Seashore. The island serves as a barrier between Choctawhatchee Bay and the Gulf of Mexico and is home to many species of wildlife. Okaloosa Island also has several public beach accesses and parks. Bring a beach chair, a float, and a cooler to relax on the quiet calm of the island from 8 a.m. to sunset."
Air Force Armament Museum
"The Air Force Armament Museum is the only museum in the world dedicated to the collection, preservation and exhibition of artifacts and memorabilia associated with Air Force Armament and its platforms of delivery. There are over 29 different aircraft that have found a home at the Air Force Armament Museum including an AC-130, B-17, B-25, B-52, P-51, A-10, F-15, F-16, F-100, F-101, and many other aircraft from the WWII era to the present."
Okaloosa Island Pier
"Year after year, The Boardwalk has been a popular destination for friends and families alike. With its ideal location on the Gulf of Mexico, convenient parking, and a wide range of activities, it's the perfect place to make magical memories. Discover beachfront shopping, savor various flavors of cuisine, and take in the incredible views of the Emerald Coast. Fresh off the beach? No worries! The Boardwalk offers dining and shopping that welcome sandy toes and salty swimsuits. Stroll through and discover shopping treasures and an incredible selection of restaurants ranging from fast-casual to fine dining. The Boardwalk makes it easy to find something to satisfy everyone!"
"I was very happy with their work and would use them again; although I don't think I will be needing to."
"Wonderful chimney and fireplace company that does tremendous work. They sweep, inspect and also do repairs. Highly recommended for the Tuscaloosa area.."
"Advanced cleaned and inspected my fireplace two weeks ago. They also told me that I needed a new cap to keep rain out."