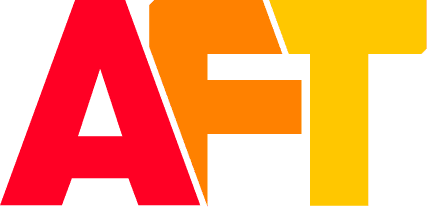 Chimney Sweep Fort Walton Beach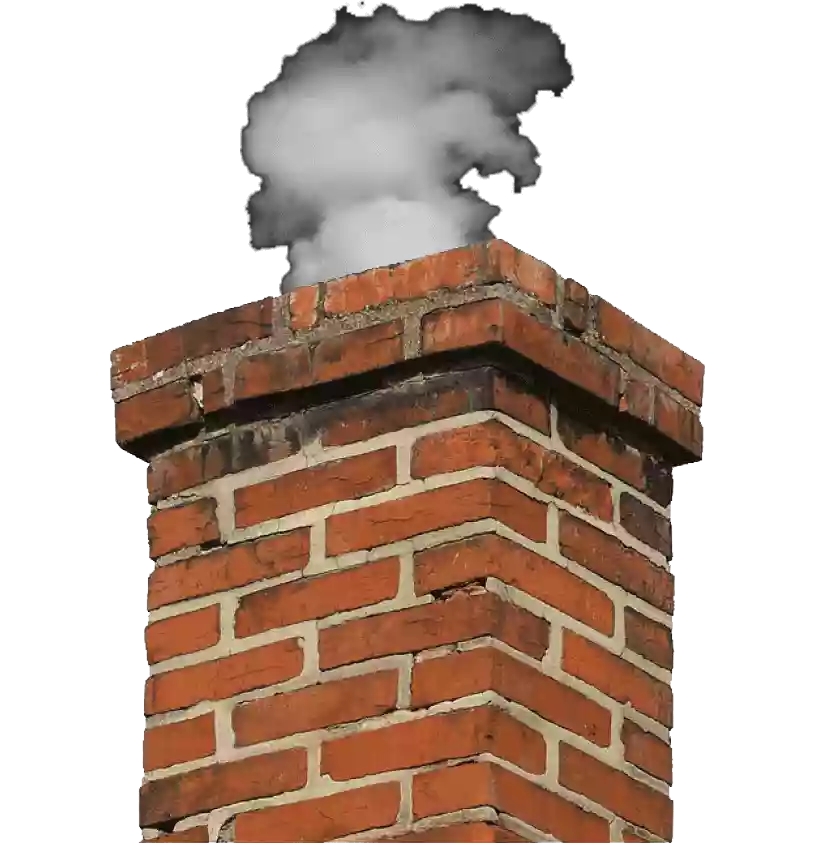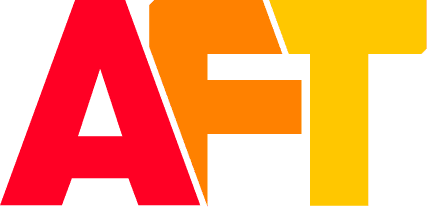 Chimney Sweep Fort Walton Beach
An important benefit of hiring a professional chimney sweep is safety. At Advanced Fireplace Technicians Chimney Sweep Fort Walton Beach our mission is to help. We will advise you of any issues with your chimney to help you make the best decisions for your home.
Likewise, our second main goal is to make sure there is no soot or creosote buildup. Let us clarify: if there is creosote buildup in your chimney greater than an eighth of an inch, it puts your family and home at risk and is a great health hazard for you and your whole family.
Therefore, we use a special device that helps us see the inside of your chimney. While doing this, we look for any signs of buildup that could lead to a fire. If we spot a sooty buildup, we will remove it so you can safely use your fireplace.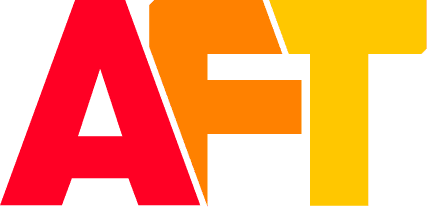 What To Expect From AFT
Advanced Fireplace Technicians Chimney Sweep Fort Walton Beach is a quality chimney sweep that services the Gulf Coast. Our experienced team knows that fireplaces and chimneys are important to maintain, and we are dedicated to serving you.
We are looking forward to providing you with excellent service, great professionalism, and a quality chimney sweep.
Advanced Fireplace Technicians Chimney Sweep Fort Walton Beach specializes in Creosote Removal, Animal Removal, Chimney/Fireplace Inspections, Water Leak Removal, Chimney Cap Installations and so much more.
Book an Appointment today!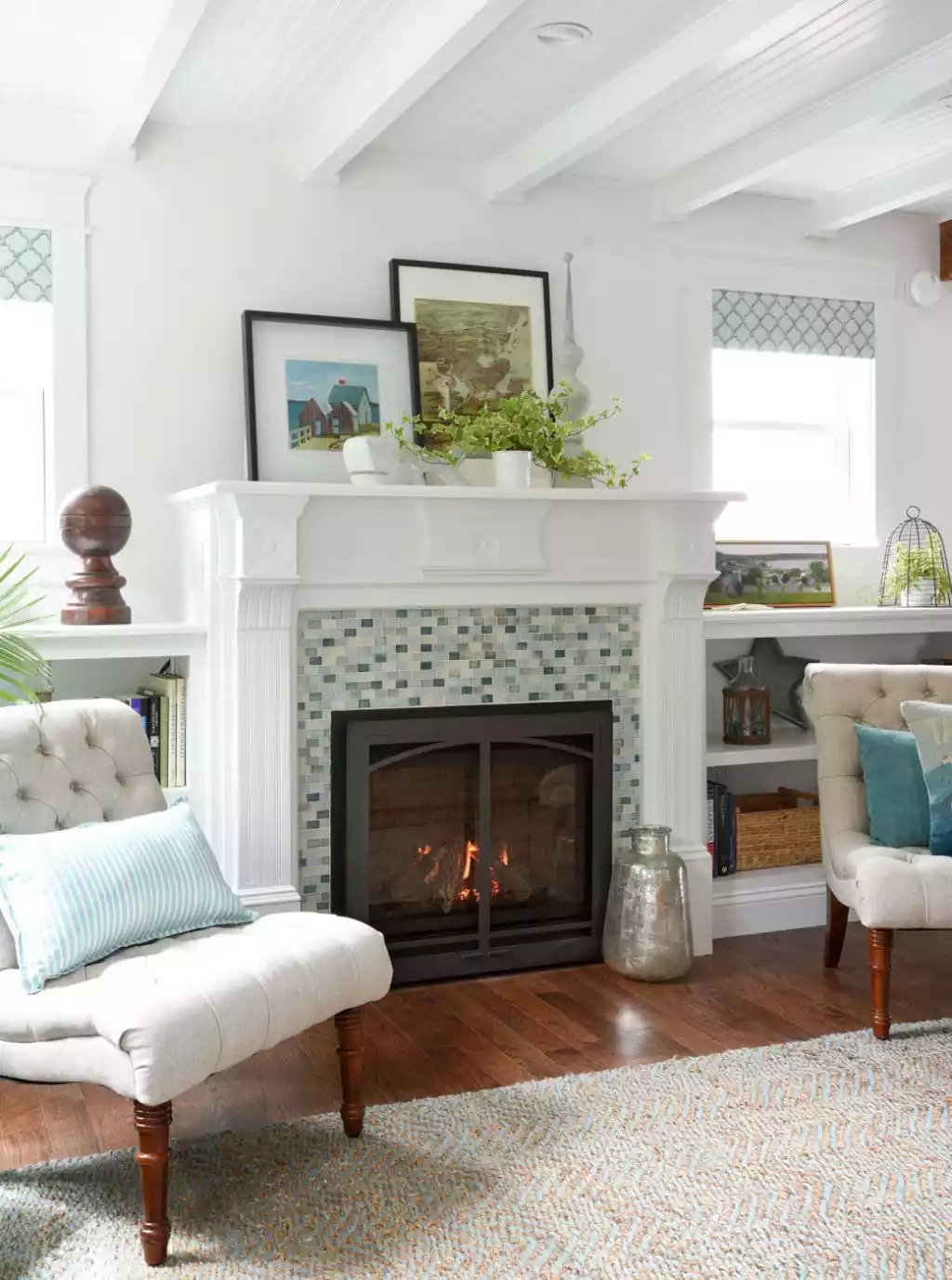 Our team of advanced technicians brings great skill and guarantees you will be happy with our work. We use the best quality products to ensure safety and proper service. With over 30 years of professional experience, Advanced Fireplace Technicians has been dedicated  to serving you. 

Things To Do In

Fort Walton Beach
Fort Walton Beach is a seaside community in Okaloosa County, Florida bordered by the Santa Rosa Sound to the south and Choctawhatchee Bay and Cinco Bayou to the north. The small-town atmosphere includes eleven traditional neighborhoods, seven of which are located along the shoreline, and each with its own distinct personality and charm.
Downtown Fort Walton Beach
On the shores of Santa Rosa Sound, Downtown Fort Walton Beach reflects the ebb and flow of life on the water. Eclectic shops, locally-owned restaurants, and lively watering holes play on an eclectic vibe.
Several Downtown restaurants live double lives as pubs with live music on select nights. Props Brewery and Grill is a veteran-owned spot with juicy burgers and house-made drafts. If you're into people-watching, grab a seat on the porch at Fokkers Pub. The sports bar is right next door to Burrito del Sol's colorful Cantina, where music pours onto the street late into the night.
Fort Walton Beach Landing Park
A beautiful park located in the heart of downtown Fort Walton Beach, The Landing, as the locals call it, is the place for Friday night concerts, movies in the park, Saturday farmers markets, and even holiday fireworks. Be sure to stop by to see what is going on or just for a quiet stroll along the Santa Rosa Sound.
Indian Temple Mound Museum
The Fort Walton Mound is an archaeological site located in present-day Fort Walton Beach, Florida, United States. The large platform mound was built about 850 CE by the Pensacola culture, a local form of the Mississippian culture. Because of its significance, the mound was designated a National Historic Landmark in 1964. Still reduced by time, the massive mound is still 12 feet high and 223 feet wide at the base. It was an expression of a complex culture, built by a hierarchical society whose leaders planned and organized the labor of many workers for such construction.
The mound served combined ceremonial, political and religious purposes. At the center of the village and its supporting agricultural lands, the mound served as the platform for the temple and residence of the chief. Successive leaders were buried in the mound and additional layers were added over time. This is one of three surviving mound complexes in the panhandle, the others being Letchworth Mounds and Lake Jackson Mounds state parks.