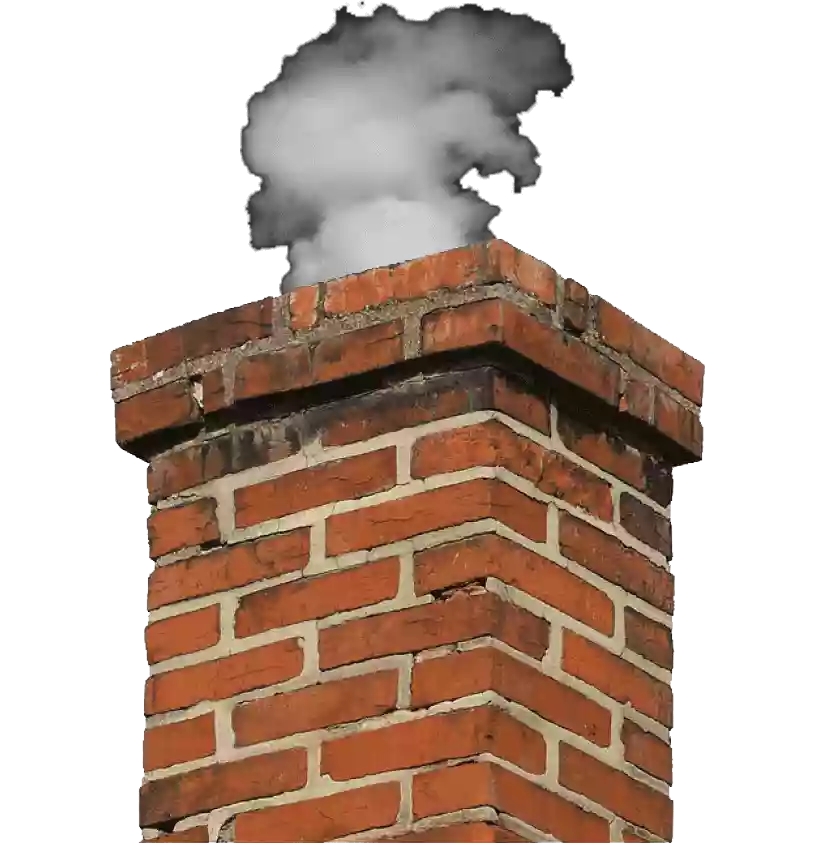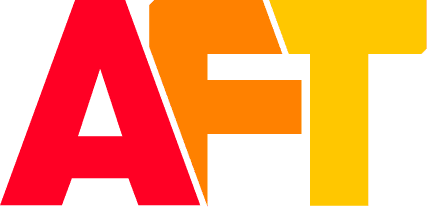 Chimney Sweep Huntsville Alabama
An important benefit of hiring a professional chimney sweep is safety. At Advanced Fireplace Technicians Chimney Sweep Huntsville Alabama our mission is to help. We will advise you of any issues with your chimney to help you make the best decisions for your home.
Likewise, our second main goal is to make sure there is no soot or creosote buildup. Let us clarify: if there is creosote buildup in your chimney greater than an eighth of an inch, it puts your family and home at risk and is a great health hazard for you and your whole family.
Therefore, we use a special device that helps us see the inside of your chimney. While doing this, we look for any signs of buildup that could lead to a fire. If we spot a sooty buildup, we will remove it so you can safely use your fireplace.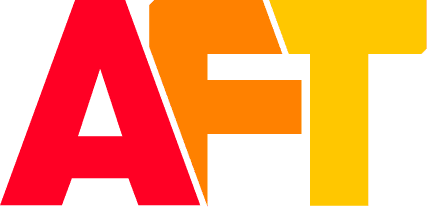 What To Expect From AFT
Advanced Fireplace Technicians Chimney Sweep Huntsville Alabama is a quality chimney sweep that services the Gulf Coast. Our experienced team knows that fireplaces and chimneys are important to maintain, and we are dedicated to serving you.
We are looking forward to providing you with excellent service, great professionalism, and a quality chimney sweep.
Advanced Fireplace Technicians Chimney Sweep Huntsville Alabama specializes in Creosote Removal, Animal Removal, Chimney/Fireplace Inspections, Water Leak Removal, Chimney Cap Installations and so much more.
Book an Appointment today!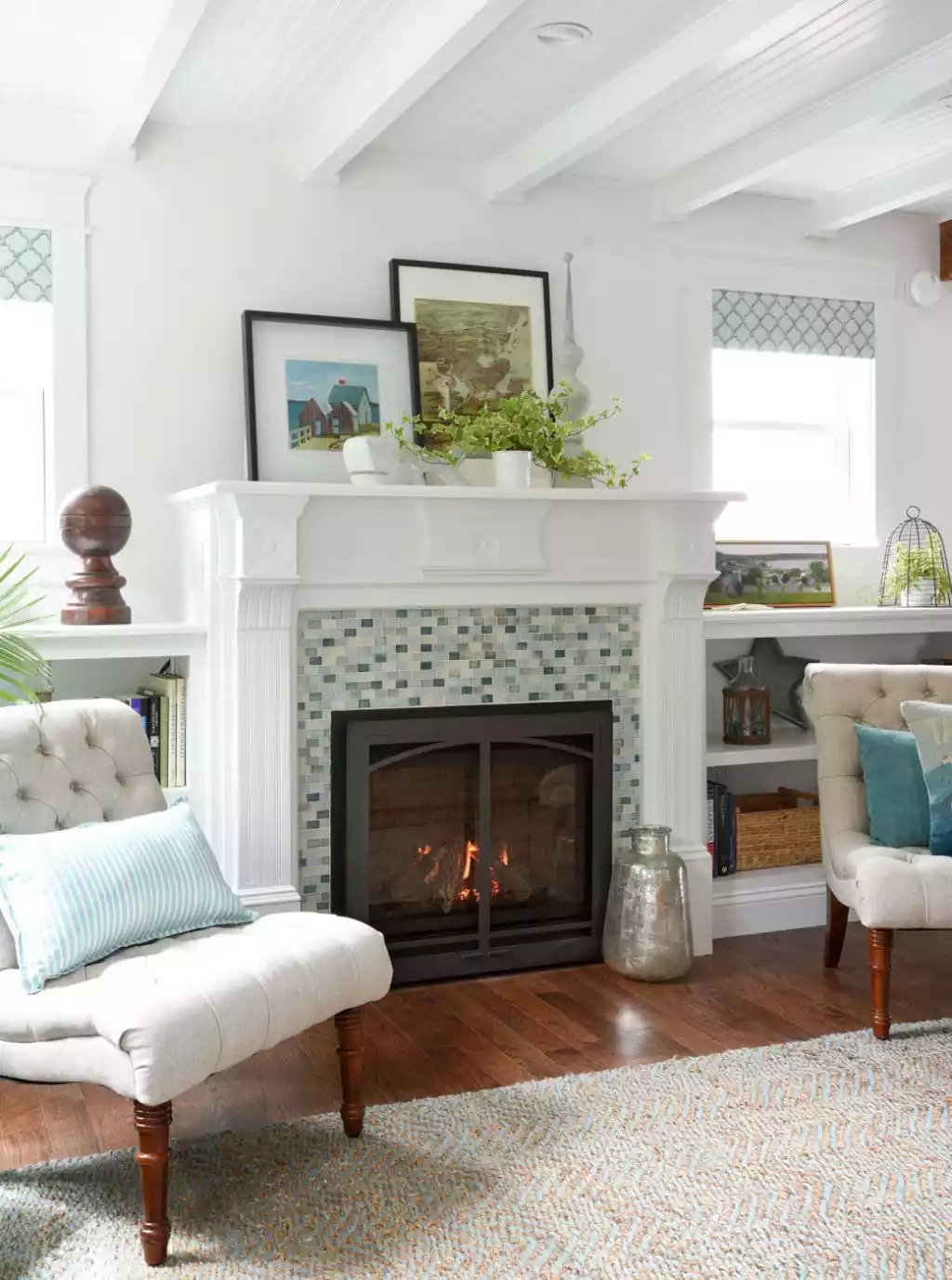 Our team of advanced technicians brings great skill and guarantees you will be happy with our work. We use the best quality products to ensure safety and proper service. With over 30 years of professional experience, Advanced Fireplace Technicians has been dedicated  to serving you.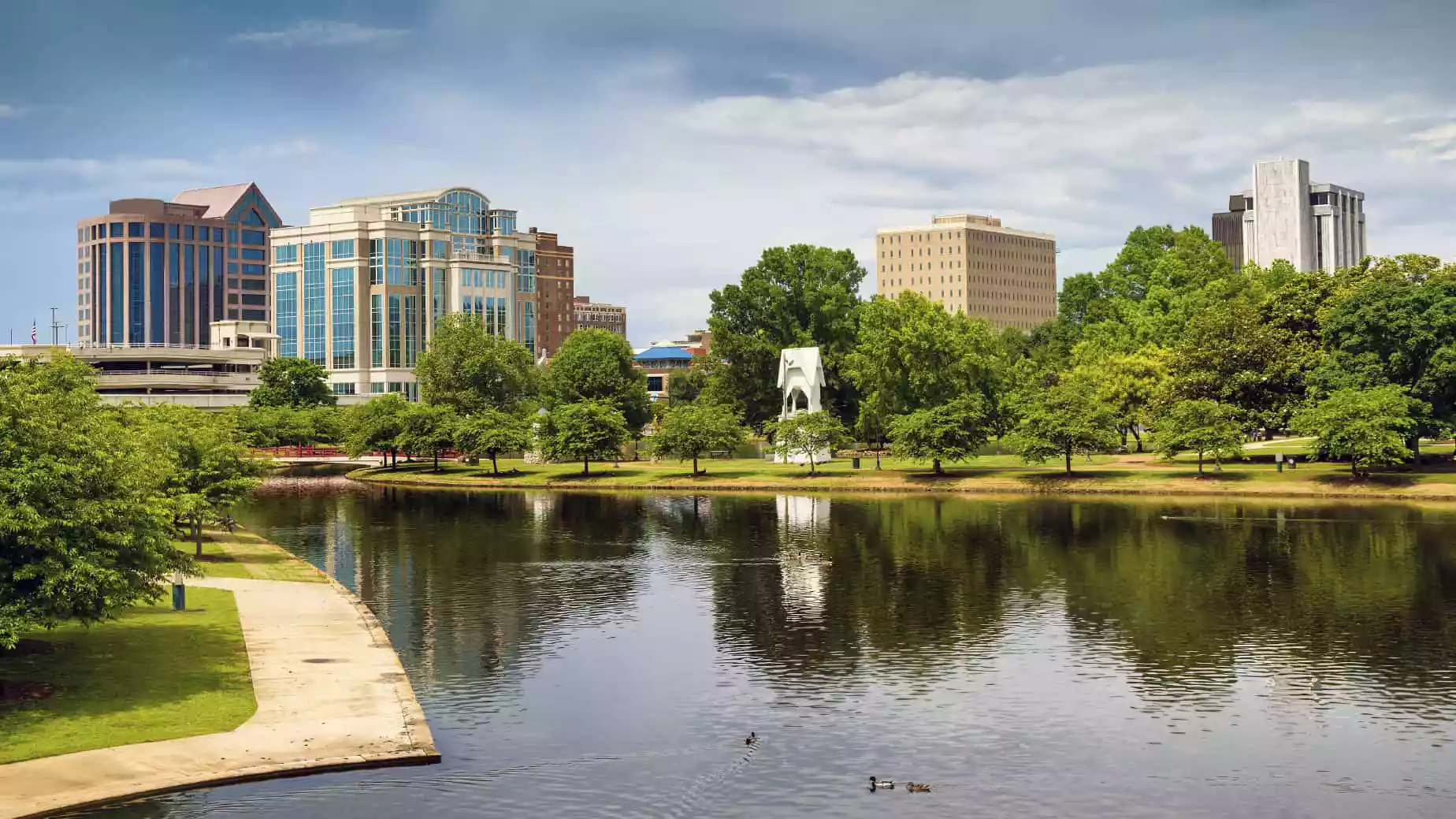 Things To Do In
Huntsville

Alabama
Huntsville is a city in the Appalachian region of northern Alabama and is the county seat of Madison County. The city also extends west into neighboring Limestone County and extends south into Morgan County.
Huntsville Botanical Garden
The Huntsville Botanical Garden is a 112 acres botanical garden located at 4747 Bob Wallace Avenue, Huntsville, Alabama, near the U.S. Space & Rocket Center. It is open year-round for a fee. The garden is fifth on the list of Alabama's top paid tourist attractions, receiving 307,985 visitors in 2008.
Birmingham Civil Rights Institute
Birmingham Civil Rights Institute is a large interpretive museum and research center in Birmingham, Alabama that depicts the struggles of the Civil Rights Movement in the 1950s and 1960s. The Institute is located in the Civil Rights District, which includes the historic 16th Street Baptist Church, Kelly Ingram Park, Fourth Avenue Business District, and the Alabama Jazz Hall of Fame located in the Carver Theatre. The Institute opened in November 1992, and had more than 25,000 visitors during its first week.
Birmingham Museum of Art
Founded in 1951, the Birmingham Museum of Art in Birmingham, Alabama, today has one of the finest collections in the Southeastern United States, with more than 24,000 paintings, sculptures, prints, drawings, and decorative arts representing a numerous diverse cultures, including Asian, European, American, African, Pre-Columbian, and Native American. Among other highlights, the Museum's collection of Asian art is considered the finest and most comprehensive in the Southeast, and its Vietnamese ceramics one of the finest in the U.S. The Museum also is home to a remarkable Kress Collection of Renaissance and Baroque paintings, sculpture, and decorative arts from the late 13th century to c.1750, and the 18th-century European decorative arts include superior examples of English ceramics and French furniture.
Sloss Furnaces
Sloss Furnaces is a National Historic Landmark in Birmingham, Alabama in the United States. It operated as a pig iron-producing blast furnace from 1882 to 1971. After closing, it became one of the first industrial sites in the U.S. to be preserved and restored for public use. In 1981, the furnaces were designated a National Historic Landmark by the United States Department of the Interior.