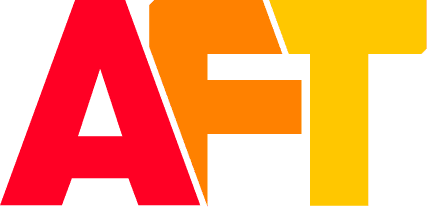 Animal Removal
Bats, Squirrels, Birds, Raccoons, and More
For
Advanced Fireplace Technicians

, No Project Is Too Big
At Advanced Fireplace Technicians, you are the first priority. We only believe in making happy customers and will stop until we are sure you are beyond satisfied. On top of great customer service, our quality and response times are unmatched by any other chimney sweep in the industry.
Our dedication to excellence and professionalism makes us stand out amongst other chimney sweep companies. With our easy appointment system, pre-arrival calls, and our customer service commitment, we are sure to exceed all expectations. Unlike our competitors, we use only premium grade materials to ensure the highest quality chimney sweeps and repairs. By doing so, you only need to call us once, and the rest is history.
We are the best chimney sweep in Georgia. We provide you with chimney inspections, fireplace repairs, water leak repair, and so much more. Additionally, no payment is required until the next time it rains to give you peace of mind. Best of all, our repairs have a 10-year warranty because we're that confident in our abilities.
Completed Chimney Services
"Professionalism,
 Punctuality,
 Quality,
 Responsiveness,
Value"
"Scott came out last week and gave me an estimate to replace my leaking chase cover, he came out today and installed it. Looks great!"
"Called Advanced and Tim came out to find the leak in my chimney. He inspected and fixed the leak very quickly. I Will recommend this company"
Serving You for Over 30 Years
For over 30 years, Advanced Fireplace Technicians has worked hard to provide you with quality service. We're a friendly team who will focus on your needs and concerns. We value our customers, so building a relationship with you is our priority. Our team will always thoroughly explain what needs to be done and why to keep you informed. No chimney can be fully inspected for safety without getting on the roof; that's why, unlike others, we always check. In addition to getting on the roof, our technicians always do a 21-point safety inspection before working on any chimney. Therefore, from simple tips to detailed advice, AFT chimney sweep is here to help!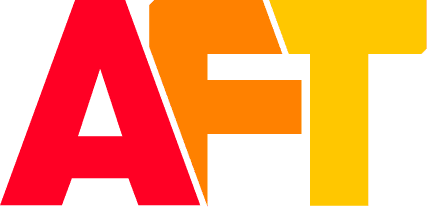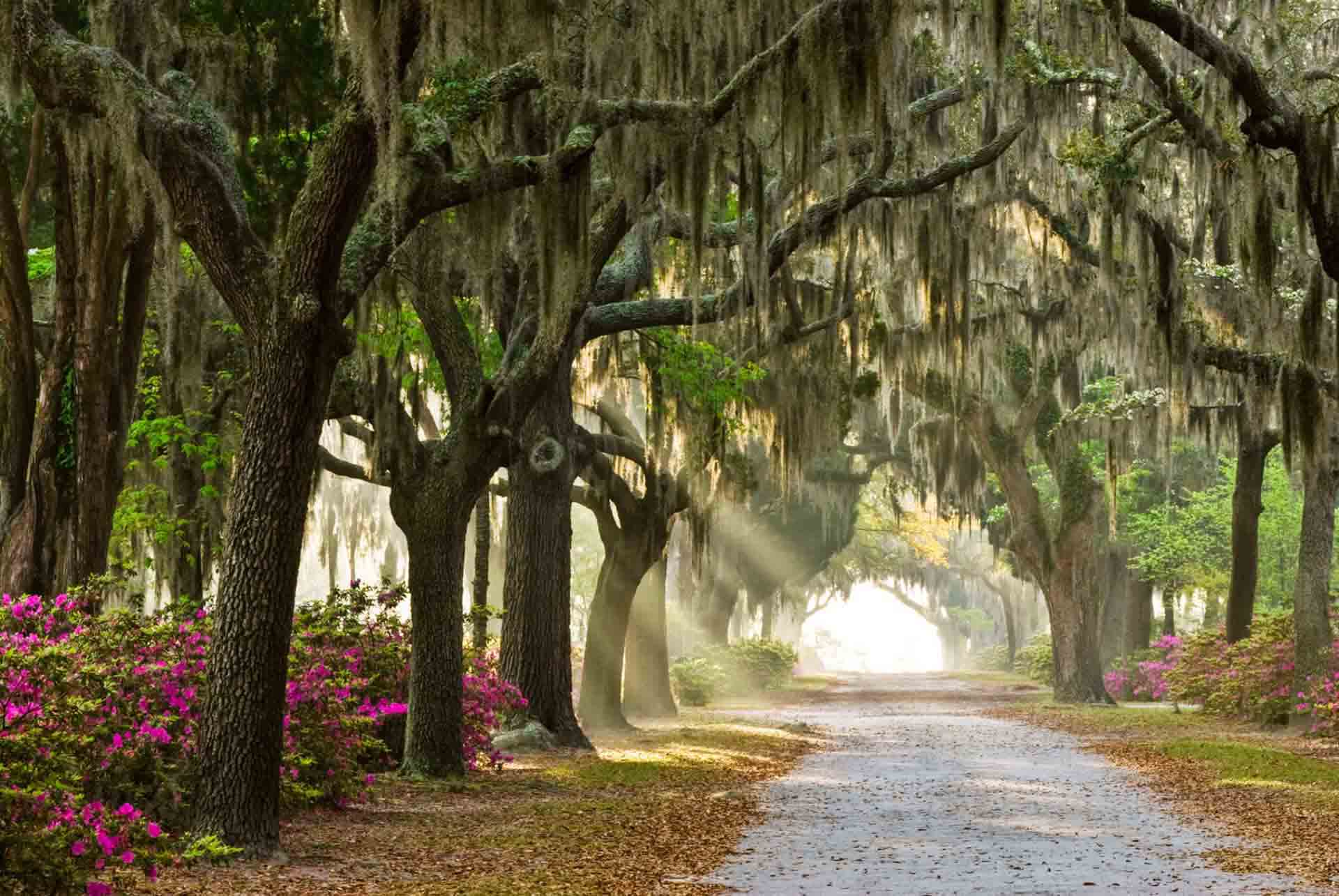 Albany is a city in southwest Georgia. The Flint RiverQuarium highlights the ecology of the Flint River, and has turtles and alligators. Thronateeska Heritage Center includes the Wetherbee Planetarium, plus science and history museums. Downtown's Ray Charles Memorial features a life-size statue of the musician, who was born in the city. To the north, Chehaw Park has trails, and a zoo with cheetahs and rhinos.
Chehaw Park
Chehaw Park is a park and zoo located in Albany, Georgia. The park was originally opened as Chehaw State Park in 1937, and currently covers 800 acres. The Wild Animal Park was designed by naturalist Jim Fowler of television's Wild Kingdom. Fowler is originally from Albany, Georgia. It was opened in 1997, and features boardwalks in the cypress swamps that take visitors through natural habitat exhibits. Chehaw was an accredited member of the Association of Zoos and Aquariums from 1997 to 2018. It was previously one of only two accredited zoos in the state of Georgia.
Albany Museum of Art
The Albany Museum of Art is located in Albany, Georgia, United States. The museum is a non-profit organization governed by a 28-member elected board of directors.
Thronateeska Heritage Center
Thronateeska Heritage Center is a 5013 not-for-profit organization incorporated in 1974 for the purpose of historic preservation and science education in Southwest Georgia. Thronateeska is located at Heritage Plaza, the 100 block of West Roosevelt Avenue in Albany, Georgia, United States. Thronateeska's campus includes a history museum, science museum, rail car display, and a 40′ full dome HD planetarium system, the first in the world of its kind. The museum facilities are housed in historic structures and new construction designed to reflect and retain the railroad heritage of the area. Thronateeska has an archives and collections department, which catalogues, stores, and cares for all of the collections at Thronateeska, and is open to the public for research purposes.
Flint RiverQuarium
The Flint RiverQuarium is a 54,000 sq ft aquarium opened in 2004 and located on the banks of the Flint River in Albany, Georgia, United States. The aquarium follows the journey of the Flint River, and highlights the ecosystems of the Apalachicola, Chattahoochee and Flint River basins.
Contact Advanced Fireplace Technicians