Chimney Sweep
Pass Christian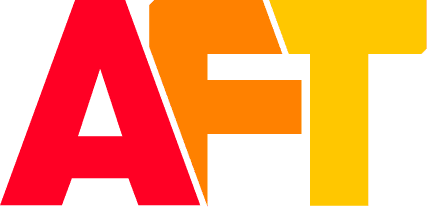 Animal Removal
Bats, Squirrels, Birds, Raccoons, and More
For
Advanced Fireplace Technicians

, No Project Is Too Big
At Advanced Fireplace Technicians, you are the first priority. We only believe in making happy customers and will stop until we are sure you are beyond satisfied. On top of great customer service, our quality and response times are unmatched by any other chimney sweep in the industry.
Our dedication to excellence and professionalism makes us stand out amongst other chimney sweep companies. With our easy appointment system, pre-arrival calls, and our customer service commitment, we are sure to exceed all expectations. Unlike our competitors, we use only premium grade materials to ensure the highest quality chimney sweeps and repairs. By doing so, you only need to call us once, and the rest is history.
We are the best chimney sweep in Mississippi. We provide you with chimney inspections, fireplace repairs, water leak repair, and so much more. Additionally, no payment is required until the next time it rains to give you peace of mind. Best of all, our repairs have a 10-year warranty because we're that confident in our abilities.
Completed Chimney Services
"Professionalism,
 Punctuality,
 Quality,
 Responsiveness,
Value"
"Scott came out last week and gave me an estimate to replace my leaking chase cover, he came out today and installed it. Looks great!"
"Called Advanced and Tim came out to find the leak in my chimney. He inspected and fixed the leak very quickly. I Will recommend this company"
Serving You for Over 30 Years
For over 30 years, Advanced Fireplace Technicians has worked hard to provide you with quality service. We're a friendly team who will focus on your needs and concerns. We value our customers, so building a relationship with you is our priority. Our team will always thoroughly explain what needs to be done and why to keep you informed. No chimney can be fully inspected for safety without getting on the roof; that's why, unlike others, we always check. In addition to getting on the roof, our technicians always do a 21-point safety inspection before working on any chimney. Therefore, from simple tips to detailed advice, AFT chimney sweep is here to help!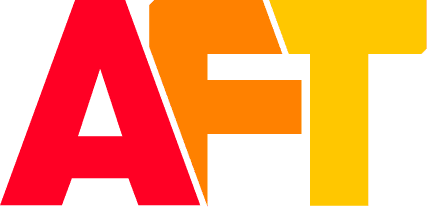 Things To Do In

Pass Christian
Pass Christian, nicknamed The Pass, is a city in Harrison County, Mississippi, United States. It is part of the Gulfport–Biloxi Metropolitan Statistical Area.
War Memorial Park
War Memorial Park is Pass Christian's central park which was organized in 1945 in memory of young men from the city who served in World War II. The park includes a monument dedicated to those who served in the armed forces, as well as pedestal plaques placed by the Bicentennial Committee of Pass Christian in 1976, dedicated to the Declaration of Independence, the Liberty Bell, the Flag, the Constitution and the Star-Spangled Banner. There are also monuments to those lost in hurricanes Camille and Katrina, as well as a monument dedicated to the volunteers who helped the city after Katrina. The park also has playgrounds, a recreational walking and exercise track, a gazebo, and a number of unique tree sculptures created by artist Marlin Miller, including a soaring eagle dedicated to Tuskegee Airman Col. Lawrence E. Roberts.
Contact Advanced Fireplace Technicians