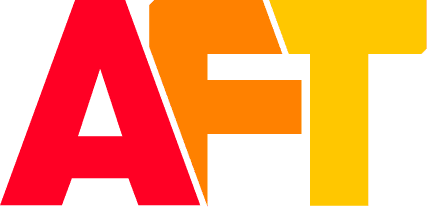 Animal Removal
Bats, Squirrels, Birds, Raccoons, and More
For
Advanced Fireplace Technicians

, No Project Is Too Big
At Advanced Fireplace Technicians, you are the first priority. We only believe in making happy customers and will stop until we are sure you are beyond satisfied. On top of great customer service, our quality and response times are unmatched by any other chimney sweep in the industry.
Our dedication to excellence and professionalism makes us stand out amongst other chimney sweep companies. With our easy appointment system, pre-arrival calls, and our customer service commitment, we are sure to exceed all expectations. Unlike our competitors, we use only premium grade materials to ensure the highest quality chimney sweeps and repairs. By doing so, you only need to call us once, and the rest is history.
We are the best chimney sweep in Alabama. We provide you with chimney inspections, fireplace repairs, water leak repair, and so much more. Additionally, no payment is required until the next time it rains to give you peace of mind. Best of all, our repairs have a 10-year warranty because we're that confident in our abilities.
Completed Chimney Services
"Professionalism,
 Punctuality,
 Quality,
 Responsiveness,
Value"
"Scott came out last week and gave me an estimate to replace my leaking chase cover, he came out today and installed it. Looks great!"
"Called Advanced and Tim came out to find the leak in my chimney. He inspected and fixed the leak very quickly. I Will recommend this company"
Serving You for Over 30 Years
For over 30 years, Advanced Fireplace Technicians has worked hard to provide you with quality service. We're a friendly team who will focus on your needs and concerns. We value our customers, so building a relationship with you is our priority. Our team will always thoroughly explain what needs to be done and why to keep you informed. No chimney can be fully inspected for safety without getting on the roof; that's why, unlike others, we always check. In addition to getting on the roof, our technicians always do a 21-point safety inspection before working on any chimney. Therefore, from simple tips to detailed advice, AFT chimney sweep is here to help!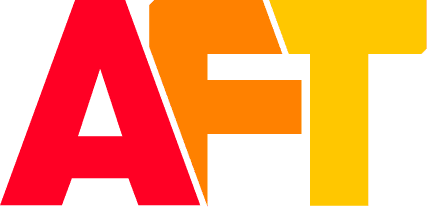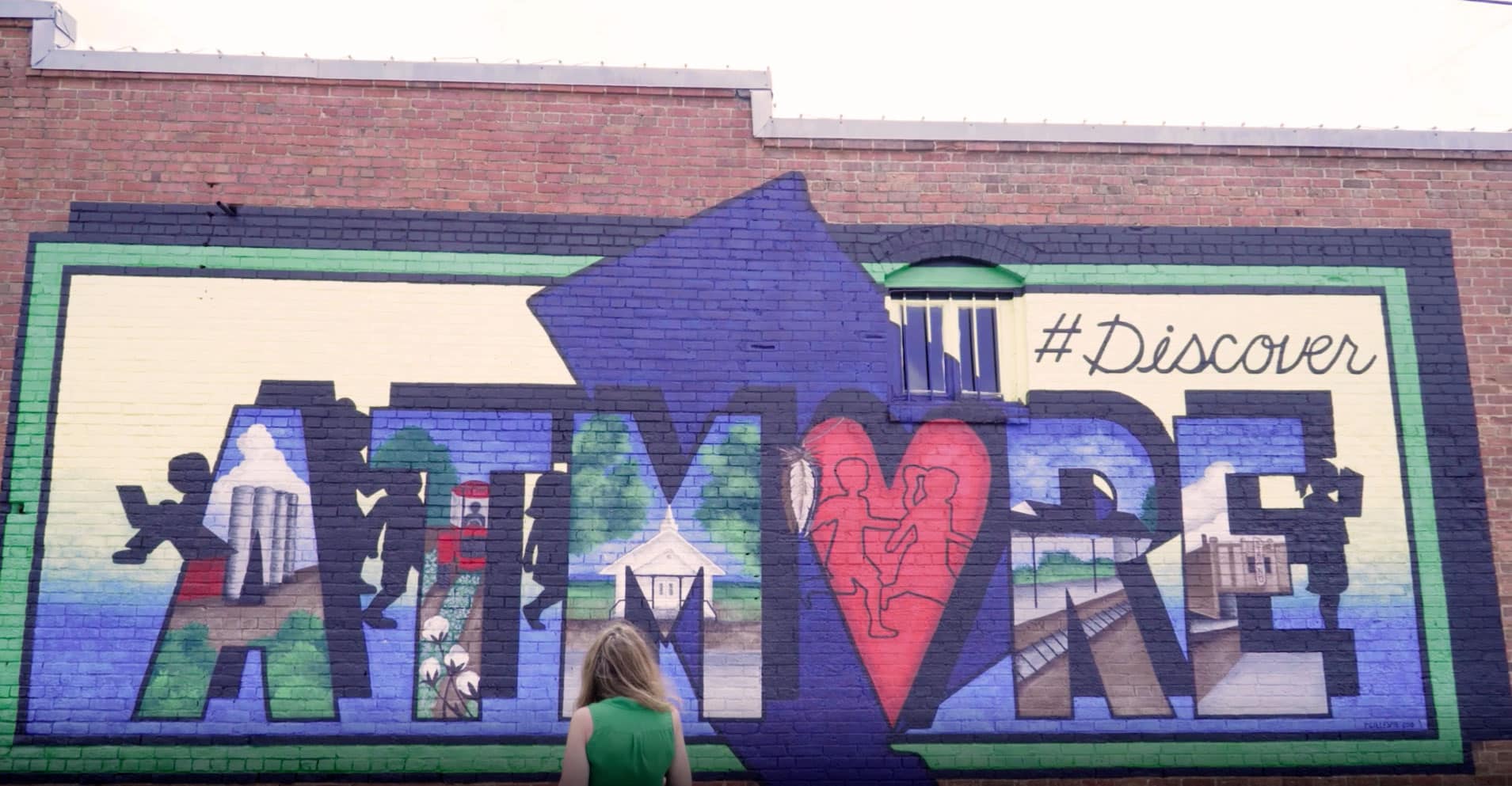 Atmore is a city in Escambia County, Alabama, United States. It incorporated in 1907. As of the 2010 census it had a population of 10,194, with an estimated population of 9,107 in 2019.
Poarch Band of Creek Indians Museum
The Kerretv Cuko (Building of Learning) Poarch Creek Indians Museum and Gift Shop is the place to experience the history of our Tribe firsthand. Our exhibit showcases how our ancestors—the Muskogee Creek Indians—lived with samples of stoneware, pottery, tools, baskets, and textiles. See what early village life was like for families living and farming together.
Little River State Forest
Although hunting is not allowed on a large scale at Little River State Forest, it has the unique identity of being one of the few "handicap" hunting locations within the state of Alabama. The rules and regulations for this hunting privilege are controlled and monitored by the Alabama Department of Wildlife and Freshwater Fisheries Division of the Alabama Department of Conservation and Natural Resources.
Wind Creek Casino
If you are of age and fancy chancing your luck on the poker, roulette and blackjack tables during your stay in Atmore, head for Wind Creek Casino.
The casino is owned and run by the Poarch Band of Creek Indians, offering a unique gaming experience, places to stay and dining opportunities.
The resort offers entertainment ranging from live music performances, bars, golf course, cinema and a bowling alley, plus several restaurants ranging from buffets to grills and steakhouses.
The Publican
An homage to oysters, pork and beer, The Publican's eclectic menu is inspired by simple farmhouse fare in a space evocative of a European beer hall. Chef-Partner Paul Kahan has developed a network of purveyors to supply the restaurant with hand-selected and sustainably-raised fish, seafood and pork.
Contact Advanced Fireplace Technicians