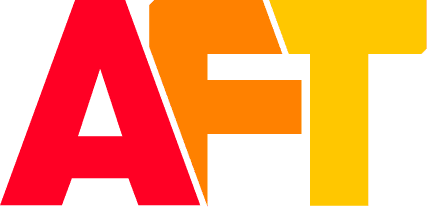 Animal Removal
Bats, Squirrels, Birds, Raccoons, and More
For
Advanced Fireplace Technicians

, No Project Is Too Big
At Advanced Fireplace Technicians, you are the first priority. We only believe in making happy customers and will stop until we are sure you are beyond satisfied. On top of great customer service, our quality and response times are unmatched by any other chimney sweep in the industry.
Our dedication to excellence and professionalism makes us stand out amongst other chimney sweep companies. With our easy appointment system, pre-arrival calls, and our customer service commitment, we are sure to exceed all expectations. Unlike our competitors, we use only premium grade materials to ensure the highest quality chimney sweeps and repairs. By doing so, you only need to call us once, and the rest is history.
We are the best chimney sweep in Alabama. We provide you with chimney inspections, fireplace repairs, water leak repair, and so much more. Additionally, no payment is required until the next time it rains to give you peace of mind. Best of all, our repairs have a 10-year warranty because we're that confident in our abilities.
Completed Chimney Services
"Professionalism,
 Punctuality,
 Quality,
 Responsiveness,
Value"
"Scott came out last week and gave me an estimate to replace my leaking chase cover, he came out today and installed it. Looks great!"
"Called Advanced and Tim came out to find the leak in my chimney. He inspected and fixed the leak very quickly. I Will recommend this company"
Serving You for Over 30 Years
For over 30 years, Advanced Fireplace Technicians has worked hard to provide you with quality service. We're a friendly team who will focus on your needs and concerns. We value our customers, so building a relationship with you is our priority. Our team will always thoroughly explain what needs to be done and why to keep you informed. No chimney can be fully inspected for safety without getting on the roof; that's why, unlike others, we always check. In addition to getting on the roof, our technicians always do a 21-point safety inspection before working on any chimney. Therefore, from simple tips to detailed advice, AFT chimney sweep is here to help!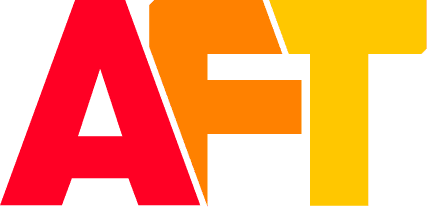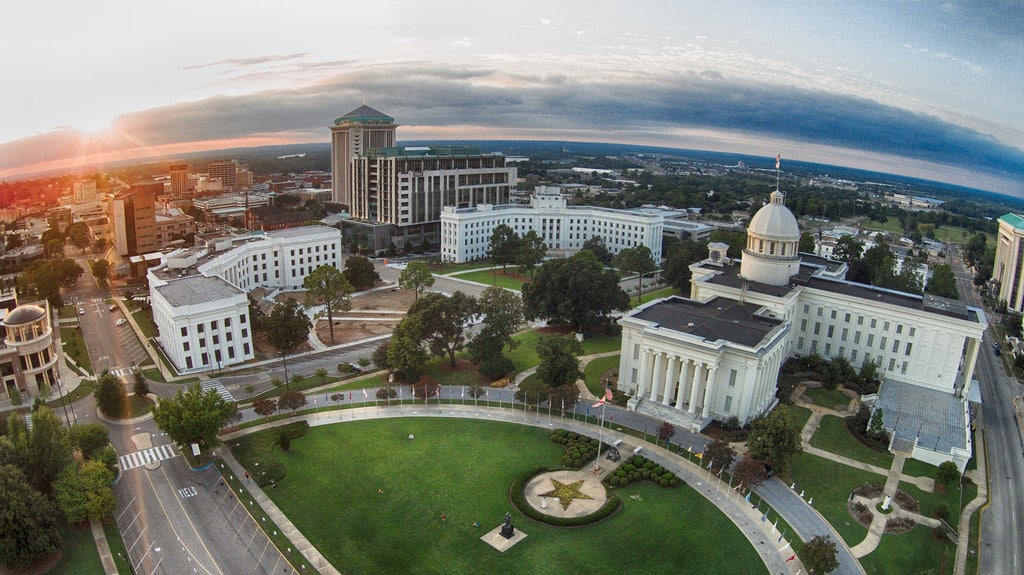 Things To Do In

Montgomery
Montgomery is the capital city of the U.S. state of Alabama and the county seat of Montgomery County. Named for Richard Montgomery, it stands beside the Alabama River, on the coastal Plain of the Gulf of Mexico. In the 2010 Census, Montgomery's population was 205,764. According to the US estimated census of 2019, it is the third most populous city in Alabama, after Birmingham and Huntsville, and is the 118th most populous in the United States. The Montgomery Metropolitan Statistical Area's population in 2010 was estimated at 374,536; it is the fourth largest in the state and 136th among United States metropolitan areas.
Alabama State Capitol
The Alabama State Capitol, listed on the National Register of Historic Places as the First Confederate Capitol, is the state capitol building for Alabama. Located on Capitol Hill, originally Goat Hill, in Montgomery, it was declared a National Historic Landmark on December 19, 1960.
First White House of the Confederacy
The White House of the Confederacy was the executive residence of President Jefferson Davis and family while the capital of the Confederate States of America was in Montgomery, Alabama. Completely furnished with original period pieces from the 1850s and 1860s, the 1835 Italianate-style house is open to the public. It has been listed on the National Register of Historic Places since 1974 and the Alabama Register of Landmarks and Heritage since 2012.
Fitzgerald Museum
This historic house honors novelist F. Scott, best known for "The Great Gatsby," and his wife, Zelda, artist and author. The museum operates out of the last surviving home they lived in during their lives together. The structure was saved from demolition in 1986. It is the location where Scott worked on "Tender is the Night", and Zelda on "Save Me the Waltz". You can now stay in the house in either Scott or Zelda Suite. Please see the museum website for Airbnb details and availability.
Rosa Parks Museum
The Rosa Parks Museum is located on the Troy University at Montgomery satellite campus, in Montgomery, Alabama. It has information, exhibits, and some artifacts from the 1955 Montgomery bus boycott. This museum is named after civil rights activist Rosa Parks, who is known for refusing to surrender her seat to a white person on a city bus.
Freedom Rides Museum
This small but powerful museum tells the story of the 1961 Freedom Rides that ended racial segregation in public transportation. It is located in Montgomery's former Greyhound Bus Station where student protesters faced a segregationist mob. Exterior exhibits trace the history of the rides and the pivotal events that happened in Montgomery. Interior exhibits include art, architecture, oral histories, and a video kiosk where Freedom Riders and others have told their story. Exterior exhibits and a cell phone tour are available 24/7 and are free. Small admission charged for interior exhibits during opening hours. Discount admission fees for groups of 10 or more booked in advance.