Animal Removal
Bats, Squirrels, Birds, Raccoons, and More
For Advanced Fireplace Technicians Saraland, No Project Is Too Big
At Advanced Fireplace Technicians, the customer is our main priority. Everything we do is for the benefit of the customer. Our high-end quality service and response time go unmatched in our industry.
With our dedication and high standard of professionalism, we blew competitors out of the water. With our quick appointment system, pre-arrival call, commitment to superior customer service, we leave no room for a dissatisfied customer. Unlike local competitors, we only use high-grade premium quality materials and equipment to ensure the repair couldn't have been done in a better way.
We take being the best chimney sweep in the Saraland area very seriously. With our wide variety of services from chimney sweeps, inspections, installations, repairs, and more, we are sure to handle whatever the task may be. We are so proud and confident in our work we allow payments to begin after the first rainfall after the job was completed. Not only that but our repairs come with a 10-year warranty plan because we know how to get the job done right the first time.
Completed Chimney Services
Some of Our Work in Saraland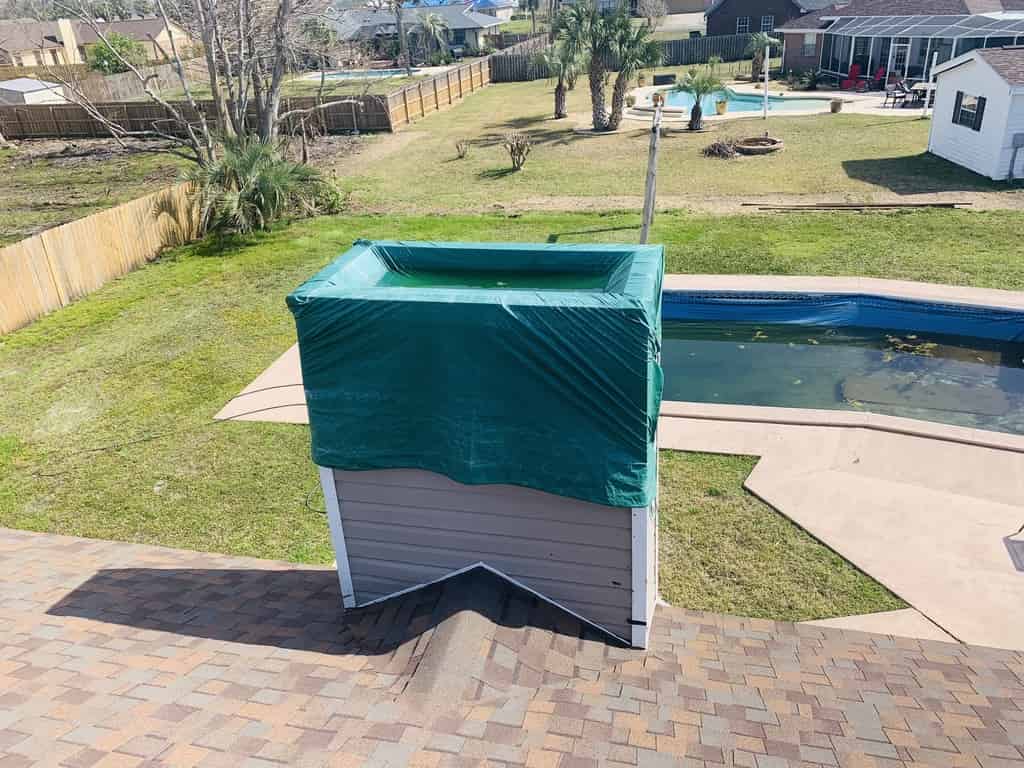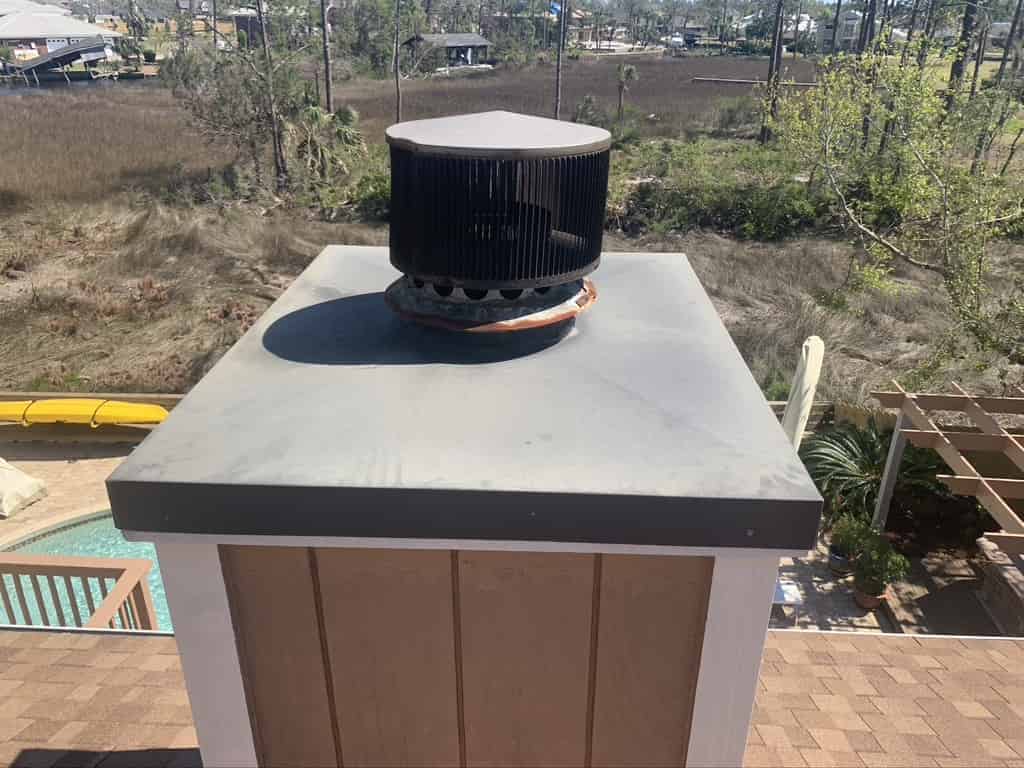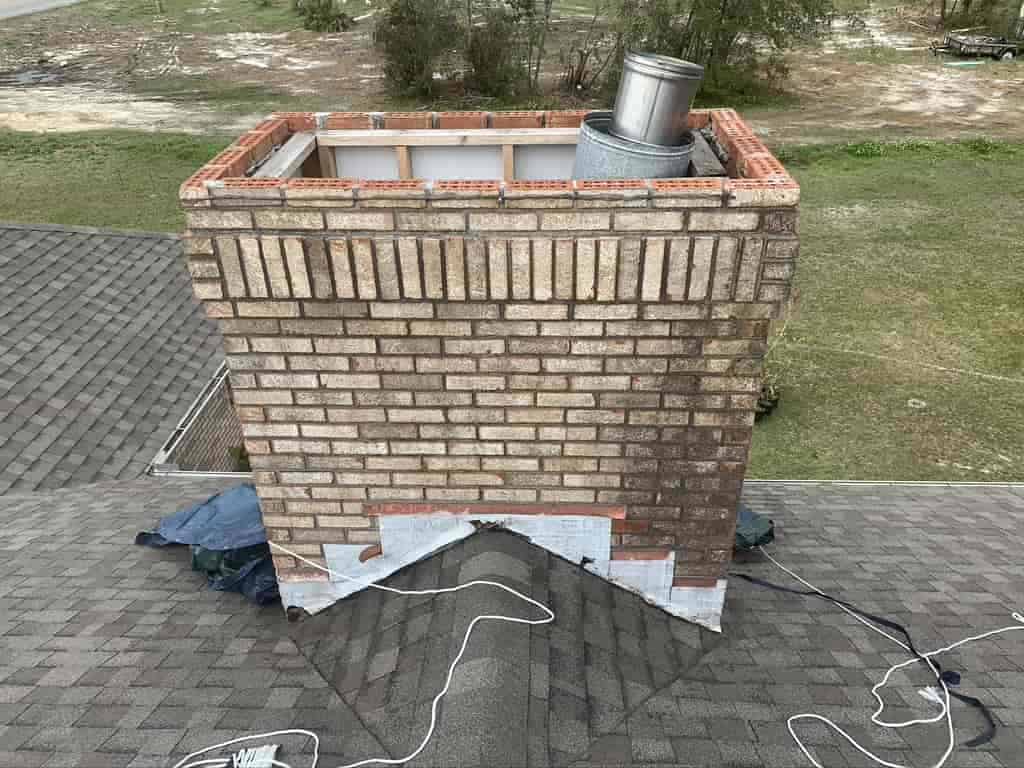 Serving Saraland Alabama for Over 30 Years
For over 30 years, Advanced Fireplace Technicians has worked hard to provide Saraland Alabama with quality service. We're a friendly team who will focus on your needs and concerns. We value our customers, so building a relationship with you is our priority. Our team will always thoroughly explain what needs to be done and why to keep you informed. No chimney can be fully inspected for safety without getting on the roof; that's why, unlike others, we always check. In addition to getting on the roof, our technicians always do a 21-point safety inspection before working on any chimney. Therefore, from simple tips to detailed advice, AFT chimney sweep is here to help!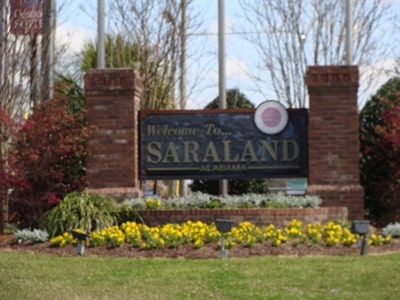 The City of Saraland is perfectly nested in north Mobile County in beautiful southwest Alabama. As of the 2010 census, the population of the city is 13,405. It is a part of the Mobile metropolitan area. Saraland is the third largest city in Mobile County.
Cathedral of the Immaculate Conception
The Cathedral Basilica of the Immaculate Conception is a cathedral serving Roman Catholics in the U.S. city of Mobile, Alabama. It is the seat of the Archbishop of the Roman Catholic Archdiocese of Mobile. The cathedral is named for Mary, mother of Jesus, under her title, Our Lady of the Immaculate Conception.
Mobile Carnival Museum
Mobile Carnival Museum will inspire, engage and delight visitors. Discover the art behind float making, see how flamboyant carnival costumes are made, and browse intricate robe and crown designs of Mardi Gras kings and queens.
Battleship USS Alabama
This 45,000-ton battleship began its career in Portsmouth, Virginia in 1940, then set sail into the North Atlantic with 2,500 crew members to participate in the Second World War.
Oak Grove Plantation
Oak Grove Plantation in Saraland Alabama has a reputation for elaborate ghost stories, strange energy readings and haunted buildings.
Chickasabogue Park
A 1,100-acre outdoor wildlife refuge and park that allows you to hike, camp and explore indigenous flora and fauna in a tranquil setting.
Crescent Theater
Intimate, single-screen venue offering independent & mainstream films, plus local theater.
Serda Brewing
This cutting-edge microbrewery offers visitors the chance to sample a range of German/American fusion beers which are complex, characterful and innovative. Serda's flagship lager, Hook, Line and Lager Pilsner, is a lager with bite and a refreshing zest for all occasions.
Scott came out to inspect my chimney and did a great job. He was polite and helpful. I would recommend this company
Got our chimney repaired & everything went smooth. Good communication, on time, & great price. The tech even wiped off the cords of the vacuum before moving it out of the house, very impressed.
We had an odor we had in our chimney. A technician came out and found that we had a water leak which resulted in the odor. They repaired it at a very low cost and we no longer have any issues. A+