Contact Advanced Fireplace Technicians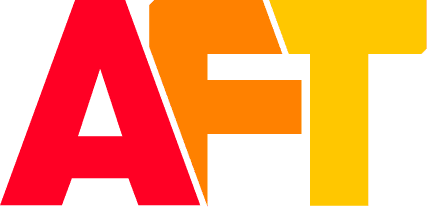 What To Expect From AFT
Advanced Fireplace Technicians is a quality chimney sweep that services the Gulf Coast. Our experienced team knows that fireplaces and chimneys are important to maintain, and we are dedicated to serving you.
We are looking forward to providing you with excellent service, great professionalism, and a quality chimney sweep.
Advanced Fireplace Technicians specializes in Creosote Removal, Animal Removal, Chimney/Fireplace Inspections, Water Leak Removal, Chimney Cap Installations and so much more.
Book an Appointment today!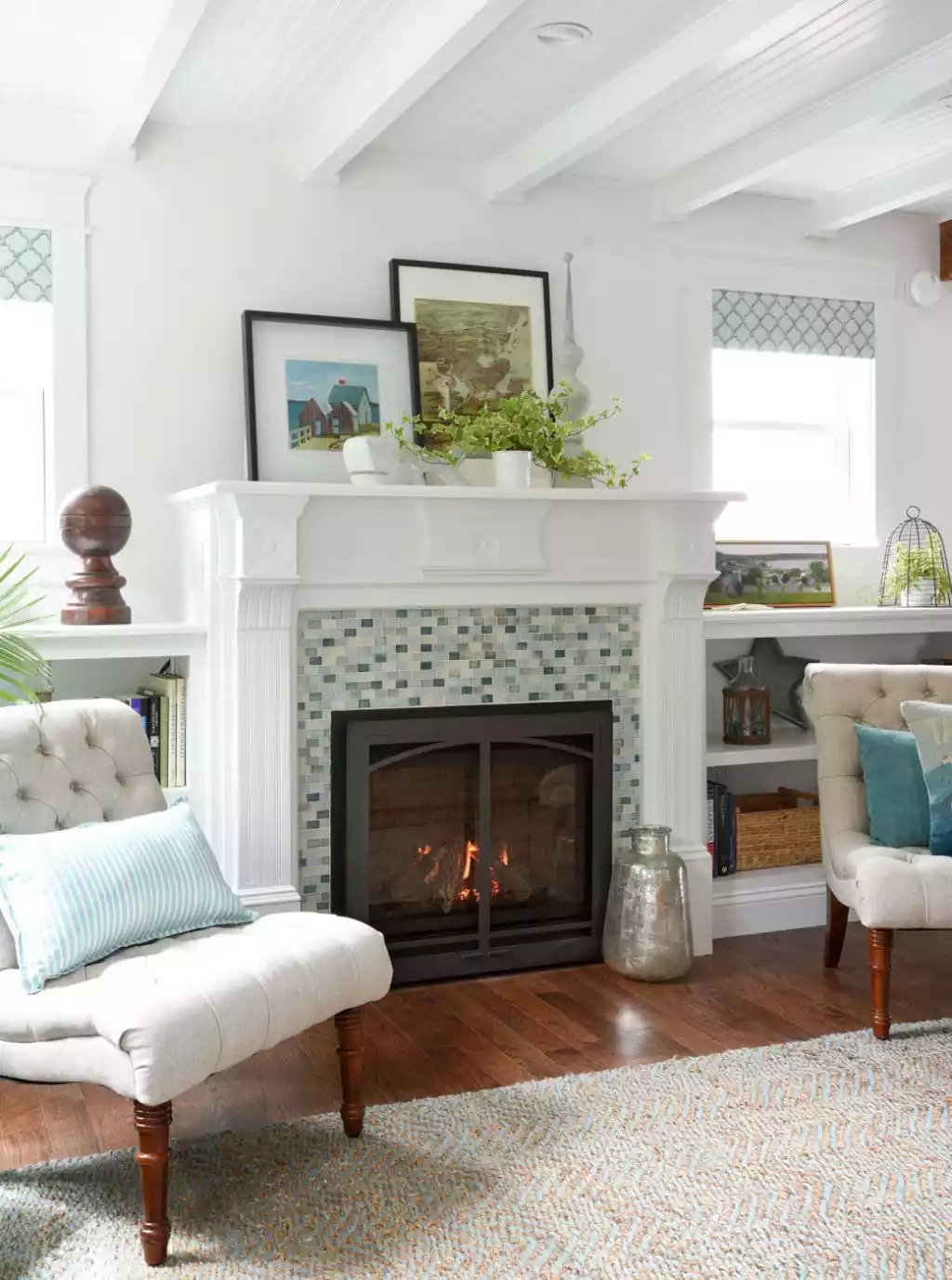 Our team of advanced technicians brings great skill and guarantees you will be happy with our work. We use the best quality products to ensure safety and proper service. With over 30 years of professional experience, Advanced Fireplace Technicians has been dedicated  to serving you.