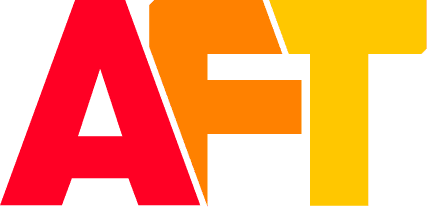 Animal Removal
Bats, Squirrels, Birds, Raccoons, and More
For
Advanced Fireplace Technicians

, No Project Is Too Big
At Advanced Fireplace Technicians, you are the first priority. We only believe in making happy customers and will stop until we are sure you are beyond satisfied. On top of great customer service, our quality and response times are unmatched by any other chimney sweep in the industry.
Our dedication to excellence and professionalism makes us stand out amongst other chimney sweep companies. With our easy appointment system, pre-arrival calls, and our customer service commitment, we are sure to exceed all expectations. Unlike our competitors, we use only premium grade materials to ensure the highest quality chimney sweeps and repairs. By doing so, you only need to call us once, and the rest is history.
We are the best chimney sweep in Florida. We provide you with chimney inspections, fireplace repairs, water leak repair, and so much more. Additionally, no payment is required until the next time it rains to give you peace of mind. Best of all, our repairs have a 10-year warranty because we're that confident in our abilities.
Completed Chimney Services
"Professionalism,
 Punctuality,
 Quality,
 Responsiveness,
Value"
"Scott came out last week and gave me an estimate to replace my leaking chase cover, he came out today and installed it. Looks great!"
"Called Advanced and Tim came out to find the leak in my chimney. He inspected and fixed the leak very quickly. I Will recommend this company"
Serving You for Over 30 Years
For over 30 years, Advanced Fireplace Technicians has worked hard to provide you with quality service. We're a friendly team who will focus on your needs and concerns. We value our customers, so building a relationship with you is our priority. Our team will always thoroughly explain what needs to be done and why to keep you informed. No chimney can be fully inspected for safety without getting on the roof; that's why, unlike others, we always check. In addition to getting on the roof, our technicians always do a 21-point safety inspection before working on any chimney. Therefore, from simple tips to detailed advice, AFT chimney sweep is here to help!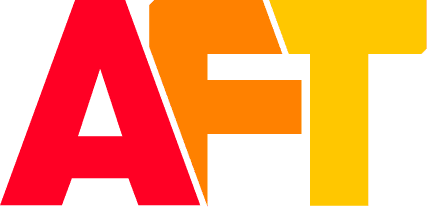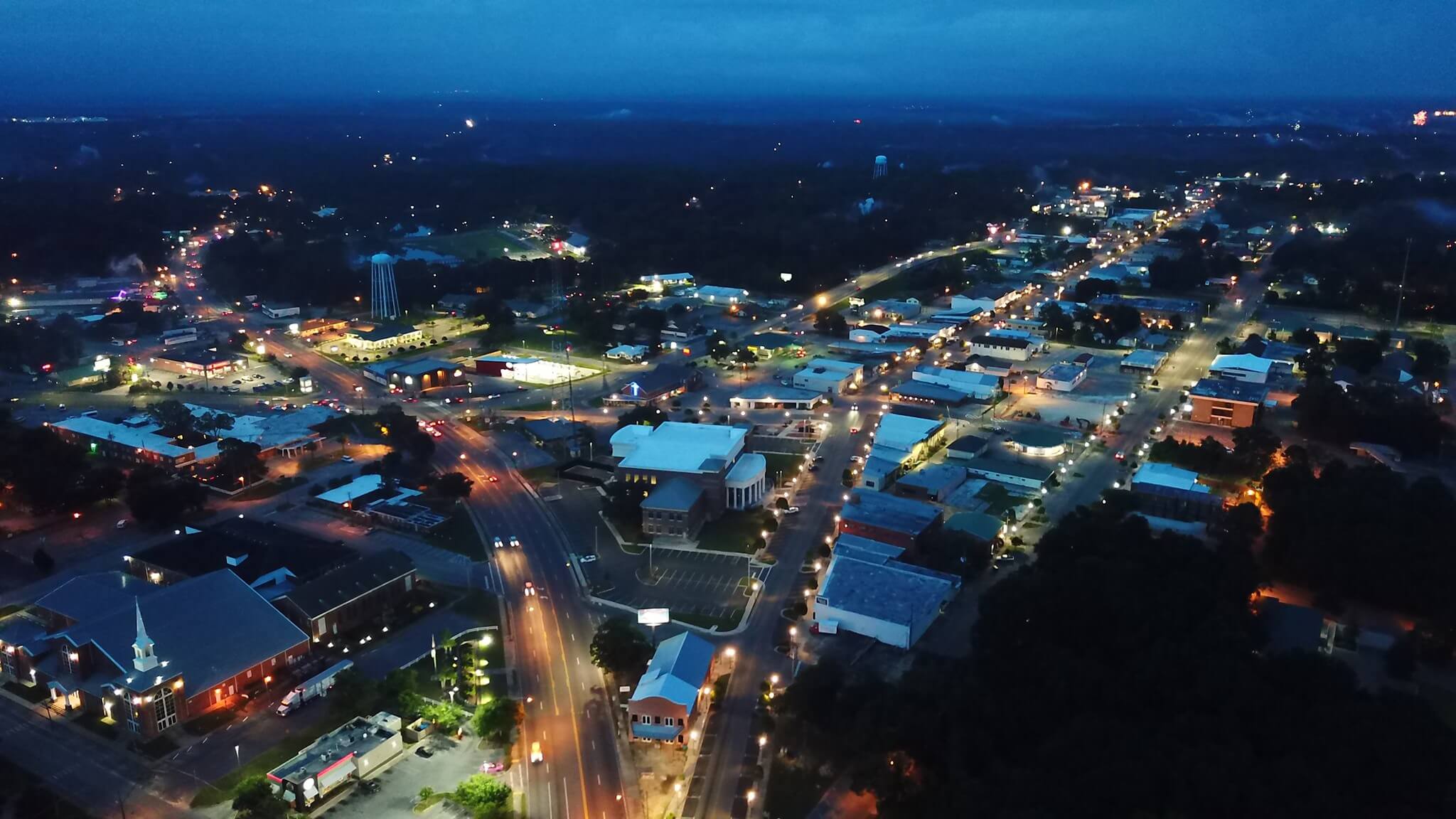 Crestview is a city in Okaloosa County, Florida, United States. The population was 20,978 at the 2010 census. It is the county seat of Okaloosa County.
Twin Hills Park
This 24-acre park located on Highway 90 East is the hub of the Parks and Recreation Department's overall operations. Twin Hills Park is home to our football, soccer, and basketball leagues. The outdoor facilities consist of a stadium, playground, tennis courts, basketball courts, outdoor beach volleyball, picnic tables, BBQ grills, and a beautiful lake.
Peaden Brothers Distillery
During Prohibition moonshine was a big industry in Okaloosa County Florida. It was the only way for some people to make a living. The majority of the whiskey from this time period came from the Blackwater River Forest.
Baker Block Museum
The Baker Block Museum is a local history and genealogy museum located in Baker, Florida, focused on the history of the Florida panhandle with emphasis on Okaloosa County. The museum's purpose is to preserve and display artifacts and documents of the early development of the Florida panhandle, particularly Okaloosa County; to educate the public on the technology, history, and impact of historic events including the early culture of Spanish, French, Dutch, and Native Americans, the naval store's industry, the rail transportation industry and military installations in the State of Florida, and more specifically along with the Yellow and Shoal Rivers, timber industries, pioneer communities, and fisheries. Its exhibits include antiques, tools, period displays, and a heritage park consisting of a post office, mill, log cabin, blacksmith shop, corn crib, and an outhouse. It is located at the corner of State Roads 189 and 4 in Baker. The museum, a 501-3 non-profit organization, operates under the auspices of the North Okaloosa Historical Association, Inc., founded in 1992 by Jeanette and Charles Henderson.