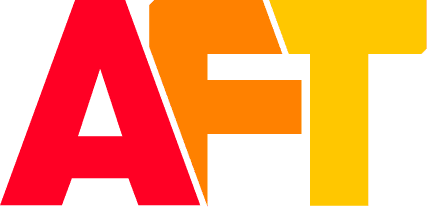 Animal Removal
Bats, Squirrels, Birds, Raccoons, and More
For
Advanced Fireplace Technicians

, No Project Is Too Big
At Advanced Fireplace Technicians, you are the first priority. We only believe in making happy customers and will stop until we are sure you are beyond satisfied. On top of great customer service, our quality and response times are unmatched by any other chimney sweep in the industry.
Our dedication to excellence and professionalism makes us stand out amongst other chimney sweep companies. With our easy appointment system, pre-arrival calls, and our customer service commitment, we are sure to exceed all expectations. Unlike our competitors, we use only premium grade materials to ensure the highest quality chimney sweeps and repairs. By doing so, you only need to call us once, and the rest is history.
We are the best chimney sweep in Florida. We provide you with chimney inspections, fireplace repairs, water leak repair, and so much more. Additionally, no payment is required until the next time it rains to give you peace of mind. Best of all, our repairs have a 10-year warranty because we're that confident in our abilities.
Completed Chimney Services
"Professionalism,
 Punctuality,
 Quality,
 Responsiveness,
Value"
"Scott came out last week and gave me an estimate to replace my leaking chase cover, he came out today and installed it. Looks great!"
"Called Advanced and Tim came out to find the leak in my chimney. He inspected and fixed the leak very quickly. I Will recommend this company"
Serving You for Over 30 Years
For over 30 years, Advanced Fireplace Technicians has worked hard to provide you with quality service. We're a friendly team who will focus on your needs and concerns. We value our customers, so building a relationship with you is our priority. Our team will always thoroughly explain what needs to be done and why to keep you informed. No chimney can be fully inspected for safety without getting on the roof; that's why, unlike others, we always check. In addition to getting on the roof, our technicians always do a 21-point safety inspection before working on any chimney. Therefore, from simple tips to detailed advice, AFT chimney sweep is here to help!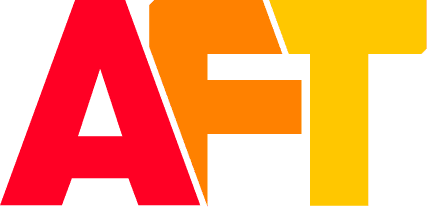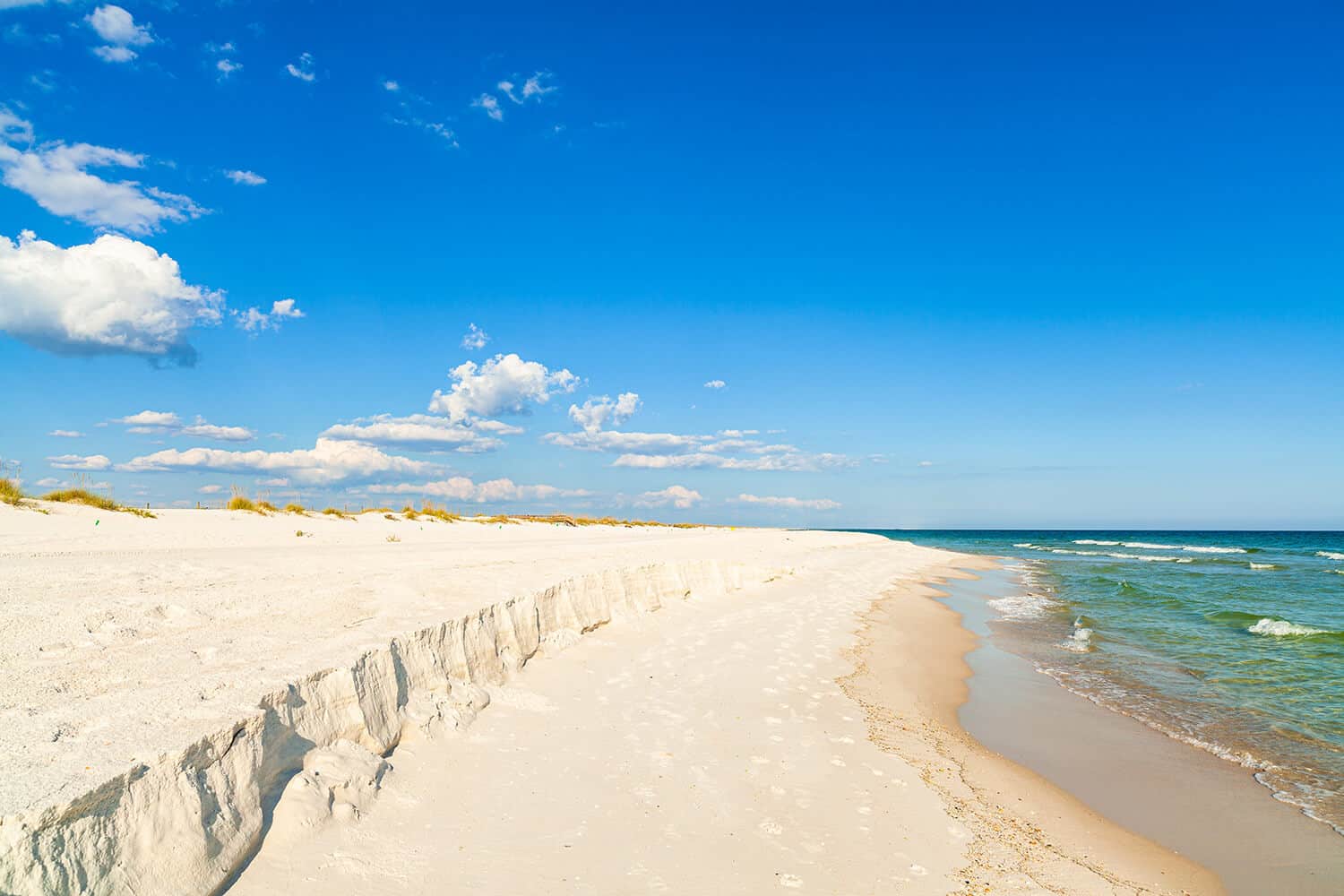 Things To Do In

Perdido Key
Perdido Key is an unincorporated community in Escambia County, Florida, United States, between Pensacola, Florida and Orange Beach, Alabama. "Perdido" means "lost" in the Spanish and Portuguese languages.
Fort McRee
Fort McRee was a historic military fort constructed by the United States on the eastern tip of Perdido Key to defend Pensacola and its important natural harbor. In the defense of Pensacola Bay, Fort McRee was accompanied by Fort Pickens, located across Pensacola Pass on Santa Rosa Island, and Fort Barrancas, located across Pensacola Bay on the grounds of what is now Naval Air Station Pensacola. Fort Pickens was the largest of these. Very little remains of Fort McRee today.
Flora-Bama
The Flora-Bama Lounge and Package is a honky-tonk bar located in Perdido Key, Florida, adjacent to the Alabama-Florida state line, from which it draws its name. It calls itself "America's Last Great Roadhouse".
Big Lagoon State Park
First acquired in 1977, Big Lagoon State Park is a 705-acre Florida State Park located on the northwestern Florida coast, approximately 10 miles southwest of Pensacola on Gulf Beach Highway. It encompasses the northern boundary of Big Lagoon as it snakes toward Pensacola Bay to the east. Wild Grande Lagoon and its minor tributaries lay within the boundaries of the park, as does the alligator-inhabited Long Pond, a man-made freshwater pond. The park includes several archaeological sites. Park development in the 1980s partially disturbed a middens from the Woodland period. This and other evidence points to historical use of this maritime habitat to forage on abundant shell fish. The park is a 'gateway site' for the Great Florida Birding Trail. It features nine distinct natural communities including estuarine tidal marsh, mesic flatwoods, wet flatwoods, and is dominated by scrubby flatwoods. The park features a number of threatened and endangered species such as the large-leaved jointweed, gopher tortoise, migratory shorebirds such as snowy plover, least tern among some twenty other listed species.
Perdido Bay
Perdido Bay is a bay at the mouth of and draining the Perdido River, a designated Outstanding Florida Waters river, in Baldwin County, Alabama and Escambia County, Florida, United States. It is essentially a coastal lagoon enclosed by barrier islands, with an inlet, Perdido Pass.