Chimney Sweep
Ocean Springs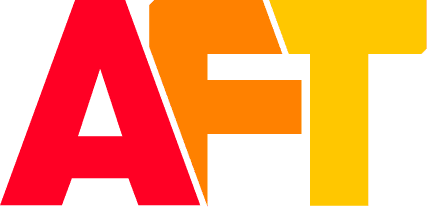 Animal Removal
Bats, Squirrels, Birds, Raccoons, and More
For
Advanced Fireplace Technicians

, No Project Is Too Big
At Advanced Fireplace Technicians, you are the first priority. We only believe in making happy customers and will stop until we are sure you are beyond satisfied. On top of great customer service, our quality and response times are unmatched by any other chimney sweep in the industry.
Our dedication to excellence and professionalism makes us stand out amongst other chimney sweep companies. With our easy appointment system, pre-arrival calls, and our customer service commitment, we are sure to exceed all expectations. Unlike our competitors, we use only premium grade materials to ensure the highest quality chimney sweeps and repairs. By doing so, you only need to call us once, and the rest is history.
We are the best chimney sweep in Mississippi. We provide you with chimney inspections, fireplace repairs, water leak repair, and so much more. Additionally, no payment is required until the next time it rains to give you peace of mind. Best of all, our repairs have a 10-year warranty because we're that confident in our abilities.
Completed Chimney Services
"Professionalism,
 Punctuality,
 Quality,
 Responsiveness,
Value"
"Scott came out last week and gave me an estimate to replace my leaking chase cover, he came out today and installed it. Looks great!"
"Called Advanced and Tim came out to find the leak in my chimney. He inspected and fixed the leak very quickly. I Will recommend this company"
Serving You for Over 30 Years
For over 30 years, Advanced Fireplace Technicians has worked hard to provide you with quality service. We're a friendly team who will focus on your needs and concerns. We value our customers, so building a relationship with you is our priority. Our team will always thoroughly explain what needs to be done and why to keep you informed. No chimney can be fully inspected for safety without getting on the roof; that's why, unlike others, we always check. In addition to getting on the roof, our technicians always do a 21-point safety inspection before working on any chimney. Therefore, from simple tips to detailed advice, AFT chimney sweep is here to help!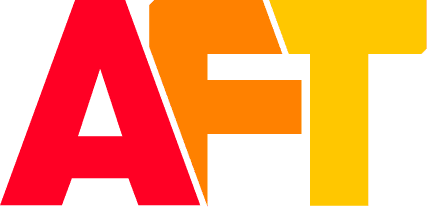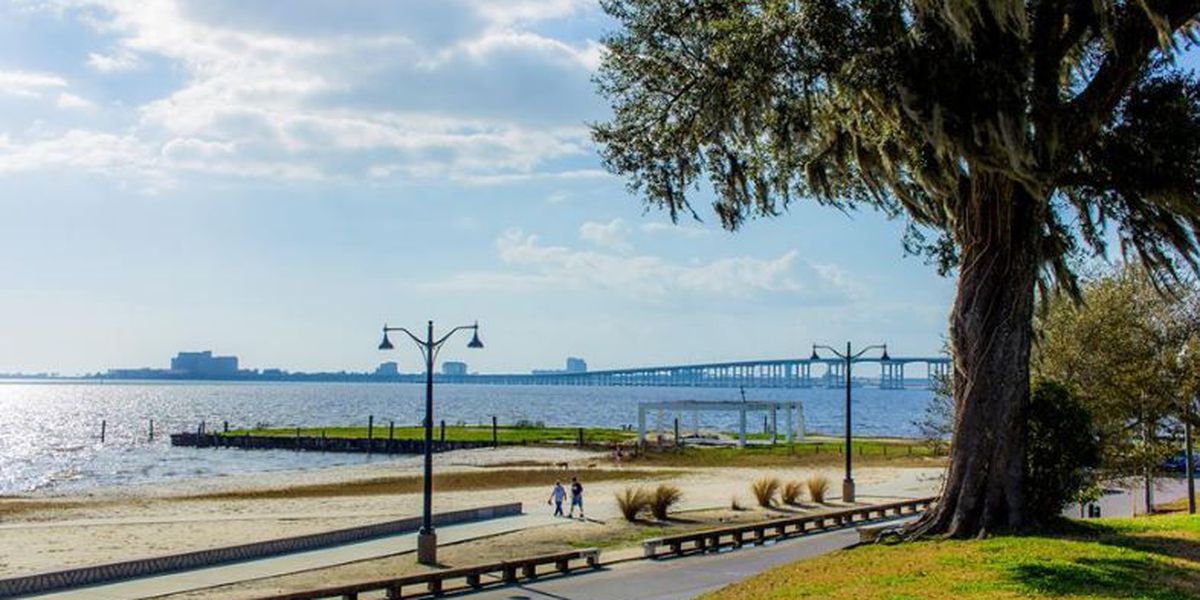 Things To Do In

Ocean Springs
Ocean Springs is a city in Jackson County, Mississippi, United States, approximately 2 miles east of Biloxi and west of Gautier. It is part of the Pascagoula, Mississippi Metropolitan Statistical Area. The population was 17,225 at the 2000 U.S. Census.
Walter Anderson Museum of Art
The Walter Anderson Museum of Art is located in Ocean Springs, Mississippi on the Mississippi Gulf Coast. WAMA is dedicated to the work of Walter Inglis Anderson, whose depictions of coastal plants, animals, landscapes, and people have placed him among the most singular artists of the 20th century; and to his brothers, Peter Anderson, potter and founder of Shearwater Pottery; and James McConnell Anderson, painter and ceramist. The mission of the museum is to "empower lifelong curiosity and connection to the natural world through the art of Walter Anderson and kindred artists." The Walter Anderson Museum of Art began as an idea by a group of people in Ocean Springs and Jackson, Mississippi to preserve the art and culture of Walter Inglis Anderson. The Friends of Walter Anderson was chartered in 1974, and through their efforts, funds and grant money were raised to build the museum on Washington Avenue in Ocean Springs on land leased from Jackson County. Mark A Tullos, Jr. was hired as the museum's first director in 1990. The museum was dedicated on May 4, 1991 at a cost estimated at $1.3 million.
Davis Bayous Area Gulf Islands National Seashore
Gulf Islands National Seashore offers recreation opportunities and preserves natural and historic resources along the Gulf of Mexico barrier islands of Florida and Mississippi. The protected regions include mainland areas and parts of seven islands. Some islands along the Alabama coast were originally considered for inclusion, but none are part of the National Seashore. The Florida District of the seashore features offshore barrier islands with sparkling white quartz sand beaches, historic fortifications, and nature trails. Mainland features near Pensacola, Florida, include the Naval Live Oaks Reservation, beaches, and military forts. All Florida areas are accessible by automobile. The Mississippi District of the seashore features natural beaches, historic sites, wildlife sanctuaries, islands accessible only by boat, bayous, nature trails, picnic areas, and campgrounds. The Davis Bayou Area is the only portion of the National Seashore in Mississippi that is accessible by automobile. Petit Bois, Horn, East Ship, West Ship, and Cat islands are accessible only by boat.
Maritime and Seafood Industry Museum
The Maritime and Seafood Industry Museum exhibits hundreds of one-of-a-kind artifacts and an unrivaled collection of vintage photos, which tells the story from the time of the first Indian settlement through generations of immigrants whose journey contributed to the melting-pot culture of the Gulf Coast. The Grand Hall features the "Nydia" a 30′ gaff-rigged cabin sloop built in Biloxi in 1898 at the Johnson Shipyard. Featured exhibits include shrimping, oystering, recreational fishing, wetlands, marine blacksmithing, net-making, boat building, hurricanes, featuring Camille and Katrina, all the while telling the tale of over 300 years of history, culture, and heritage. The Museum is available for special events, meetings, weddings, etc.