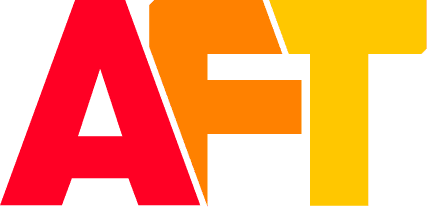 Animal Removal
Bats, Squirrels, Birds, Raccoons, and More
For
Advanced Fireplace Technicians

, No Project Is Too Big
At Advanced Fireplace Technicians, you are the first priority. We only believe in making happy customers and will stop until we are sure you are beyond satisfied. On top of great customer service, our quality and response times are unmatched by any other chimney sweep in the industry.
Our dedication to excellence and professionalism makes us stand out amongst other chimney sweep companies. With our easy appointment system, pre-arrival calls, and our customer service commitment, we are sure to exceed all expectations. Unlike our competitors, we use only premium grade materials to ensure the highest quality chimney sweeps and repairs. By doing so, you only need to call us once, and the rest is history.
We are the best chimney sweep in Florida. We provide you with chimney inspections, fireplace repairs, water leak repair, and so much more. Additionally, no payment is required until the next time it rains to give you peace of mind. Best of all, our repairs have a 10-year warranty because we're that confident in our abilities.
Completed Chimney Services
"Professionalism,
 Punctuality,
 Quality,
 Responsiveness,
Value"
"Scott came out last week and gave me an estimate to replace my leaking chase cover, he came out today and installed it. Looks great!"
"Called Advanced and Tim came out to find the leak in my chimney. He inspected and fixed the leak very quickly. I Will recommend this company"
Serving You for Over 30 Years
For over 30 years, Advanced Fireplace Technicians has worked hard to provide you with quality service. We're a friendly team who will focus on your needs and concerns. We value our customers, so building a relationship with you is our priority. Our team will always thoroughly explain what needs to be done and why to keep you informed. No chimney can be fully inspected for safety without getting on the roof; that's why, unlike others, we always check. In addition to getting on the roof, our technicians always do a 21-point safety inspection before working on any chimney. Therefore, from simple tips to detailed advice, AFT chimney sweep is here to help!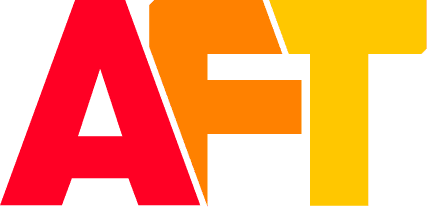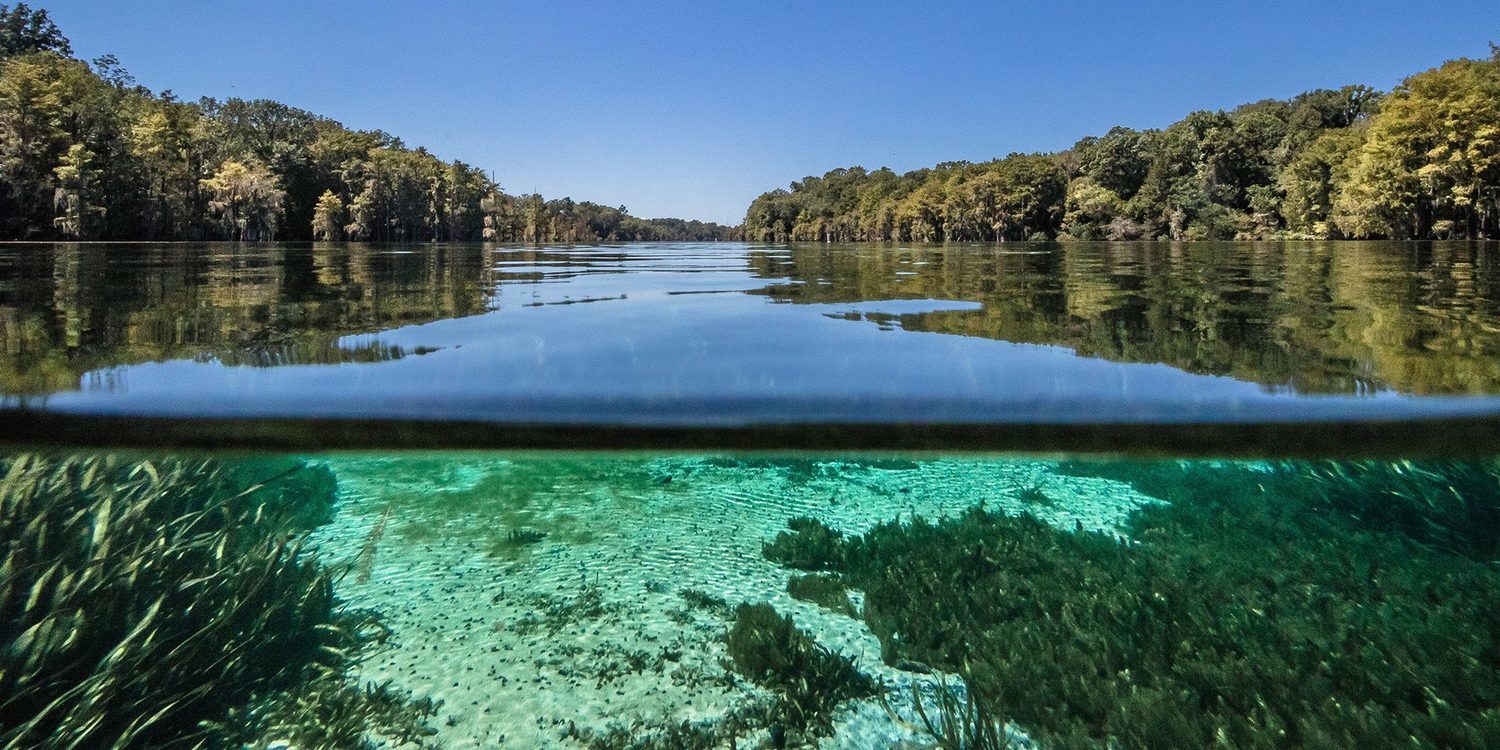 Marianna is a city in Jackson County, Florida, United States. The population was 6,102 at the 2010 census. In 2018 the estimated population was 7,091. It is the county seat of Jackson County, and is home to Chipola College. The official nickname of Marianna is "The City of Southern Charm".
Marianna Main Street
Main Street Marianna's mission is to retain and restore the historic character and image of downtown by weaving a thread of consistency through renovation, beautification and historic preservation; to promote downtown as a vital center of commerce and culture reflecting a "people friendly" environment and to maintain downtown as the heart of the community.
Sweetwater Farm and Stables
Sweetwater Farm and Stables is a family owned farm located on 40 acres of land in Altha, FL with fragrant lavender grown on the farm and equine services available. Our family hand makes unique lavender gifts offered both online and at our farm store. Local pickup or shipping is available for those who are unable to travel to the farm. We also offer equine training and riding facilities with multiple arenas, round pens, square pens, stall boarding and pasture boarding.
Florida Caverns State Park
This is one of the few state parks with dry (air-filled) caves and is the only state park in Florida to offer cave tours to the public. The Florida Cavern has dazzling formations of limestone stalactites, stalagmites, soda straws, flowstones and draperies. The Chipola River and Blue Hole spring provide areas for fishing, canoeing and boating. Florida Caverns State Park is popular for camping, picnicking, fishing, hiking, and horseback riding. The park does not rent horses, however stables are available for equestrian enthusiasts. The park also features a nine-hole, New Deal-era golf course set in beautiful rolling terrain. The entrance is adjacent to the main park entrance; contact the Florida Caverns Golf Course at (850) 526-1148. Guided cave tours are offered year round except Thanksgiving and Christmas. Guided tours of the Florida Cavern lasts 45 minutes and is considered to be moderately strenuous. An audiovisual program about touring the cave and other natural areas of the park is available in the visitor center.
Seacrest Wolf Preserve
Seacrest Wolf Preserve offers the rarest opportunity in the lower 48 states, to experience wolves up close and personal. This unforgettable adventure takes visitors on walking tours through large 2-3 acre natural habitats that are home to Gray, Arctic, and British Columbian wolves. Visitors become part of the pack as they have exciting hands on interaction with the wolves and join in the great wolf howl. As visitors pose by the wolf den with the wolves, they are offered an extraordinary opportunity for photos with pure wolves. This amazing tour includes valuable scientific information about the wolves, and humorous and moving stories of the wolf families that call Seacrest home. Along the way, visitors are sure to have their hearts stolen by one of the Seacrest wolves that they encounter. The tour provides participants with knee issues rustic logs to sit on and includes a break mid-way through the tour for restrooms and concessions. The Seacrest gift shop offers fun shopping opportunities for all things "Wolfy" including unique wildlife and Native American jewelry, clothing, hats, wolf collectibles and much more. Wolf Encounter Tours last approximately 2 hours. IMMEDIATELY FOLLOWING the Wolf Encounter, Seacrest offers a SMALL ANIMAL ADVENTURE for all ages. Participants become acquainted and take photos with the beautiful and adorable Arctic Fox ambassadors Frosty and Lucy. Lucy loves to share her hidden toys with the visitors in her enclosure. Feeding the hilarious Raccoons Bandit, Cricket & Crackers is a hit with all ages. Hugging and cuddling with the Skunks Tulip, Casanova, Sparkle, Buttercup & Clover will have hearts soaring. The stunning Gray Fox Meko, is captivating, as is Onyx the beautiful Silver Fox. Skye, our young arctic red fox mix, loves playing with the guests and will even climb up onto your shoulders for a kiss.