Chimney Sweep Monticello, Florida
Animal Removal
Bats, Squirrels, Birds, Raccoons, and More
For Advanced Fireplace Technicians, No Project Is Too Big
At Advance Fireplace Technicians, our primary goal is you. Our quality assistance and our reaction time is unparalleled in the business.
Our commitment to greatness and expertise makes us stand apart over the rest. With our simple appointment system, our 30-min call ahead, and our client care commitment, we make certain to surpass your desires. Unlike the competition, we use the best materials to guarantee that you just need to call us once.
We are the best fireplace company in Ocean Springs. We provide expert fireplace repair, inspections, chimney sweeping, water leak repairs, and more. Furthermore, for water leak services, you don't pay til it rains, giving you the peace of mind you deserve. The best part is that our repairs have a 10-year warranty since we're positive about our work.
Completed Chimney Services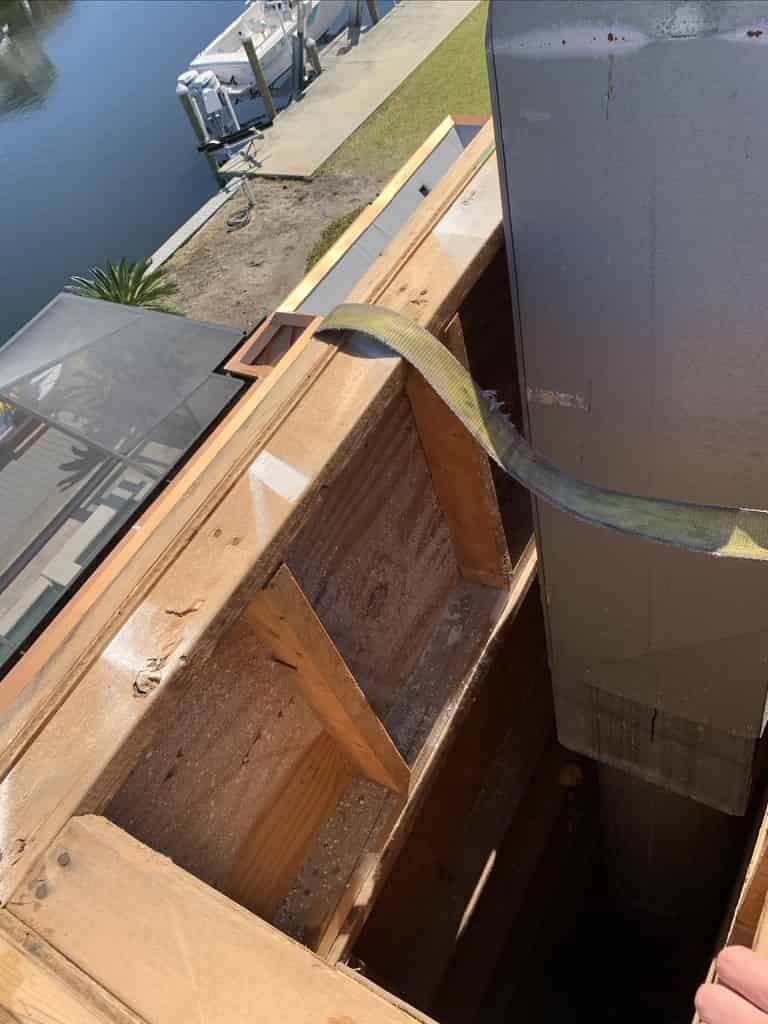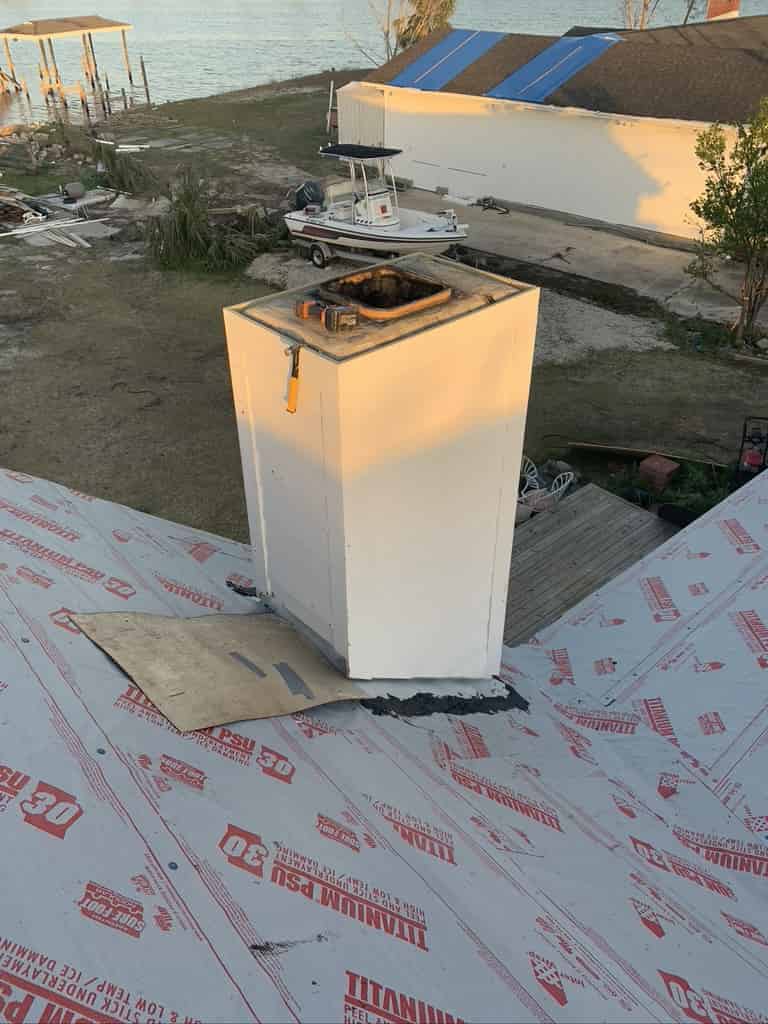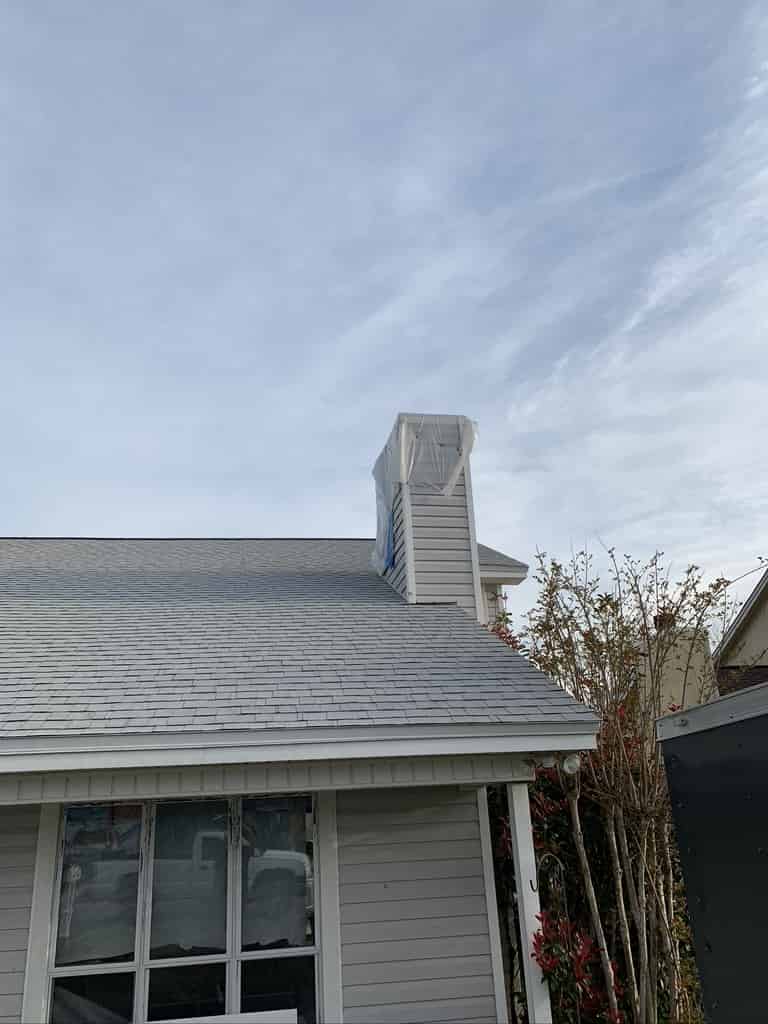 Serving You for Over 30 Years
For over 30 years, Advanced Fireplace Technicians has worked hard to provide you with quality service. We're a friendly team who will focus on your needs and concerns. We value our customers, so building a relationship with you is our priority. Our team will always thoroughly explain what needs to be done and why to keep you informed. No chimney can be fully inspected for safety without getting on the roof; that's why,unlike others, we always check. In addition to getting on the roof, our technicians always do a 21-point safety inspection before working on any chimney. Therefore, from simple tips to detailed advice, AFT chimney sweep is here to help.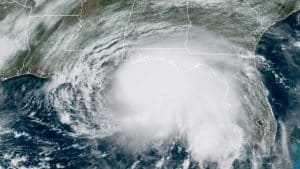 Hurricane Sally made landfall on 9/14/2020. With damages expected to be in the billions, this was a devastating storm for everyone from Pensacola Fl, all the way to Cameron, La. This is a reminder of why an inspection is so vital. One inch of rain may cause up to $25,000 worth of damage. This hurricane brought with it over three foot of rain causing unknown disasters ranging from whole houses being destroyed to streets being washed away, in an instant this storm was life-changing for many. If your chimney or fireplace was damaged please call us today to get an estimate.
" A technician came out and found that we had a water leak which resulted in the odor. They repaired it at a very low cost and we no longer have any issues. A+"
"We had a chimney leak in our home that would get worse every time a storm would roll thru. It also had a very bad odor every time we would open up the damper."
"A great local company that does high-quality fireplace repairs. Professional and very helpful. Recommended for anyone in the Saraland area."