Chimney Sweep
Muscle Shoals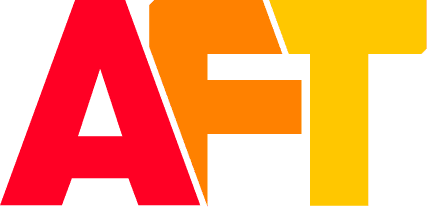 Animal Removal
Bats, Squirrels, Birds, Raccoons, and More
For
Advanced Fireplace Technicians

, No Project Is Too Big
At Advanced Fireplace Technicians, you are the first priority. We only believe in making happy customers and will stop until we are sure you are beyond satisfied. On top of great customer service, our quality and response times are unmatched by any other chimney sweep in the industry.
Our dedication to excellence and professionalism makes us stand out amongst other chimney sweep companies. With our easy appointment system, pre-arrival calls, and our customer service commitment, we are sure to exceed all expectations. Unlike our competitors, we use only premium grade materials to ensure the highest quality chimney sweeps and repairs. By doing so, you only need to call us once, and the rest is history.
We are the best chimney sweep in Alabama. We provide you with chimney inspections, fireplace repairs, water leak repair, and so much more. Additionally, no payment is required until the next time it rains to give you peace of mind. Best of all, our repairs have a 10-year warranty because we're that confident in our abilities.
Completed Chimney Services
"Professionalism,
 Punctuality,
 Quality,
 Responsiveness,
Value"
"Scott came out last week and gave me an estimate to replace my leaking chase cover, he came out today and installed it. Looks great!"
"Called Advanced and Tim came out to find the leak in my chimney. He inspected and fixed the leak very quickly. I Will recommend this company"
Serving You for Over 30 Years
For over 30 years, Advanced Fireplace Technicians has worked hard to provide you with quality service. We're a friendly team who will focus on your needs and concerns. We value our customers, so building a relationship with you is our priority. Our team will always thoroughly explain what needs to be done and why to keep you informed. No chimney can be fully inspected for safety without getting on the roof; that's why, unlike others, we always check. In addition to getting on the roof, our technicians always do a 21-point safety inspection before working on any chimney. Therefore, from simple tips to detailed advice, AFT chimney sweep is here to help!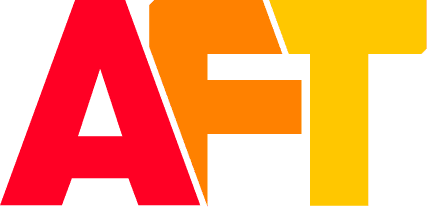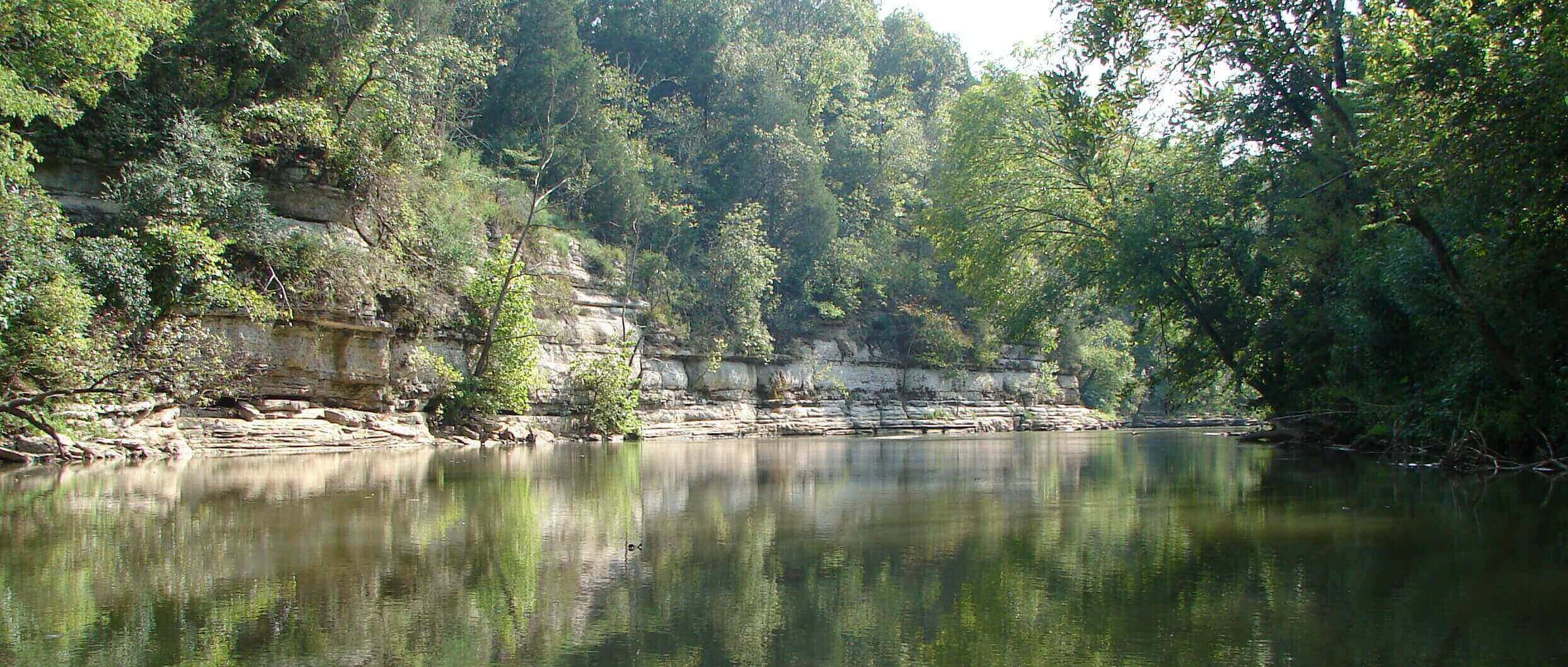 Things To Do In

Muscle Shoals
Muscle Shoals is the largest city in Colbert County, Alabama, United States. It is located along the Tennessee River in the northern part of the state and, as of the 2010 census, the population of Muscle Shoals was 13,146. The estimated population in 2019 was 14,575.
Muscle Shoals Sound Studios
Muscle Shoals Sound Studio is a recording studio in Sheffield, Alabama formed in 1969 by four session musicians called The Muscle Shoals Rhythm Section who had left Rick Hall's nearby FAME Studios in Muscle Shoals to create their own recording facility. The group closed the Jackson Highway studio in 1979, moving the operation to 1000 Alabama Avenue. The old studio has been listed on the National Register of Historic Places since June 2006. The studio, which is at 3614 Jackson Highway, was partly restored in the early 2000s and sold to the Muscle Shoals Music Foundation in 2013. This group completed a major restoration and the location reopened on January 9, 2017. The Alabama Avenue location ceased operations in 2005 when it was sold to a record label.
Muscle Shoals National Heritage Area
Muscle Shoals National Heritage Area is a federally designated National Heritage Area in the northwestern portion of the U.S. state of Alabama. It is centered on the portion of the Tennessee River around Muscle Shoals and interprets the region's history and culture. Muscle Shoals National Heritage Area comprises Lauderdale, Limestone, Colbert, Franklin, Lawrence and Morgan counties. Significant features of the heritage area include Wheeler Dam, Wilson Dam, Ivy Green, Rosenbaum House, Barton Hall and the northern end of the Natchez Trace. Muscle Shoals National Heritage Area was established by the Omnibus Public Land Management Act of 2009, which was signed into law on 30 March 2009. It is administered by the University of North Alabama.
Wilson Dam
Wilson Dam is a dam spanning the Tennessee River between Lauderdale County and Colbert County in the U.S. state of Alabama. Completed in 1924 by the United States Army Corps of Engineers, it impounds Wilson Lake, and is one of nine Tennessee Valley Authority dams on the Tennessee River. The dam was declared a National Historic Landmark on November 13, 1966, for its role as the first dam to come under the TVA's administration. The dam is named for former President of the United States Woodrow Wilson.