Animal Removal
Bats, Squirrels, Birds, Raccoons, and More
For Advanced Fireplace Technicians, No Project Is Too Big
At Advance Fireplace Technicians, our first priority is you. Our quality service and our response time is unmatched in the industry.
Our devotion to excellence and professionalism makes us stand out above the crowd. With our easy appointment system, our pre-appointment call, and our customer service commitment, we are sure to exceed your expectations. Unlike our competitors, we only use the highest quality materials to ensure that you only need to call us once.
We are the best chimney sweep in Houston. We provide you with chimney inspections, fireplace repairs, water leak repair, and so much more. Additionally, no payment is required until the next time it rains to give you peace of mind. Best of all, our repairs have a 10-year warranty because we're confident in our abilities.
Completed Chimney Services
Advanced Fireplace Technicians of Houston's Expert Services
Advanced Fireplace Technicians of  Houston, TX provides a number of great services to our customers. Each one of our technicians are professionals in their field and offer years of experience. A number of different services we offer are: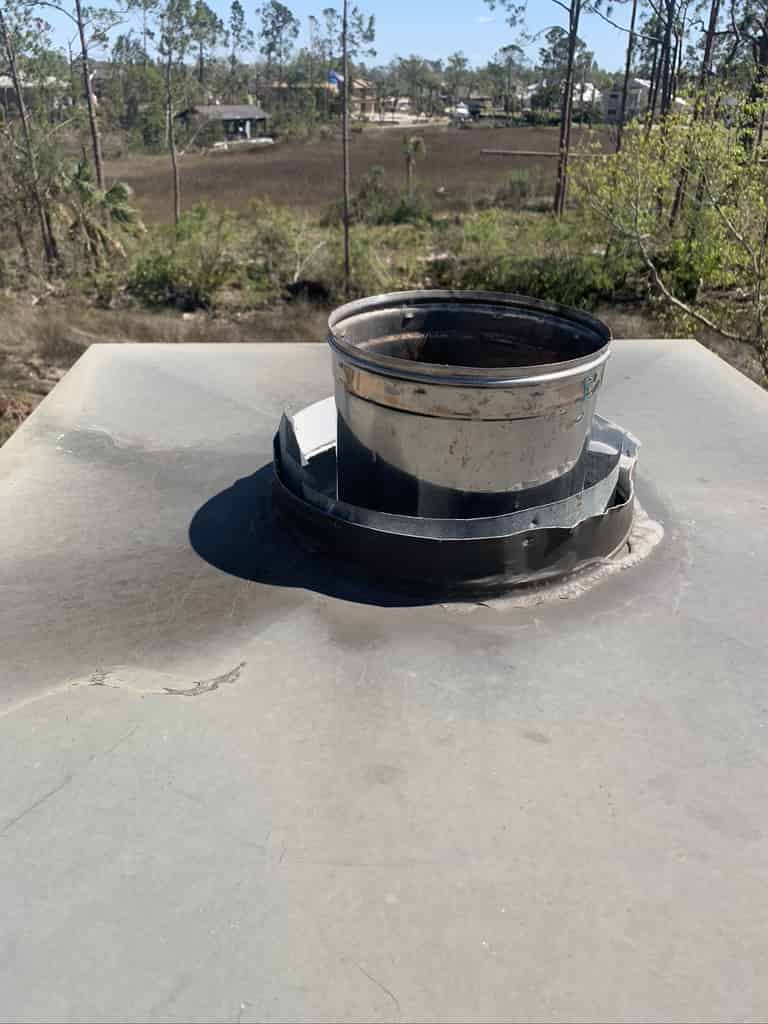 Houston is a large metropolis in Texas, extending to Galveston Bay. It's closely linked with the Space Center Houston, the coastal visitor center at NASA's astronaut training and flight control complex. The city's relatively compact Downtown includes the Theater District, home to the renowned Houston Grand Opera, and the Historic District, with 19th-century architecture and upscale restaurants.
The Houston Museum of Natural Science
The Houston Museum of Natural Science is a natural history museum located on the northern border of Hermann Park in Houston, Texas, United States
Space Center Houston
Space Center Houston is a science museum which serves as the official visitor center of NASA Johnson Space Center in Houston. It earned a place as a Smithsonian Affiliate museum in 2014.
Toyota Center
"Toyota Center is highlighted by large open windows and some of the most comfortable seats of any arena anywhere. The arena's playing surface is set nearly 32-feet below street level giving Toyota Center the largest lower level of any arena in the nation. Coupled with the exclusive Lexus Lounge, trendy Golden Nugget Club, Red and White Bistro's superior food and service, Toyota Center offers something for everyone making it the hottest spot for sports and entertainment in Houston."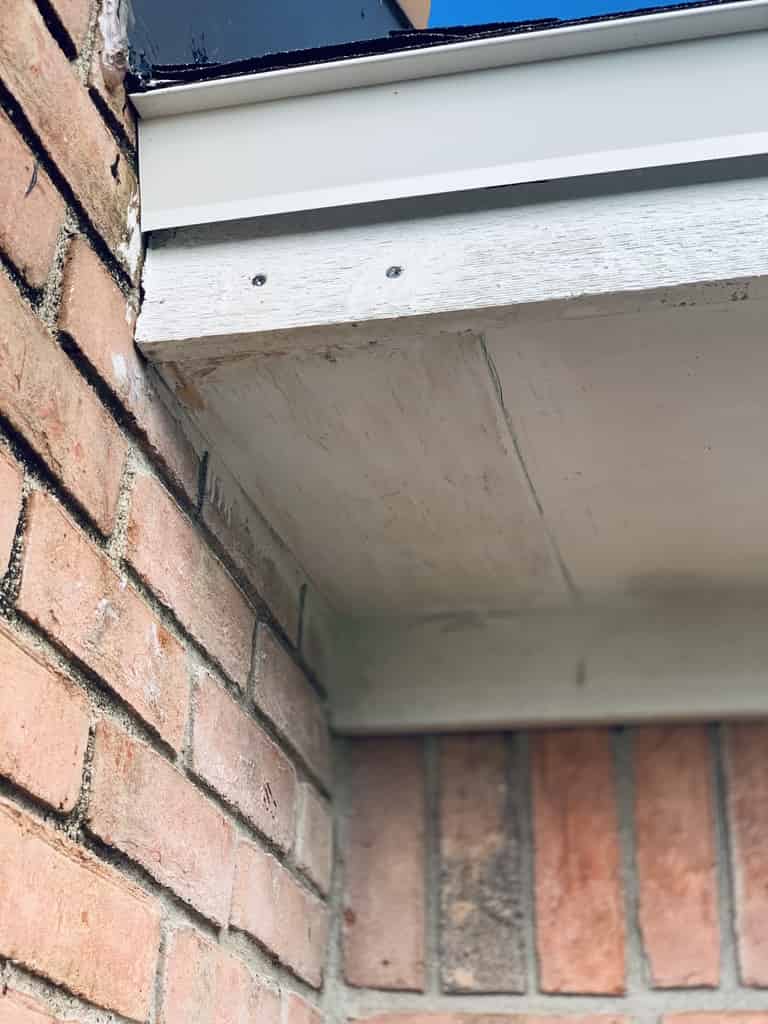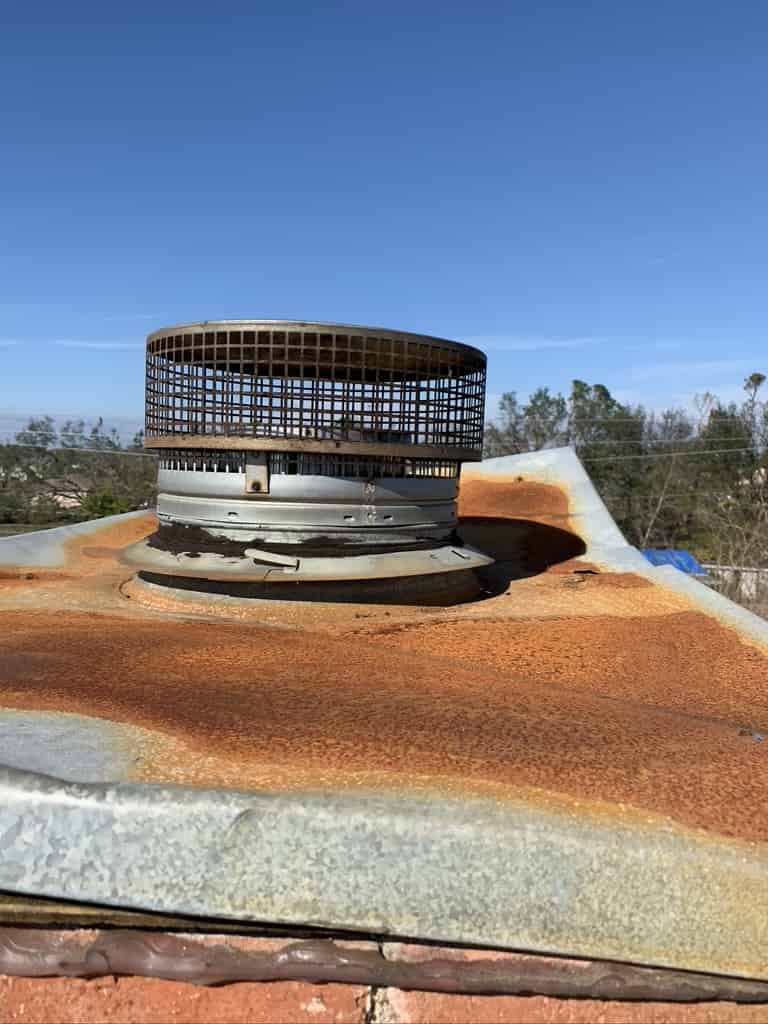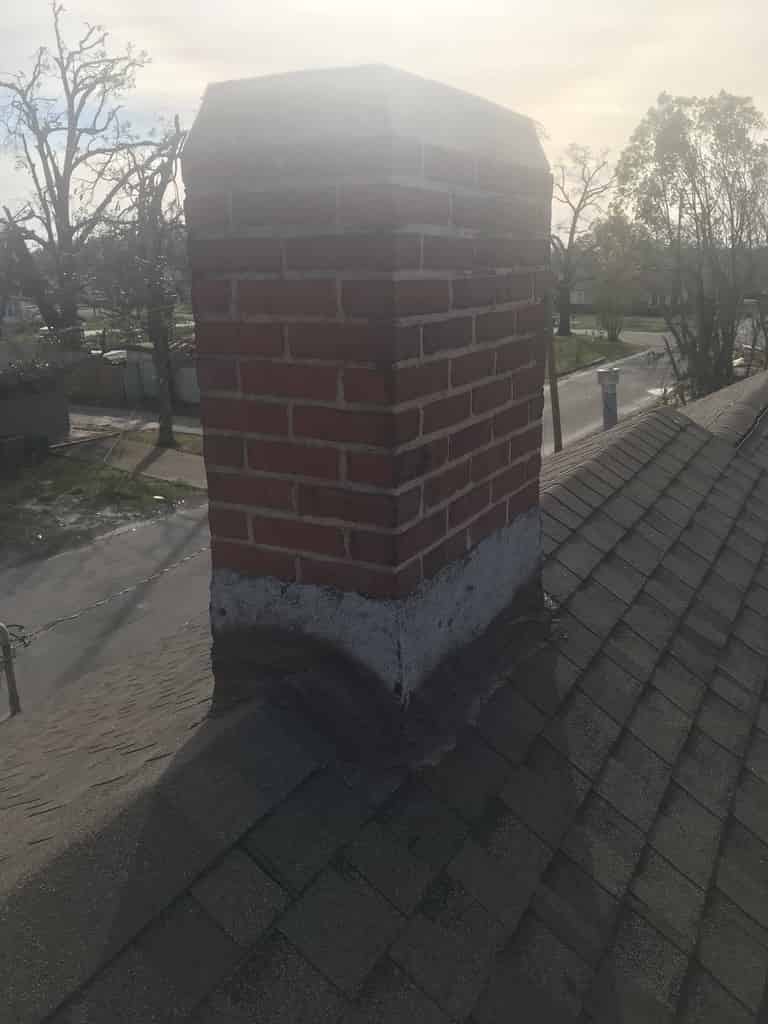 Serving You for Over 30 Years
For over 30 years, Advanced Fireplace Technicians has worked hard to provide you with quality service. We're a friendly team who will focus on your needs and concerns. We value our customers, so building a relationship with you is our priority. Our team will always thoroughly explain what needs to be done and why to keep you informed. No chimney can be fully inspected for safety without getting on the roof; that's why,unlike others, we always check. In addition to getting on the roof, our technicians always do a 21-point safety inspection before working on any chimney. Therefore, from simple tips to detailed advice, AFT chimney sweep is here to help.