Chimney Sweep Gainesville
Animal Removal
Bats, Squirrels, Birds, Raccoons, and More
For Advanced Fireplace Technicians, No Project Is Too Big
At Advance Fireplace Technicians Gainesville, our first priority is you. Our quality service and our response time is unmatched in the industry.
Our devotion to excellence and professionalism makes us stand out above the crowd. With our easy appointment system, our pre-appointment call, and our customer service commitment, we are sure to exceed your expectations. Unlike our competitors, we only use the highest quality materials to ensure that you only need to call us once.
We are the best chimney sweep in Gainesville, Florida. We provide you with chimney inspections, fireplace repairs, water leak repair, and so much more. Additionally, no payment is required until the next time it rains to give you peace of mind. Best of all, our repairs have a 10-year warranty because we're confident in our abilities.
Completed Chimney Services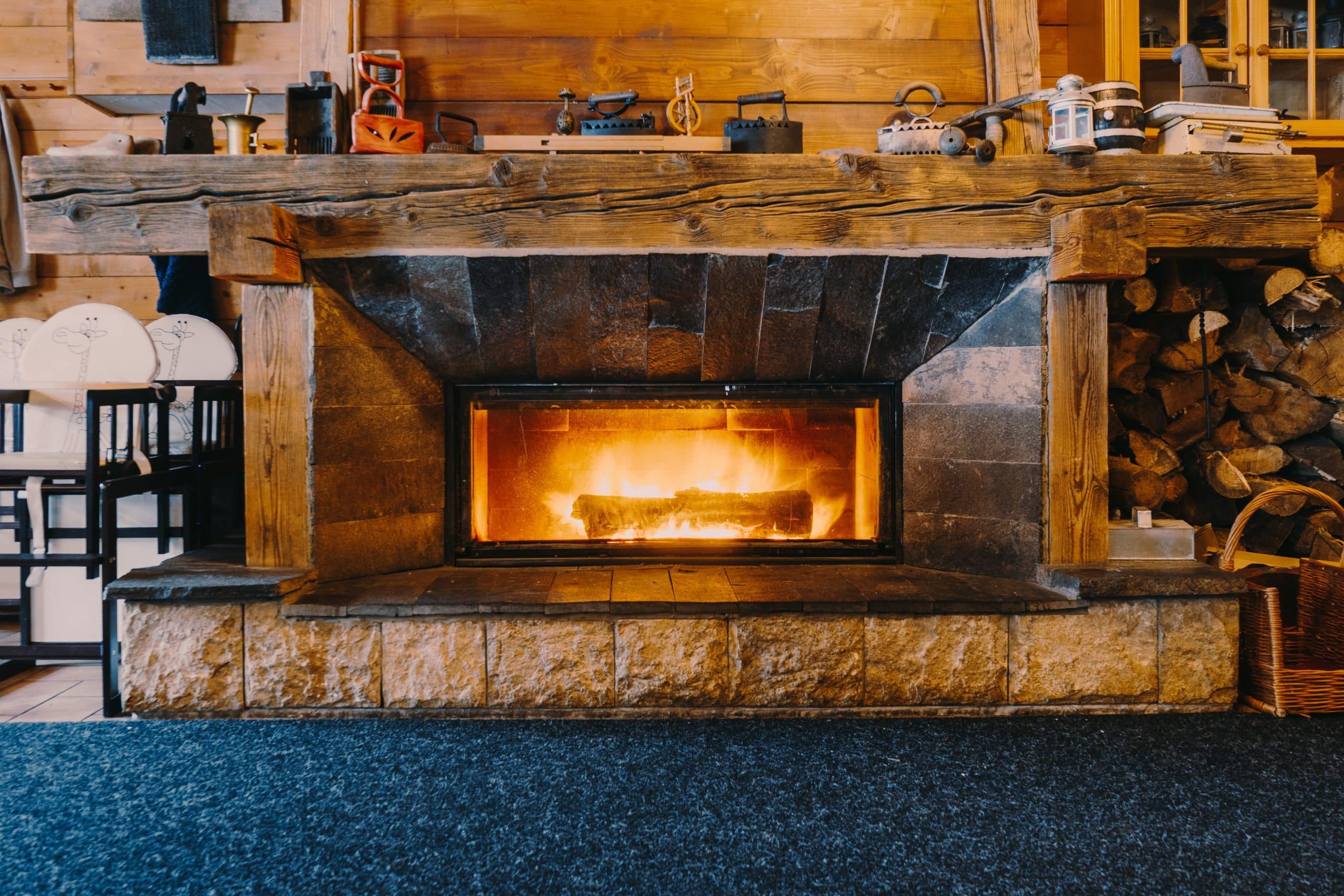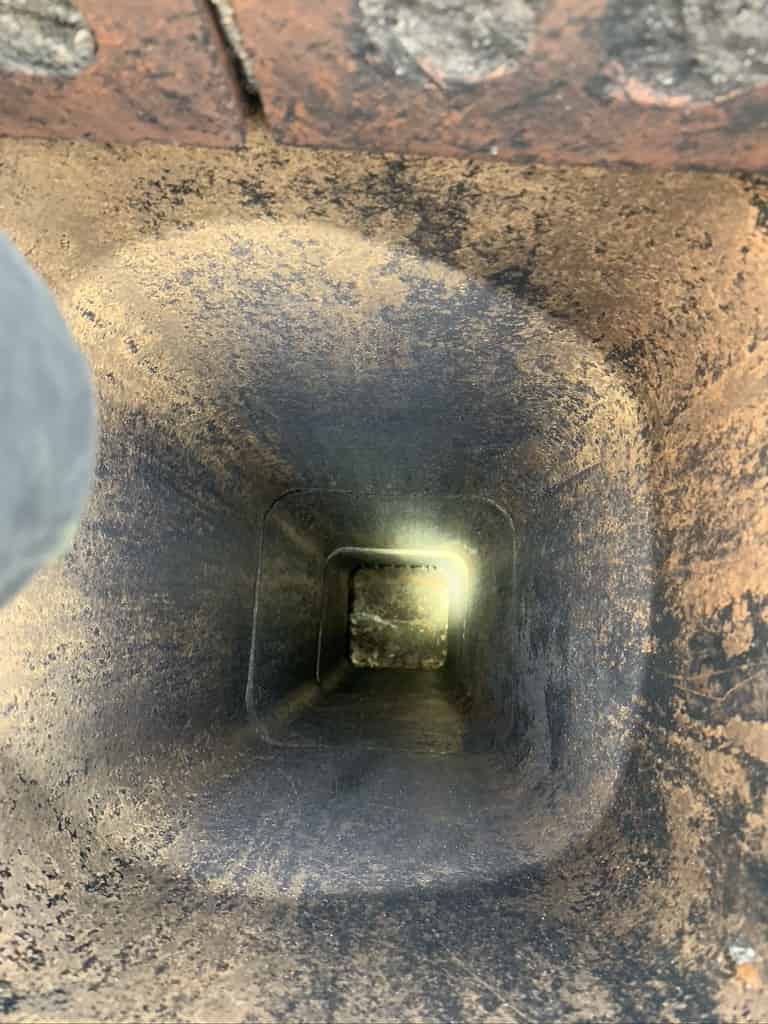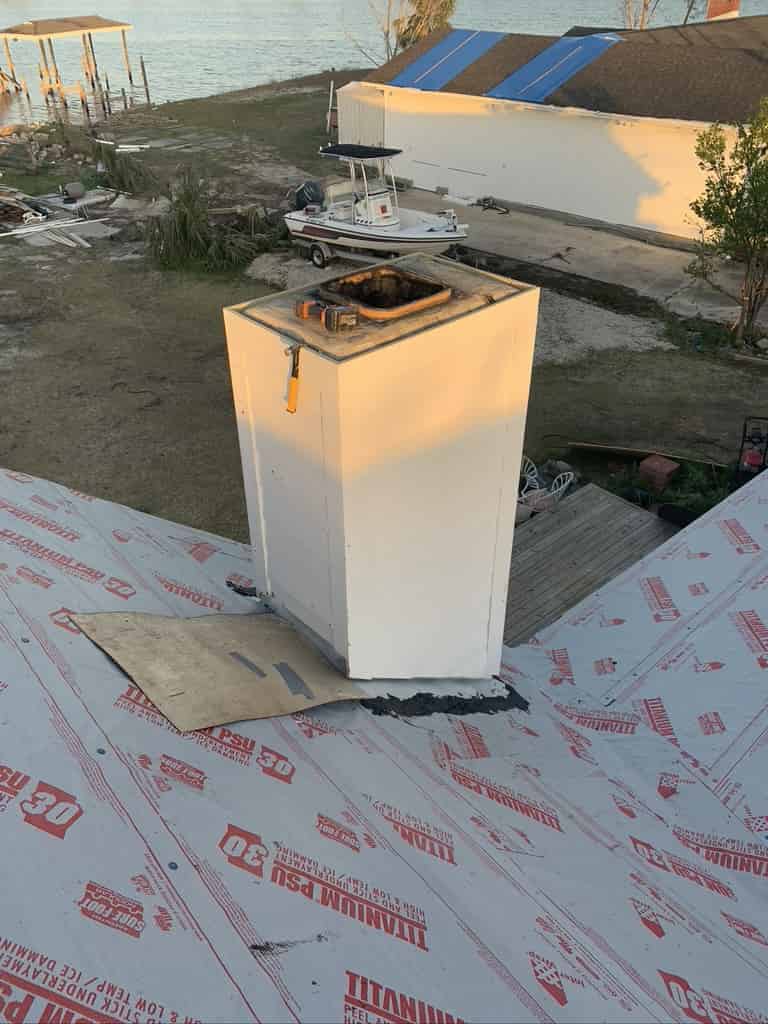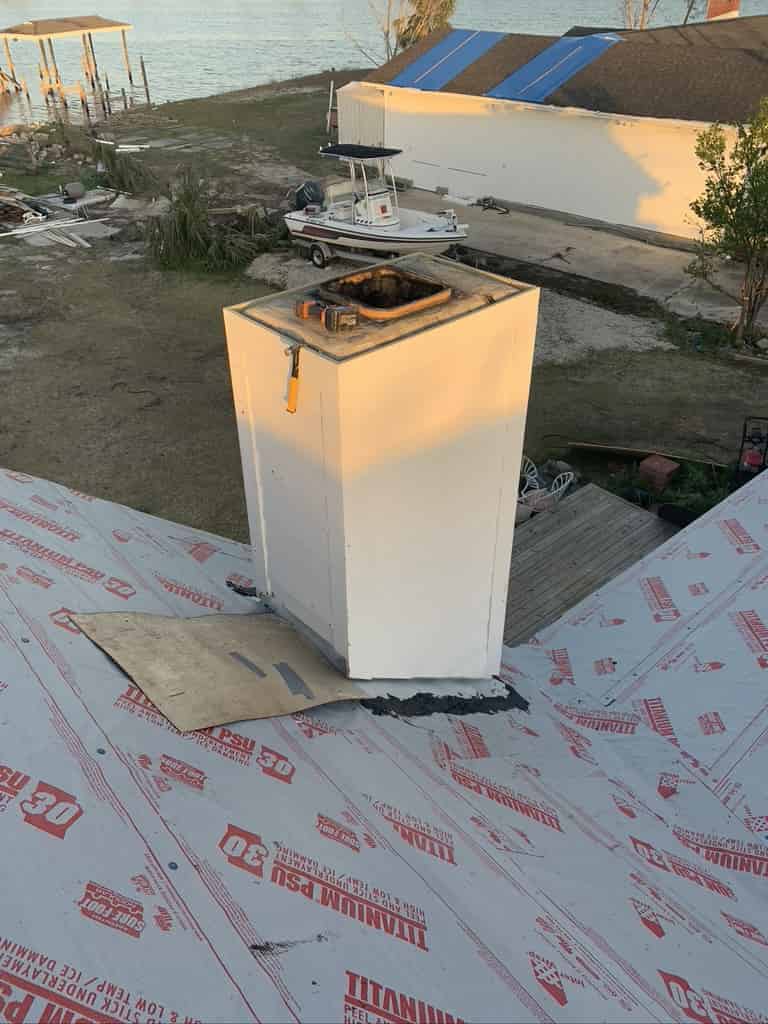 Serving Gainesville for Over 30 Years
For more than 30 years, Advanced Fireplace Technicians has worked tirelessly to give you the best service. We value our clients, so creating a relationship with you is our #1 priority. Our technicians will always explain the entire process so you never have to worry about what we do. No chimney can be completely inspected without getting on the roof; that is why, unlike our competitors, we always check. We also do a 21-point safety inspection before operating on any chimney. For any chimney or fireplace need, AFT is here to help.
Get To Know Gainesville, Florida
Gainesville, Florida is full of places to explore. So while we're working on your chimney, grab a cup of coffee, take a hike, or sit back and enjoy the scenery. Check out Jacksonville!
The Garnier Post Office Museum
"Truth be told, for many vacationers, spending time in a post office museum is about as appealing as painting a stranger's garage; but for historic-minded travelers who prefer to venture from the well-worn path, an hour in the Garnier Post Office Museum would be time well-spent."
The Emerald Coast Science Center
"
Step outside the box and experience science firsthand in our interactive museum including a STEM Makerspace, new exhibits, animal encounters, and more!  
Our center
 has promoted STEM education and public outreach in Okaloosa County and beyond for over 30 years and is committed to serving Northwest Florida, its residents, and its visitors through excellent STEM programming and exhibits."
Henderson Beach State Park
"No need to daydream — Henderson Beach makes this a reality. This protected strip of the Emerald Coast isn't just for relaxation. Fishing, a nature trail, and 60 campsites connected to the beach via boardwalk are among this park's featured areas."
"Thank you for stopping all of our chimney water leaks."
"The men that came to my house did good work; one was vacuuming my chimney for a long time while the other was inspecting my chimney on the roof."
"David and Dakota came out to perform a sweep and inspect my chimney and gave me a very fair price"