Chimney Sweep Covington, Louisiana
Animal Removal
Bats, Squirrels, Birds, Raccoons, and More
For Advanced Fireplace Technicians of Covington, No Project Is Too Big
Here at Advanced Fireplace Technicians of Covington, our goal is to serve you. Our quality service and dedication is unparalleled in the chimney industry.
We have a commitment to greatness and expertise that makes us stand taller over our competitors. With our easy appointment process, our confirmation call, and our client care commitment, we will surely surpass your expectations. Unlike our competitors, we utilize only the highest quality materials and tools to ensure the best possible service.
We are your top choice for chimney service in Covington, LA. We provide expert services such as chimney sweeping, fireplace repair, inspections, water leak repairs, storm damage repair, installations, and more! And when you get water leak or damage work done on your chimney, You Don't Pay 'Til It Rains! We like to give you the peace of mind that the work we did will last you a long time. Also, all of our repairs have a 10-year warranty since we're positive our work will last.
Completed Chimney Services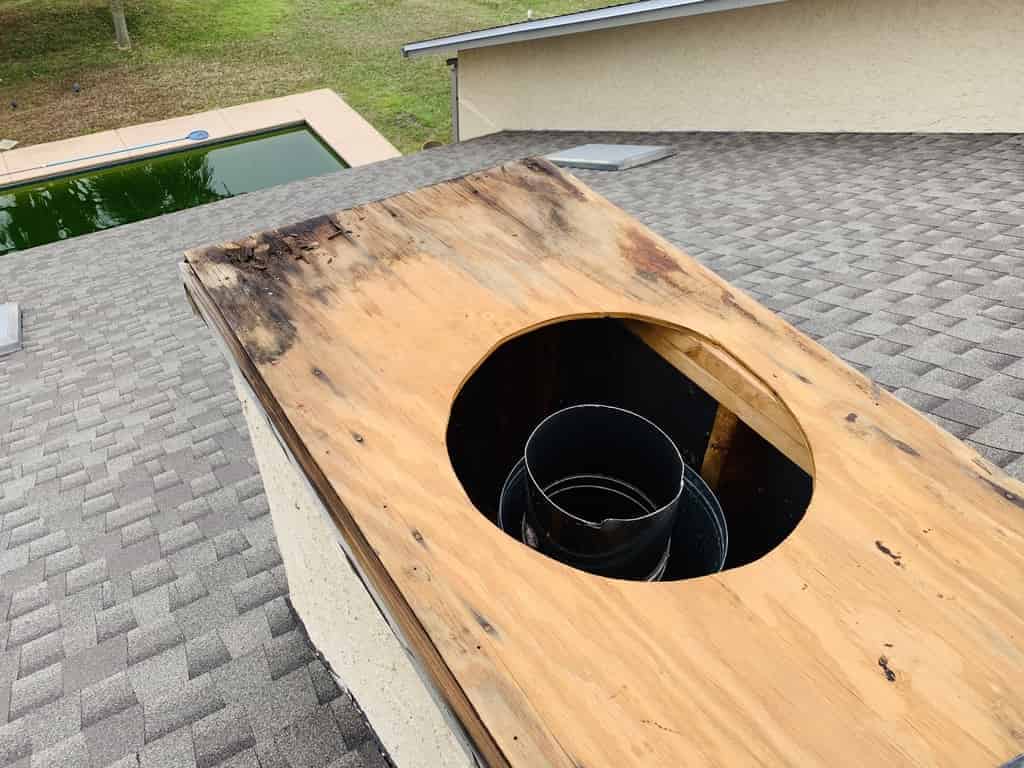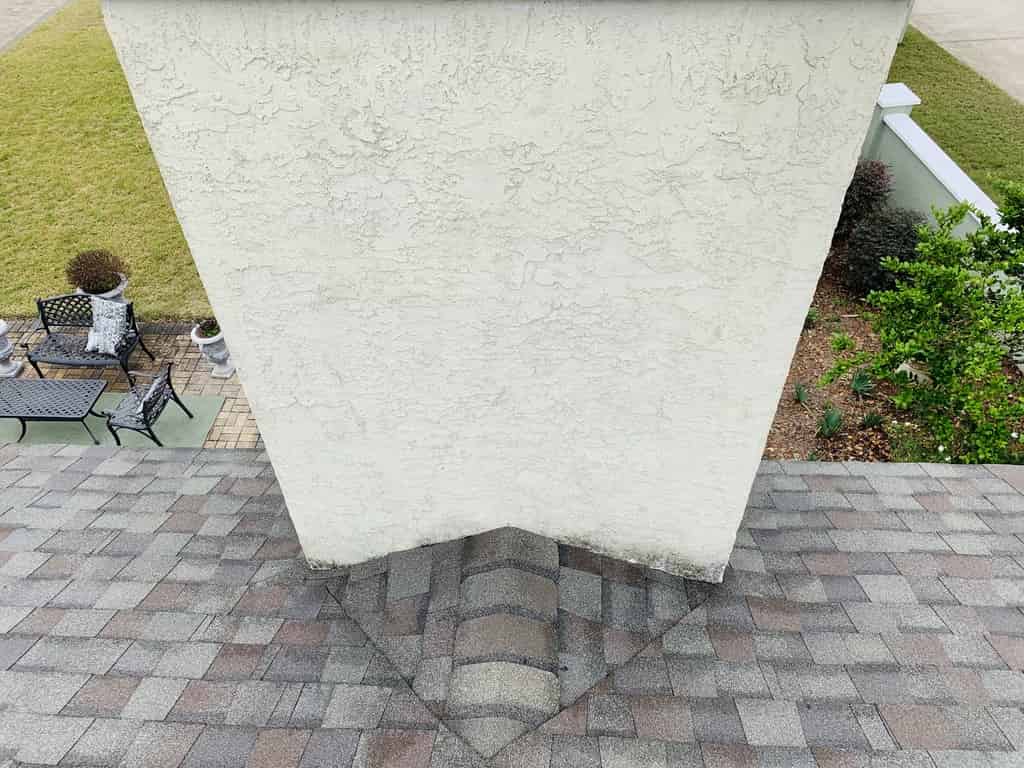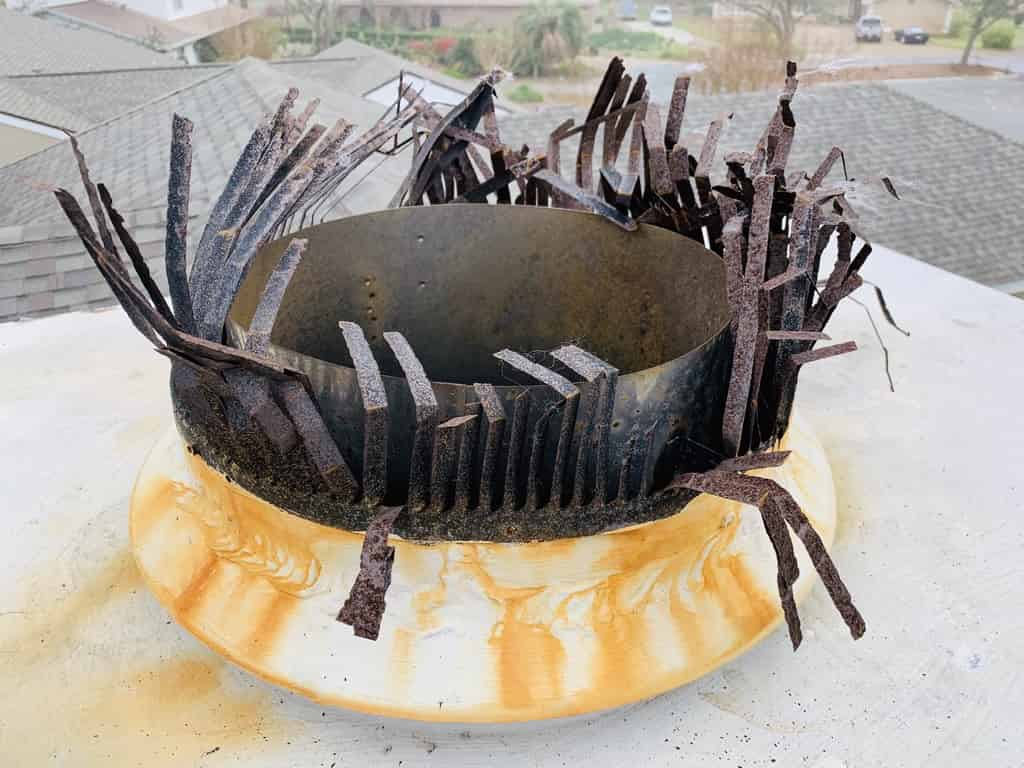 Serving You for Over 30 Years
For more than 30 years, Advanced Fireplace Technicians of Covington has worked tirelessly to provide you with the highest quality service. We are a friendly team who focuses on your needs and your concerns. We value our customers, so our priority is building a relationship with you. Our Technicians keep you informed and thoroughly explain what they're doing and how. A chimney cannot be inspected fully without getting up and onto the roof, which is why we always check, unlike some of our competitors. We also do a 21-point safety inspection to ensure your chimney is operating to its fullest. All of this is why Advanced Fireplace Technicians of Covington is your top choice for any and all chimney or fireplace needs.
"Arrived on time. Friendly. Did everything they said they were gonna do. Did not overcharge. Overall great company that I will employ again."
"AFT cleaned my chimney and explained how dangerous it was because I had waited well over a year to get it cleaned. Very eye opening, I will be getting it inspected once a year from now on."
"It has been a very long time since I had a chimney cleaning and inspection, they also told me I needed a cap and they had the perfect size on their truck needed to install."