Chimney Sweep Chattanooga
Animal Removal
Bats, Squirrels, Birds, Raccoons, and More
For Advanced Fireplace Technicians, No Project Is Too Big
At Advance Fireplace Technicians, our first priority is you. Our quality service and our response time are unmatched in the industry.
Our devotion to excellence and professionalism makes us stand out above the crowd. With our easy appointment system, our pre-appointment call, and our customer service commitment, we are sure to exceed your expectations. Unlike our competitors, we only use the highest quality materials to ensure that you only need to call us once.
We are the best chimney sweep in Chattanooga. We provide you with chimney inspections, fireplace repairs, water leak repair, and so much more. Additionally, no payment is required until the next time it rains to give you peace of mind. Best of all, our repairs have a 10-year warranty because we're confident in our abilities.
Completed Chimney Services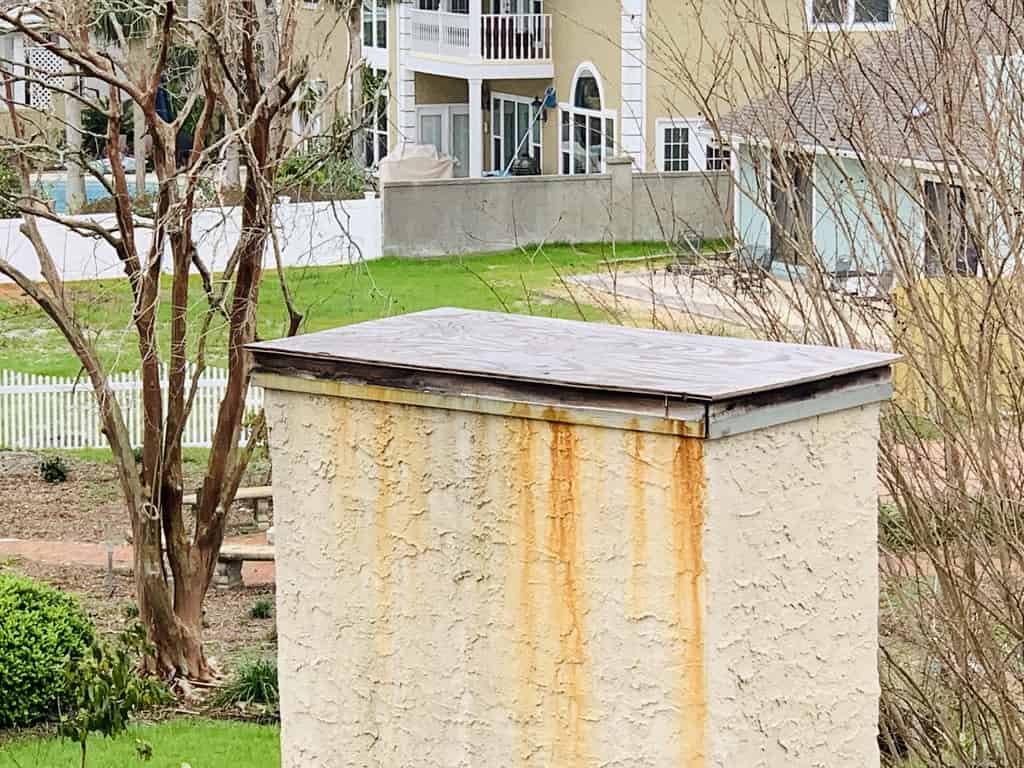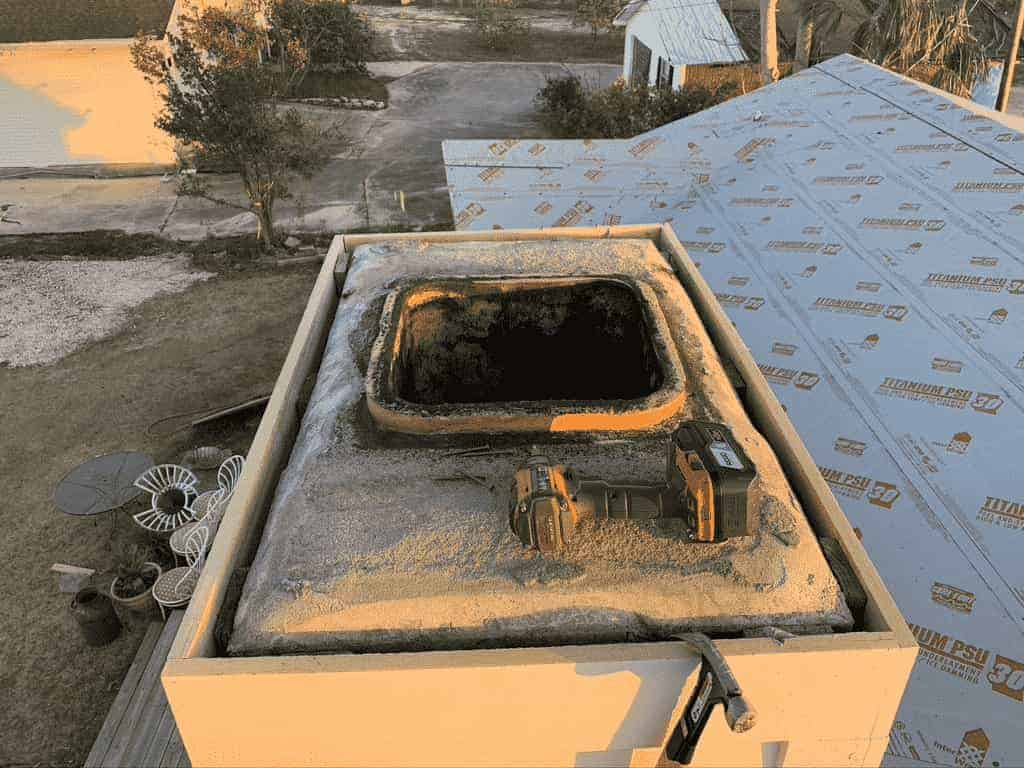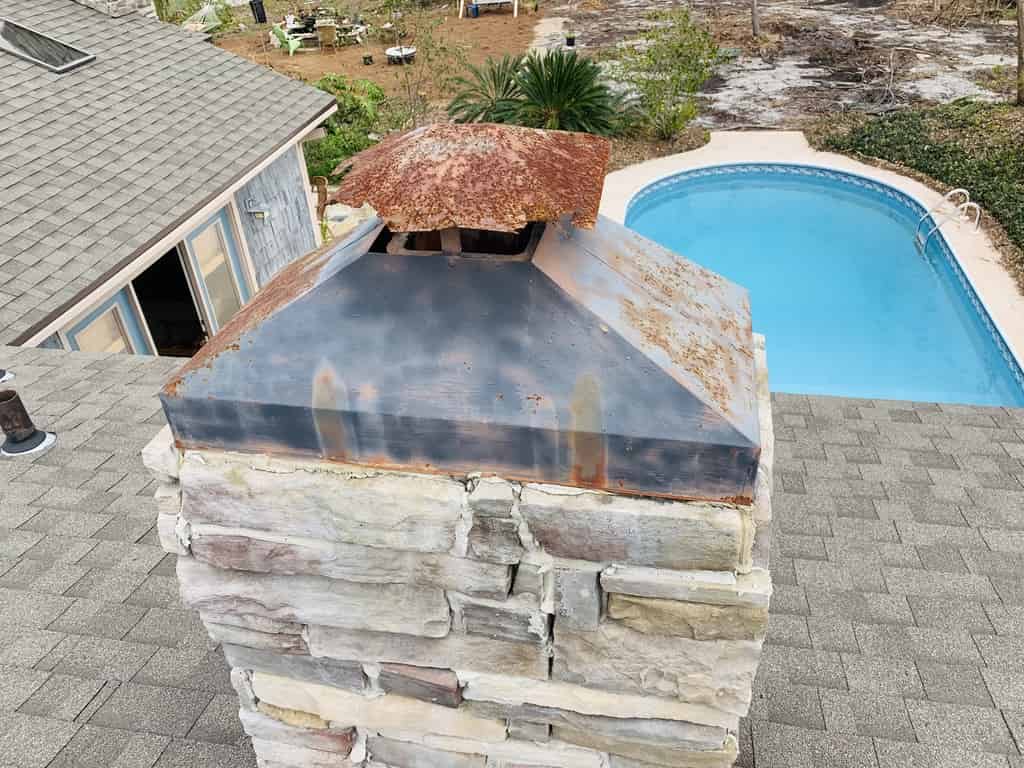 Serving You for Over 30 Years
For over 30 years, Advanced Fireplace Technicians has worked hard to provide you with quality service. We're a friendly team who will focus on your needs and concerns. We value our customers, so building a relationship with you is our priority. 
AFT Chattanooga, Tennessee
Our team will always thoroughly explain what needs to be done and why to keep you informed. No chimney can be fully inspected for safety without getting on the roof; that's why, unlike others, we always check. In addition to getting on the roof, our technicians always do a 21-point safety inspection before working on any chimney. Therefore, from simple tips to detailed advice, AFT chimney sweep is here to help!
Chattanooga, a city in southeastern Tennessee, is set along the Tennessee River in the foothills of the Appalachian Mountains. Its trolleylike Incline Railway scales steep Lookout Mountain before reaching Ruby Falls waterfall and Rock City, featuring sweeping views, sandstone formations, and gardens. Point Park, also atop Lookout, marks the site of a Civil War battle now honored at the Battles for Chattanooga Museum.
Chattanooga Choo Choo
The Chattanooga Choo-Choo Hotel in Chattanooga, Tennessee, is a former railroad station once owned and operated by the Southern Railway. Listed on the National Register of Historic Places, the station is currently operated as a hotel and is a member of Historic Hotels of America, part of the National Trust for Historic Preservation.
Tennessee Valley Railroad Museum
The Tennessee Valley Railroad Museum is a railroad museum and heritage railroad in Chattanooga, Tennessee. The Tennessee Valley Railroad Museum was founded as a chapter of the National Railway Historical Society in 1960 by Paul H. Merriman and Robert M. Soule, Jr., along with a group of local railway preservationists who were concerned with saving steam locomotives and railway equipment for future historical display and use. Today the museum offers various tourist excursions based out of stations in Chattanooga and Etowah, Tennessee.
Lookout Mountain Incline Railway
The Lookout Mountain Incline Railway is a 4 ft 8 ¹⁄₂ in standard gauge inclined plane funicular railway leading to the top of Lookout Mountain from the historic St. Elmo neighborhood of Chattanooga, Tennessee. Passengers are transported from St. Elmo's Station at the base, to Point Park at the mountain summit, which overlooks the city and the Tennessee River. It is just a short drive to three of Chattanooga's main tourist attractions, Ruby Falls, Cavern Castle, and Rock City. The railway is approximately one mile in length. It has a maximum grade of 72.7%, making it one of the world's steepest passenger railways. It obtained Historic Mechanical Engineering Landmark status in 1991. The cable system for the cars was made by the Otis Elevator Company.
Rock City Gardens
Rock City is a tourist attraction on Lookout Mountain in Lookout Mountain, Georgia. Opened in May 1932, the attraction gained prominence after owners Garnet and Frieda Carter hired Clark Byers in 1935 to paint "See Rock City" barn advertisements throughout the Southeast and Midwest United States; Byers painted over 900 barn roofs and walls, in nineteen states, by 1969. Since its earliest days, Rock City has claimed that it is possible to see seven states from a particular spot in Rock City; a scientist at the University of Tennessee, when asked to prove the issue in 2007, pointed out that the claim refers to seeing mountains and other high points in many of these other states, adding that the claim was made long before the air pollution associated with the proliferation of automobiles and coal-fired power plants, and summed up with "I never thought it significant."
"Hurricane Laura caused wind damage to our home in Sulphur. We called AFT the day after and they fixed the damage we had to our leaking chimney."
"The company sent Tim the technician out to my house. He cleaned and inspected my chimney and was very fair with their pricing. I will recommend to my friends"
"Tim from Advanced was very efficient in his work. Great company, will recommend to my chimney friends."