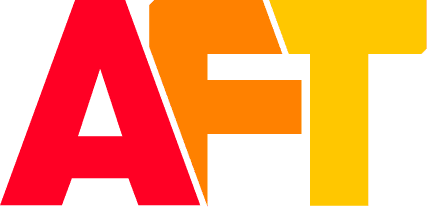 Animal Removal
Bats, Squirrels, Birds, Raccoons, and More
For
Advanced Fireplace Technicians

, No Project Is Too Big
At Advanced Fireplace Technicians, you are the first priority. We only believe in making happy customers and will stop until we are sure you are beyond satisfied. On top of great customer service, our quality and response times are unmatched by any other chimney sweep in the industry.
Our dedication to excellence and professionalism makes us stand out amongst other chimney sweep companies. With our easy appointment system, pre-arrival calls, and our customer service commitment, we are sure to exceed all expectations. Unlike our competitors, we use only premium grade materials to ensure the highest quality chimney sweeps and repairs. By doing so, you only need to call us once, and the rest is history.
We are the best chimney sweep in Georgia. We provide you with chimney inspections, fireplace repairs, water leak repair, and so much more. Additionally, no payment is required until the next time it rains to give you peace of mind. Best of all, our repairs have a 10-year warranty because we're that confident in our abilities.
Completed Chimney Services
"Professionalism,
 Punctuality,
 Quality,
 Responsiveness,
Value"
"Scott came out last week and gave me an estimate to replace my leaking chase cover, he came out today and installed it. Looks great!"
"Called Advanced and Tim came out to find the leak in my chimney. He inspected and fixed the leak very quickly. I Will recommend this company"
Serving You for Over 30 Years
For over 30 years, Advanced Fireplace Technicians has worked hard to provide you with quality service. We're a friendly team who will focus on your needs and concerns. We value our customers, so building a relationship with you is our priority. Our team will always thoroughly explain what needs to be done and why to keep you informed. No chimney can be fully inspected for safety without getting on the roof; that's why, unlike others, we always check. In addition to getting on the roof, our technicians always do a 21-point safety inspection before working on any chimney. Therefore, from simple tips to detailed advice, AFT chimney sweep is here to help!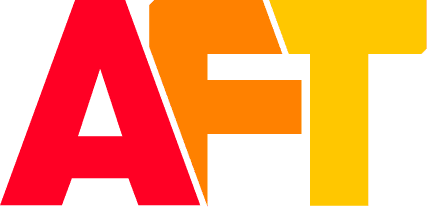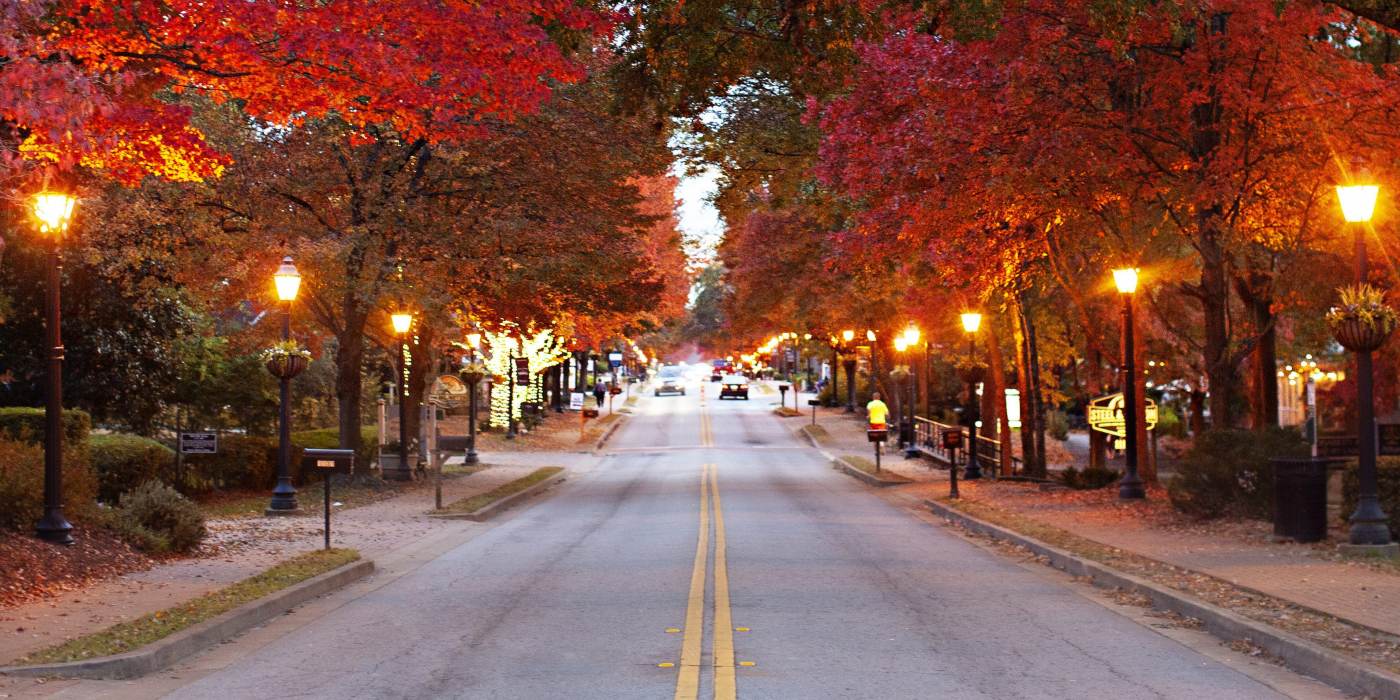 Roswell is a city in north Fulton County, Georgia, United States. In the official 2010 U.S. Census it had a population of 88,346. The 2019 estimated population was 94,763, making Roswell the state's eighth-largest city. A suburb of Atlanta, Roswell has an affluent historic district.
Chattahoochee River National Recreation Area
Chattahoochee River National Recreation Area preserves a series of sites between Atlanta and Lake Sidney Lanier along the Chattahoochee River in Georgia, U.S. The 48-mile stretch of the river affords public recreation opportunities and access to historic sites. The national recreation area, a National Park Service unit, was established on August 15, 1978, by President Jimmy Carter. The park headquarters and visitor center are located at the Island Ford Unit of the park, at 1978 Island Ford Parkway in Sandy Springs, Georgia. The Chattahoochee River is a stocked trout stream with 23 species of game fish. Year-round fishing is available with a Georgia fishing license and a trout stamp. In 2012, the Chattahoochee National Recreation Area was designated as the Chattahoochee River Water Trail to become the first river named a National Water Trail. The National Water Trails System was created by the U.S. Department of the Interior to increase access to water-based outdoor recreation, encourage community stewardship of local waterways, and promote tourism.
Chattahoochee Nature Center
The Chattahoochee Nature Center is a private, non-profit environmental education facility in Roswell, Georgia. Located on 127 acres adjacent to the Chattahoochee River, the nature center focuses on educational outreach through the use of live flora and fauna. The mission of the Chattahoochee Nature Center is to connect people to nature. An on-site wildlife clinic operates at the center for the rehabilitation and release of reptiles, amphibians, and birds of prey. Animals that can not be released back into the wild remain on-site or are transferred to other facilities that need them for educational purposes. Many are utilized in displays or for community outreach programs. Local species of native plants are housed and grown in the center's greenhouse and nursery. You can see native plants throughout the grounds in the gardens and purchase native plants two times a year at the native plant sales. The Unity Garden also provides fresh produce to the North Fulton Community Charities all year long. The Chattahoochee Nature Center also offers a popular day camp for Summer, Winter, and Spring Breaks. The camp was recently voted Nickelodeon's Parent's Pick, Best Day Camp for Big Kids.
Wills Park Recreation Center
Recreation-packed green space.