Animal Removal
Bats, Squirrels, Birds, Raccoons, and More
For Advanced Fireplace Technicians, No Project Is Too Big
At Advanced Fireplace Technicians, our customers are the main priority. The service quality and response time we offer is unmatched in the chimney sweep industry.
We are devoted to professionalism and accept nothing short of excellence. With our easy appointment system, our pre-appointment call, and our customer service commitment, we are sure to exceed your expectations. Unlike our local competition, we only use the highest quality material and equipment to perform our services to ensure you only have to call us once.
We are the best chimney sweep in Gulfport. We provide you with chimney inspections, fireplace repairs, water leak repair, and so much more. Additionally, no payment is required until the next time it rains to give you peace of mind. Best of all, our repairs have a 10-year warranty because we're confident in our abilities.
Completed Chimney Services
Did Hurricane Sally cause any damages to your chimney system? Do you have any water damage or leaks inside your chimney due to strong winds and heavy rainstorms? If you live in or around the Gulfport, Mississippi area, and have recently noticed any chimney damages due to hurricanes, Advanced Fireplace Technicians can help provide all the chimney and fireplace services you need to get your chimney back to its best condition.
Advanced Fireplace Technicians offers Chimney Inspections, Chimney Sweeps as well as other Chimney Services in your area.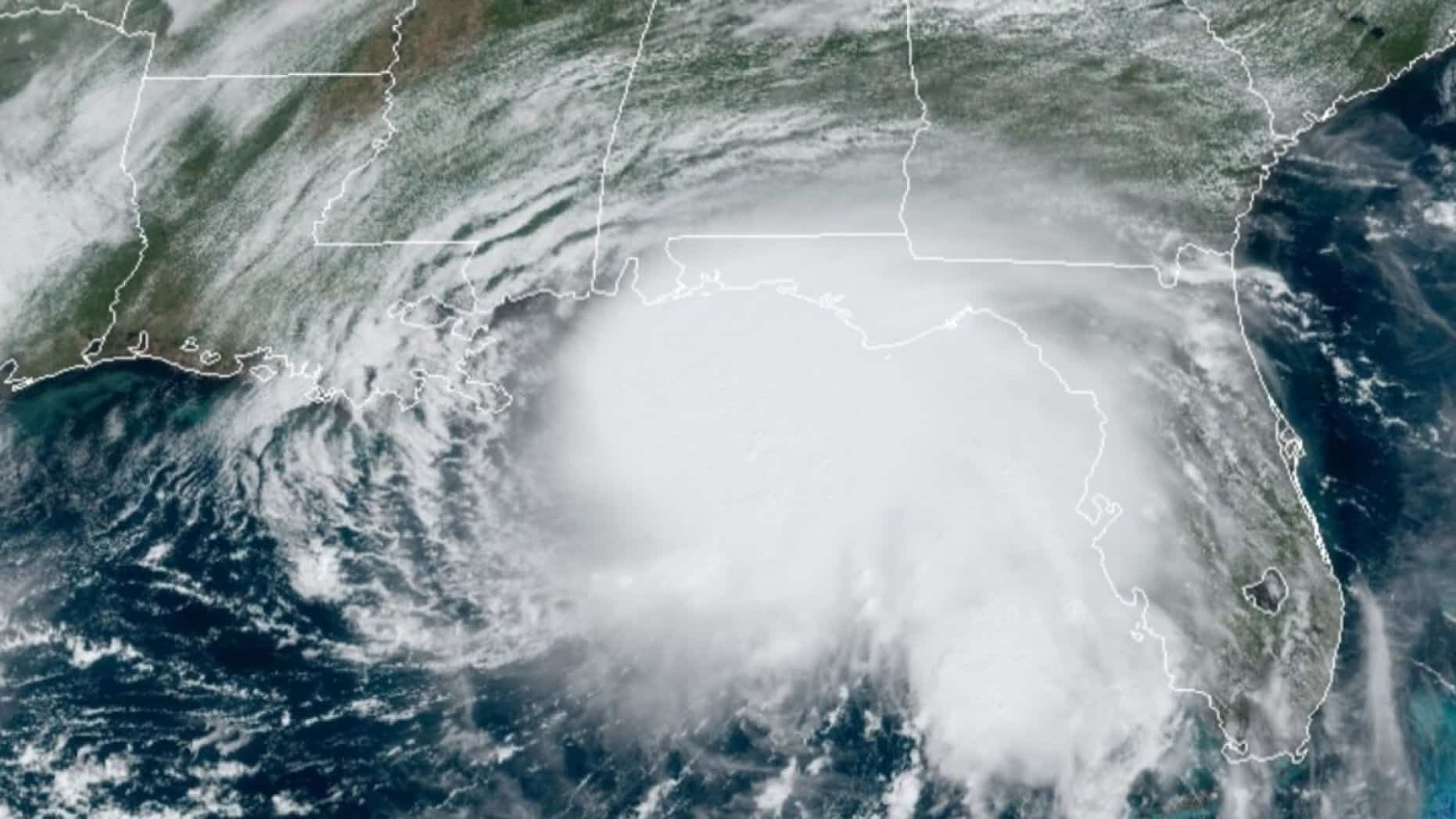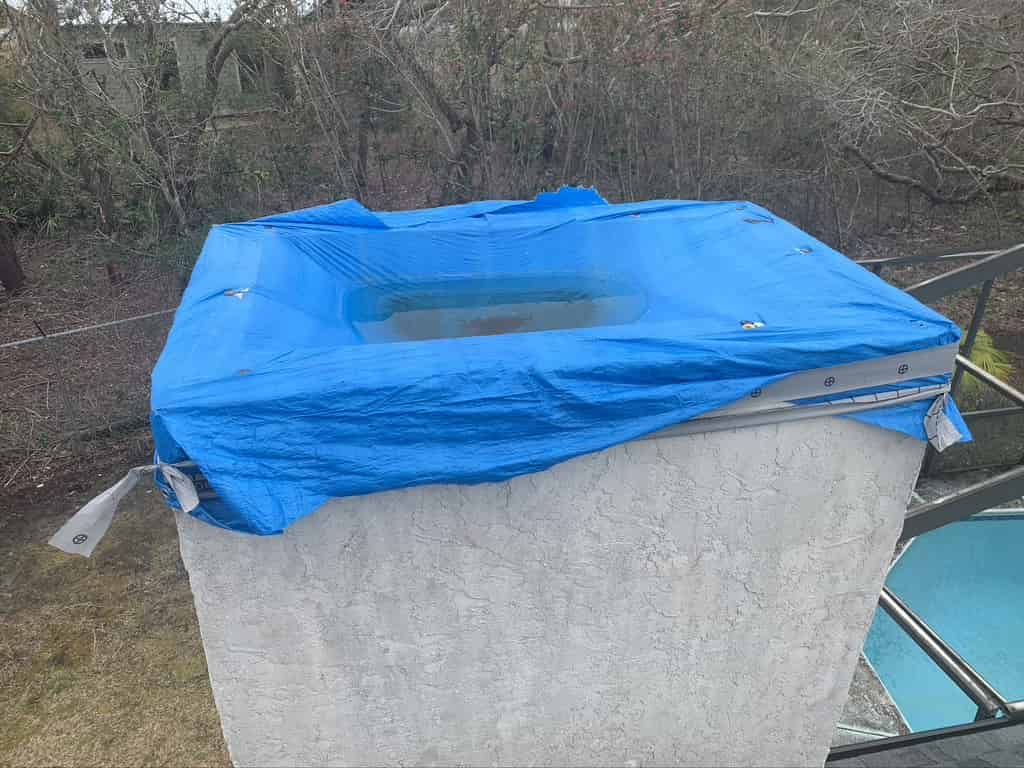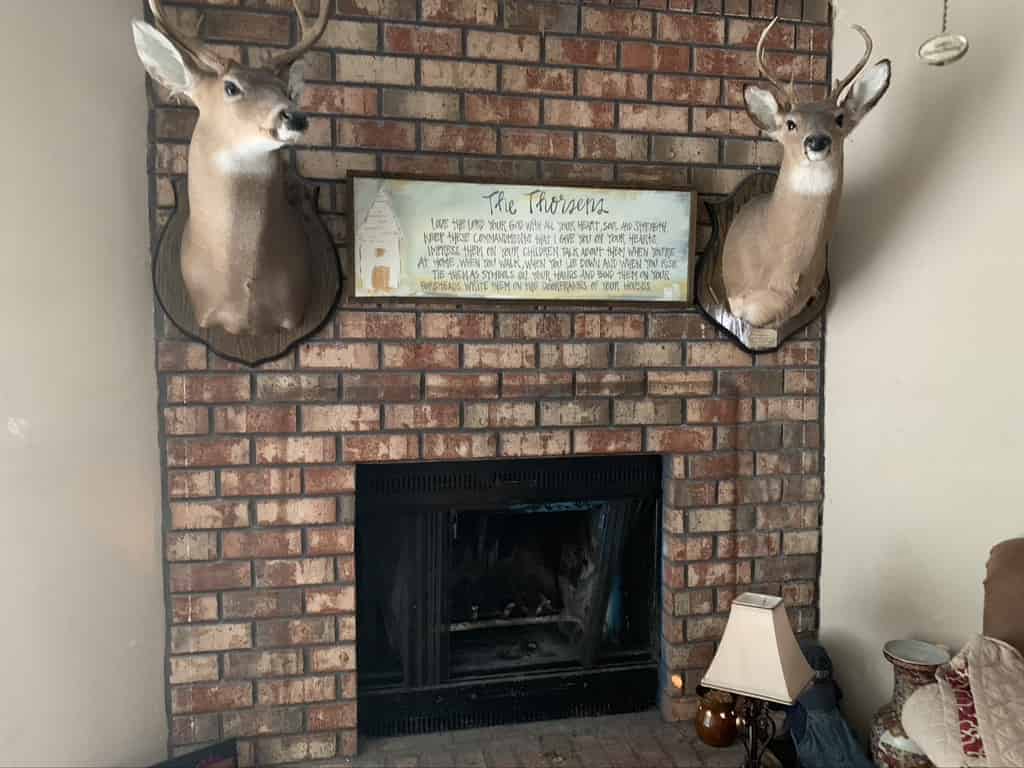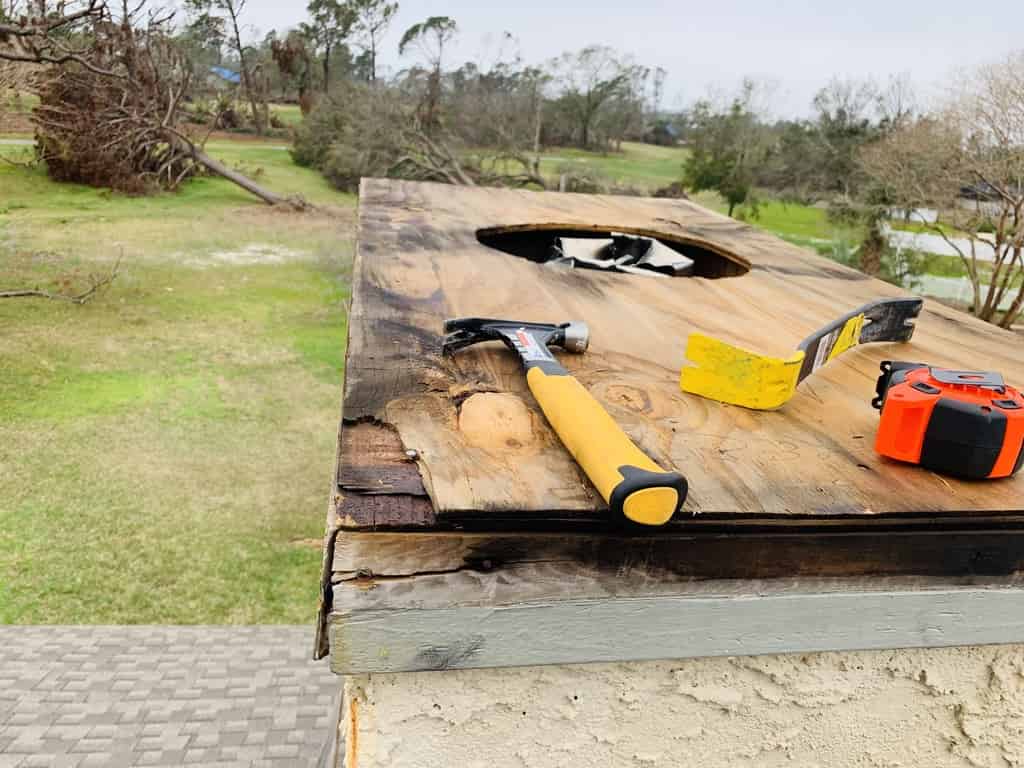 Serving You for Over 30 Years
For over 30 years, Advanced Fireplace Technicians has provided our premium services to thousands of satisfied customers. Building a relationship with our customers is our main objective and that is why we have established the friendliest team possible whos sole purpose is to take care of customer needs and concerns. Our team will always explain to you what work needs to be done and why it needs to be done. To provide the premium quality service we offer, our technicians need to be able to get on to the roof of your home. By doing so, they can then perform a full 21-point safety inspection unlike most of our local competitors. Therefore, from simple tips to detailed advice, AFT chimney sweep is here to help!
Gulfport is a town full of life and character. Being the second-largest city in Mississippi, it has plenty to do for everyone. feel free to go enjoy yourself out in the beautiful town while our experts service your chimney!
"Just got a clean done by this company and I just wanted to hop on here and leave a review for their quality work. They were fast and efficient and even helped move a couch we have been pushing off because we are too old to move furniture. Great company and great technicians."
"Awesome company with very smart technicians. I had a raccoon in my chimney and they had to get creative to get him out but they worked quick and got him out safely. Thank you for your help."
"Great company, they took care of my parent's leak and did a full clean and inspection. They talked them through the process and took pride in showing them what they did."