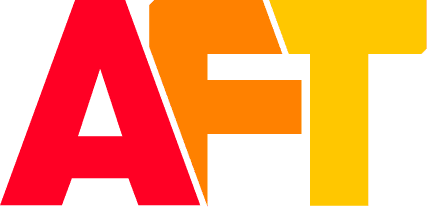 Animal Removal
Bats, Squirrels, Birds, Raccoons, and More
For
Advanced Fireplace Technicians

, No Project Is Too Big
At Advanced Fireplace Technicians, you are the first priority. We only believe in making happy customers and will stop until we are sure you are beyond satisfied. On top of great customer service, our quality and response times are unmatched by any other chimney sweep in the industry.
Our dedication to excellence and professionalism makes us stand out amongst other chimney sweep companies. With our easy appointment system, pre-arrival calls, and our customer service commitment, we are sure to exceed all expectations. Unlike our competitors, we use only premium grade materials to ensure the highest quality chimney sweeps and repairs. By doing so, you only need to call us once, and the rest is history.
We are the best chimney sweep in Georgia. We provide you with chimney inspections, fireplace repairs, water leak repair, and so much more. Additionally, no payment is required until the next time it rains to give you peace of mind. Best of all, our repairs have a 10-year warranty because we're that confident in our abilities.
Completed Chimney Services
"Professionalism,
 Punctuality,
 Quality,
 Responsiveness,
Value"
"Scott came out last week and gave me an estimate to replace my leaking chase cover, he came out today and installed it. Looks great!"
"Called Advanced and Tim came out to find the leak in my chimney. He inspected and fixed the leak very quickly. I Will recommend this company"
Serving You for Over 30 Years
For over 30 years, Advanced Fireplace Technicians has worked hard to provide you with quality service. We're a friendly team who will focus on your needs and concerns. We value our customers, so building a relationship with you is our priority. Our team will always thoroughly explain what needs to be done and why to keep you informed. No chimney can be fully inspected for safety without getting on the roof; that's why, unlike others, we always check. In addition to getting on the roof, our technicians always do a 21-point safety inspection before working on any chimney. Therefore, from simple tips to detailed advice, AFT chimney sweep is here to help!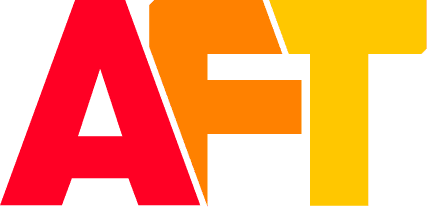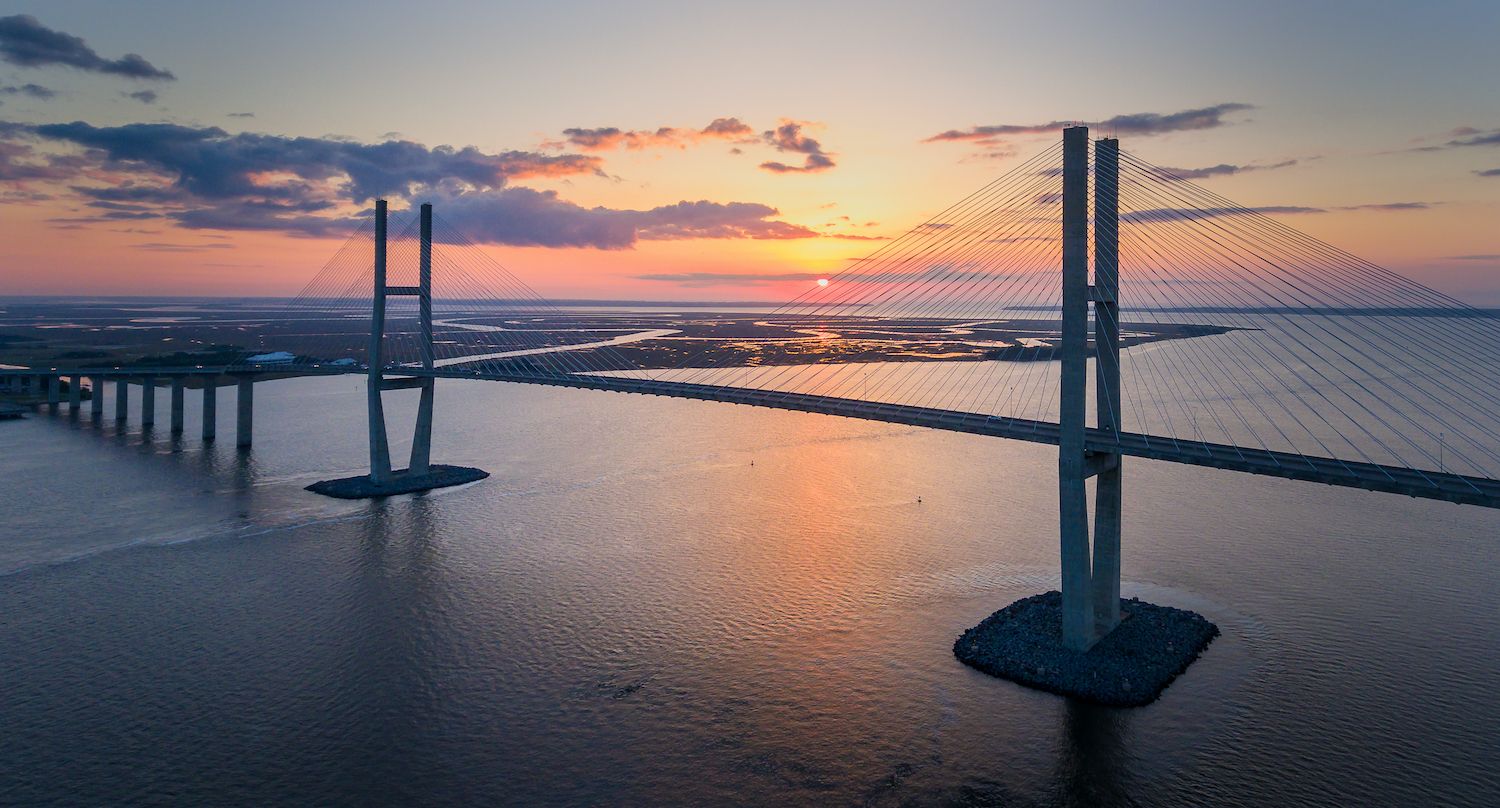 Brunswick is a city in and the county seat of Glynn County, Georgia, United States. As the main urban and economic center of the lower southeast part of the state, it is the second-largest urban area on the Georgia coast after Savannah and contains the Brunswick Old Town Historic District.
Jekyll Island
Jekyll Island is located off the coast of the U.S. state of Georgia, in Glynn County. It is one of the Sea Islands and one of the Golden Isles of Georgia barrier islands. The island is owned by the State of Georgia and run by a self-sustaining, self-governing body.
Horton House
Horton House is a historic site on Riverview Drive in Jekyll Island, Georgia. The tabby house was originally constructed in 1743 by Major William Horton, a top military aide to General James Oglethorpe. Horton also brewed beer in Georgia's first brewery. This structure has been meticulously preserved over the past 100 years as an example of coastal Georgia building techniques and as one of the oldest surviving buildings in the state.
Sidney Lanier Bridge
The Sidney Lanier Bridge is a cable-stayed bridge that spans the Brunswick River in Brunswick, Georgia, carrying four lanes of U.S. Route 17. The current bridge was built as a replacement to the original vertical-lift bridge, which was twice struck by ships. It is currently the longest-spanning bridge in Georgia and is 480 feet tall. It was named for poet Sidney Lanier. Each year, there is the "Bridge Run" sponsored by Southeast Georgia Health System when the south side of the bridge is closed to traffic and people register to run the bridge.
Contact Advanced Fireplace Technicians